Thanks to our many partners, sponsors, donors and ticket holders, we worked together to raise over $40, 000 for our community!
With gratitude, we thank all of our supporters for helping us raise funds to make Maple Ridge a better place to work, live and play. We are building a better community, together.
CONGRATULATIONS TO OUR WINNERS!
Auto Package – Ryan Scott (ticket #8062)

Spa Package – Adrienne Dale (ticket #7979)

Outdoor Package – Ryan Cocking (ticket #6610)

Golf Package – Brian Bekar (ticket # 7651)

Entertainment Package – Darren Flintoff (ticket #6349)

Home Package – Maria Kovacs (ticket #2295)

Travel Package – Mike Vanderwal (936)

Restaurant Package – Melody Klassen (ticket #2453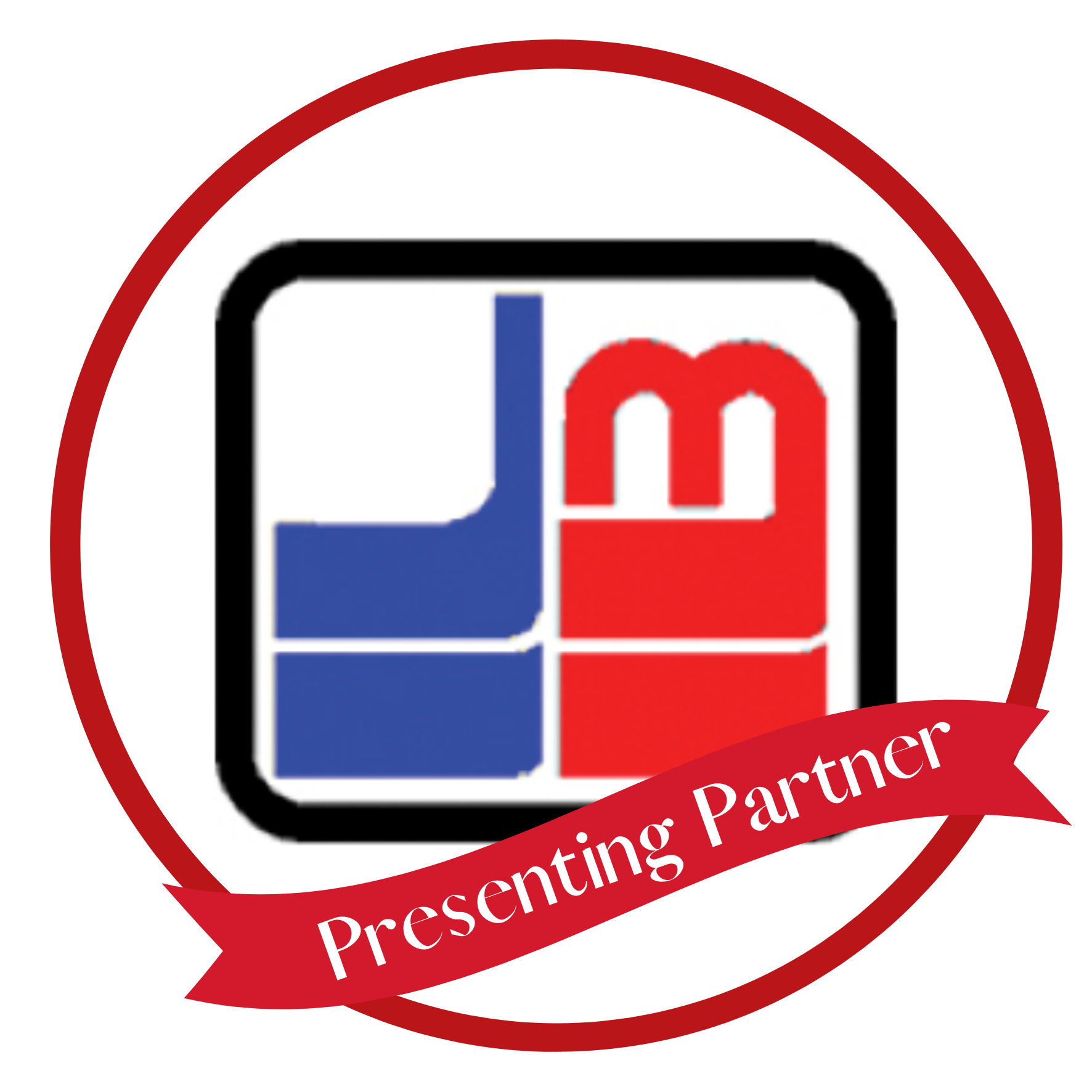 OUR INSIPRATION PARTNERS: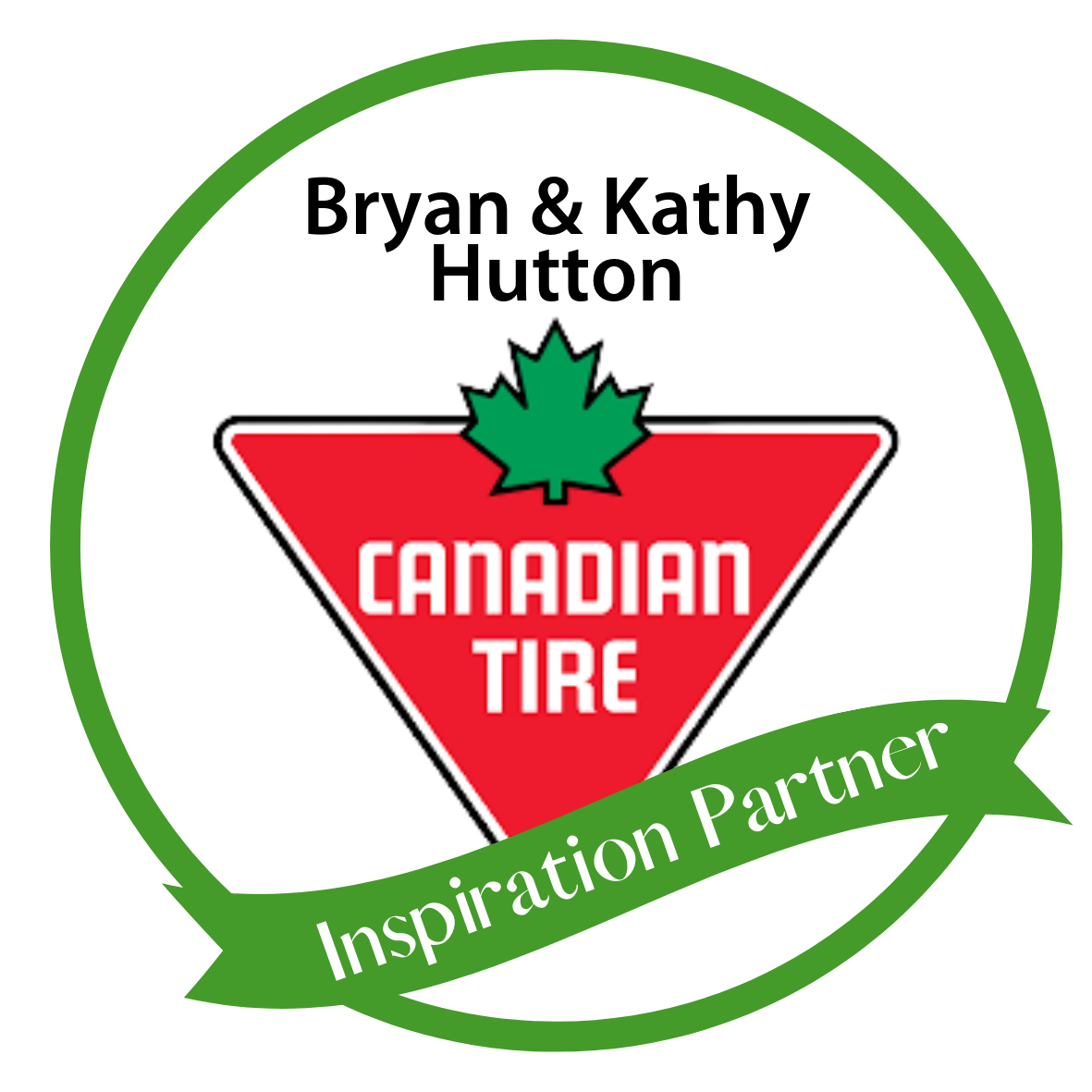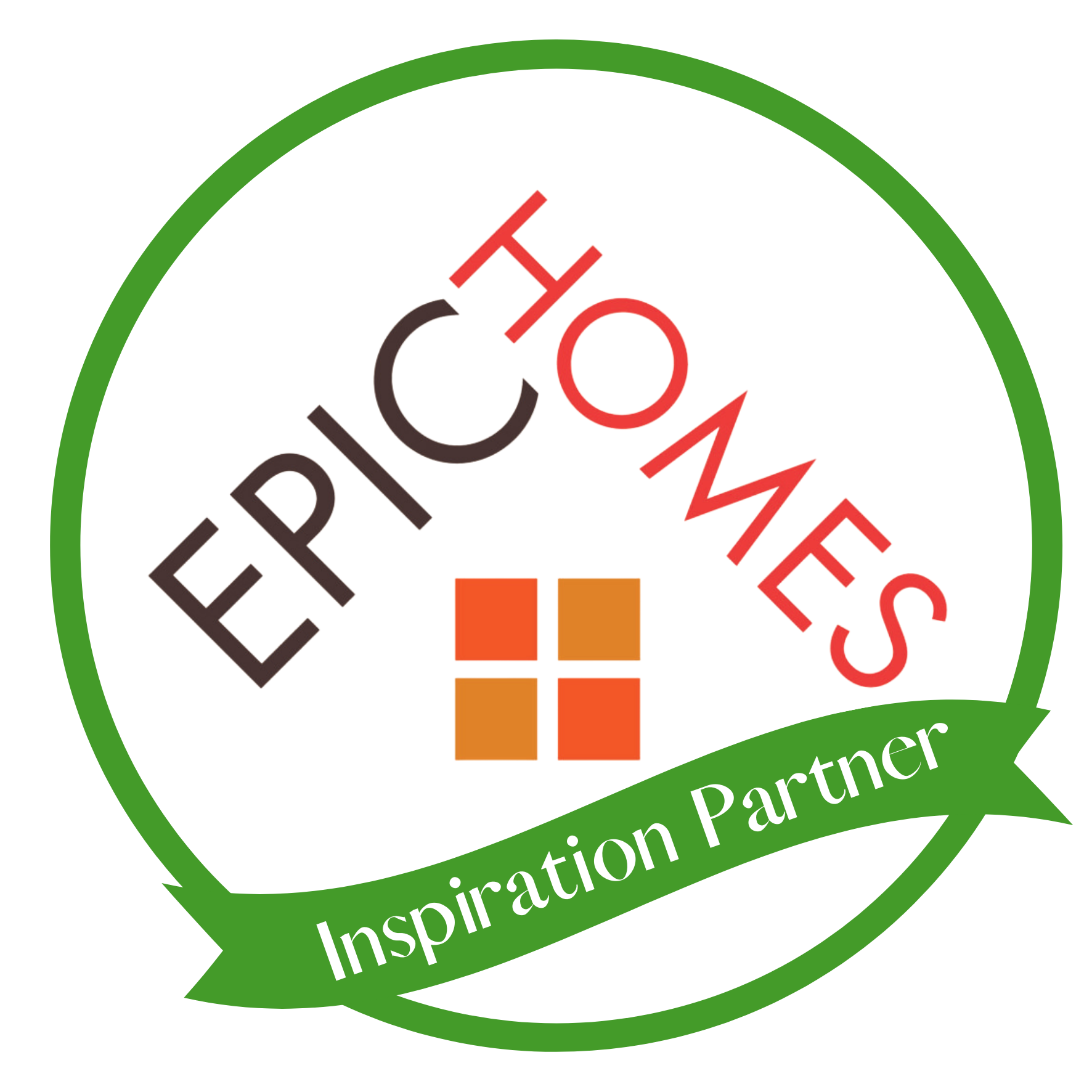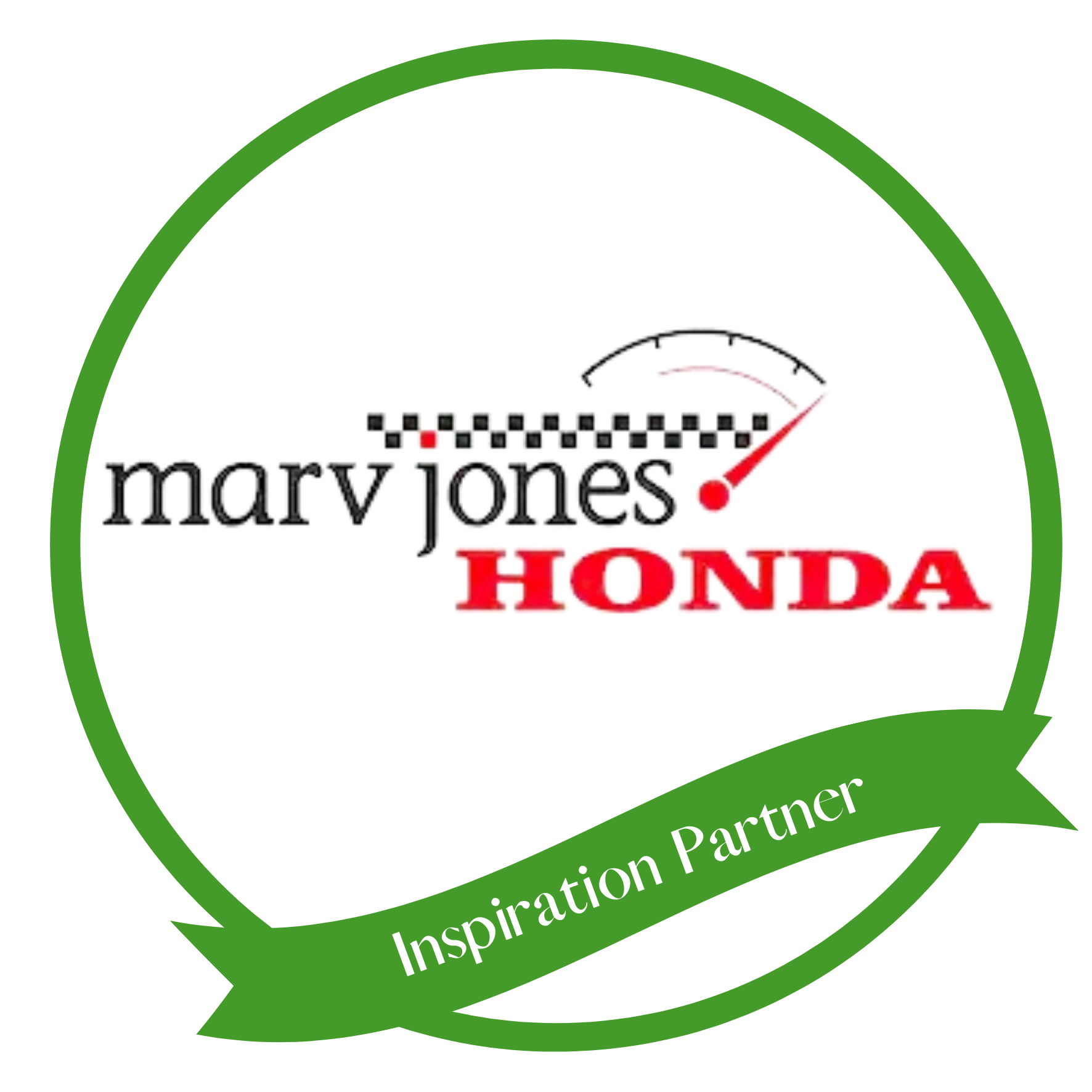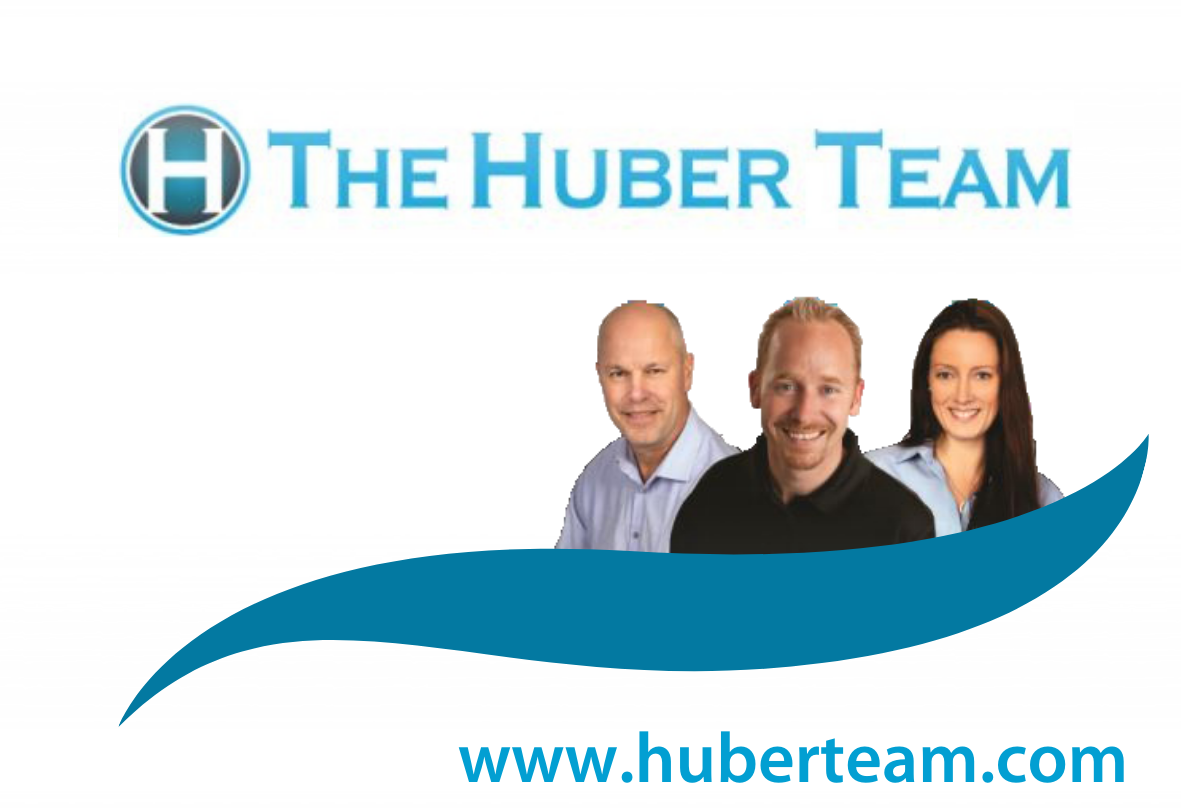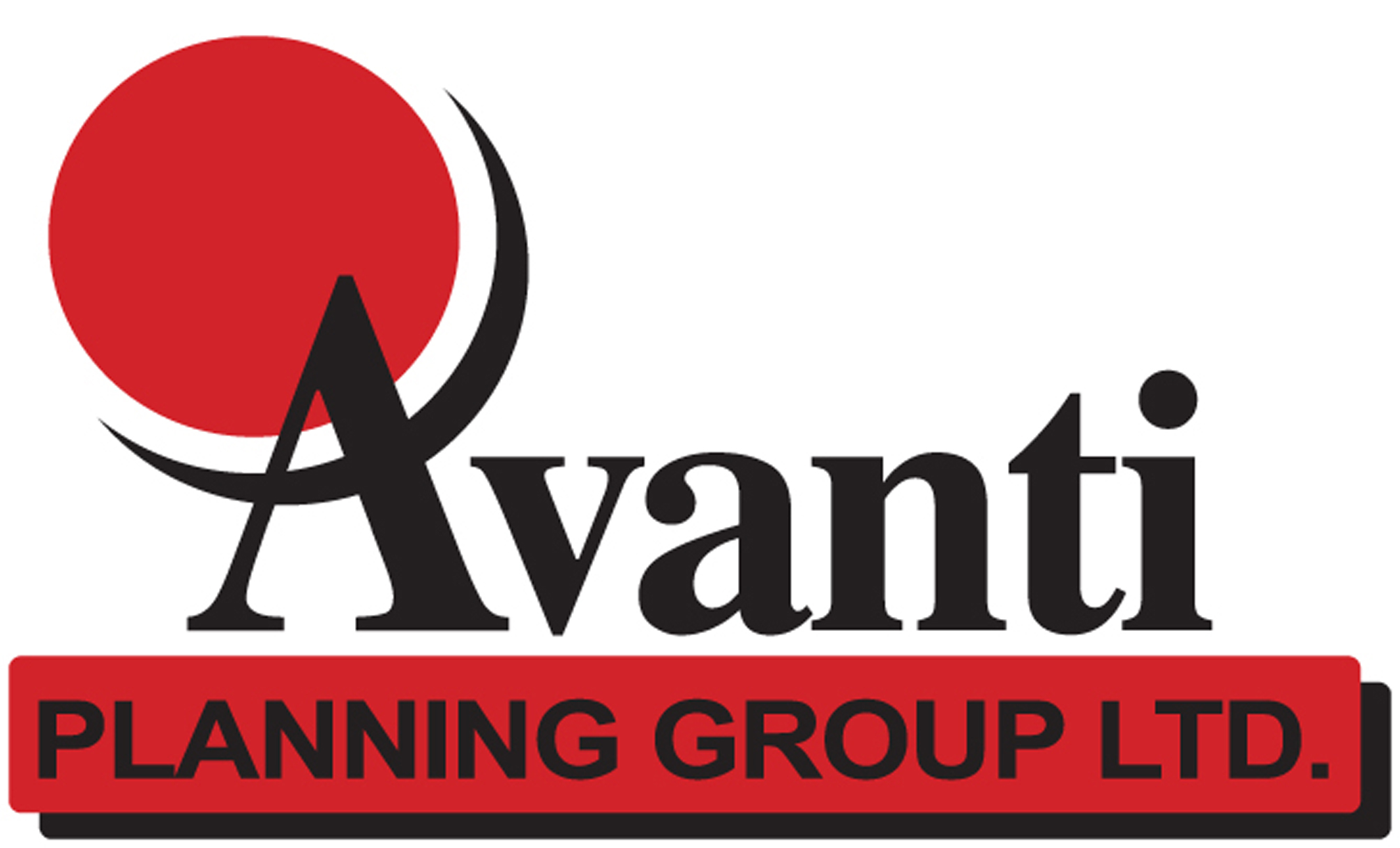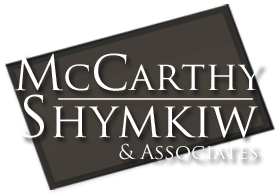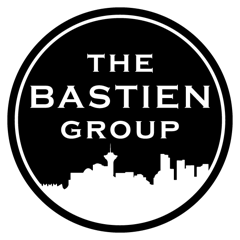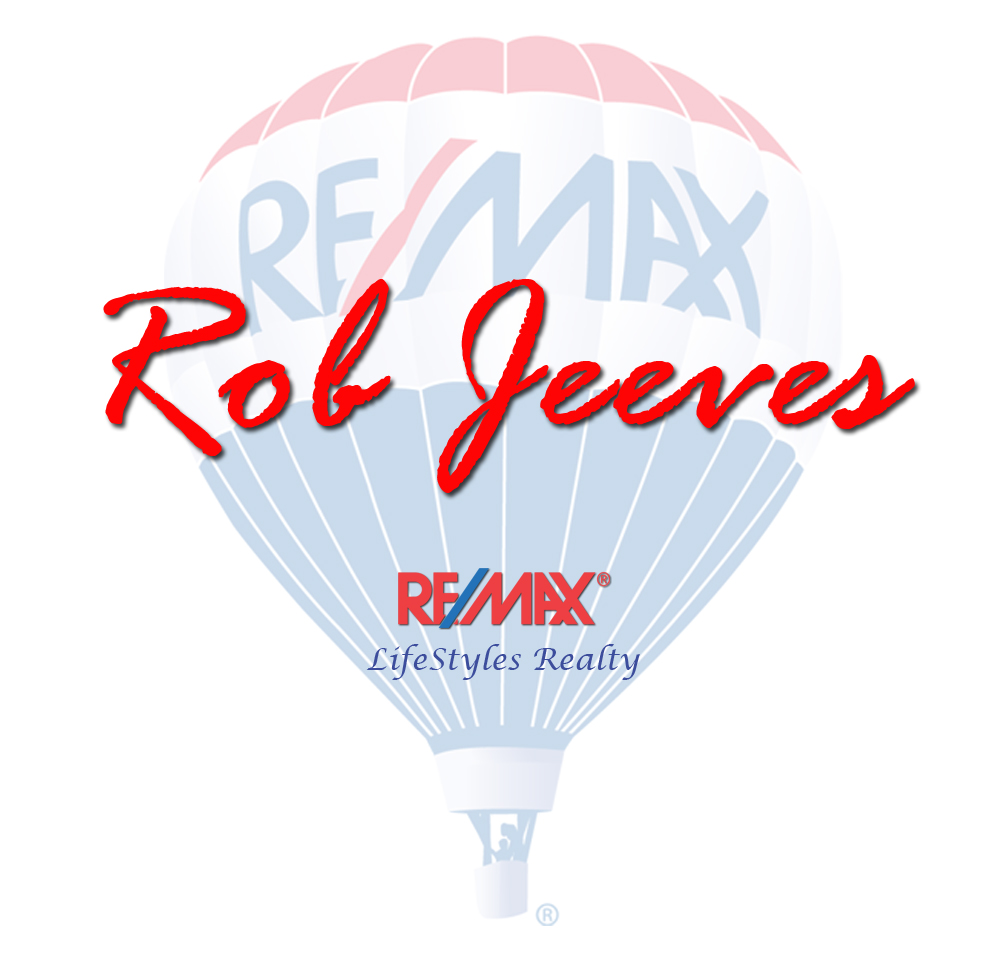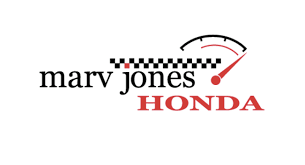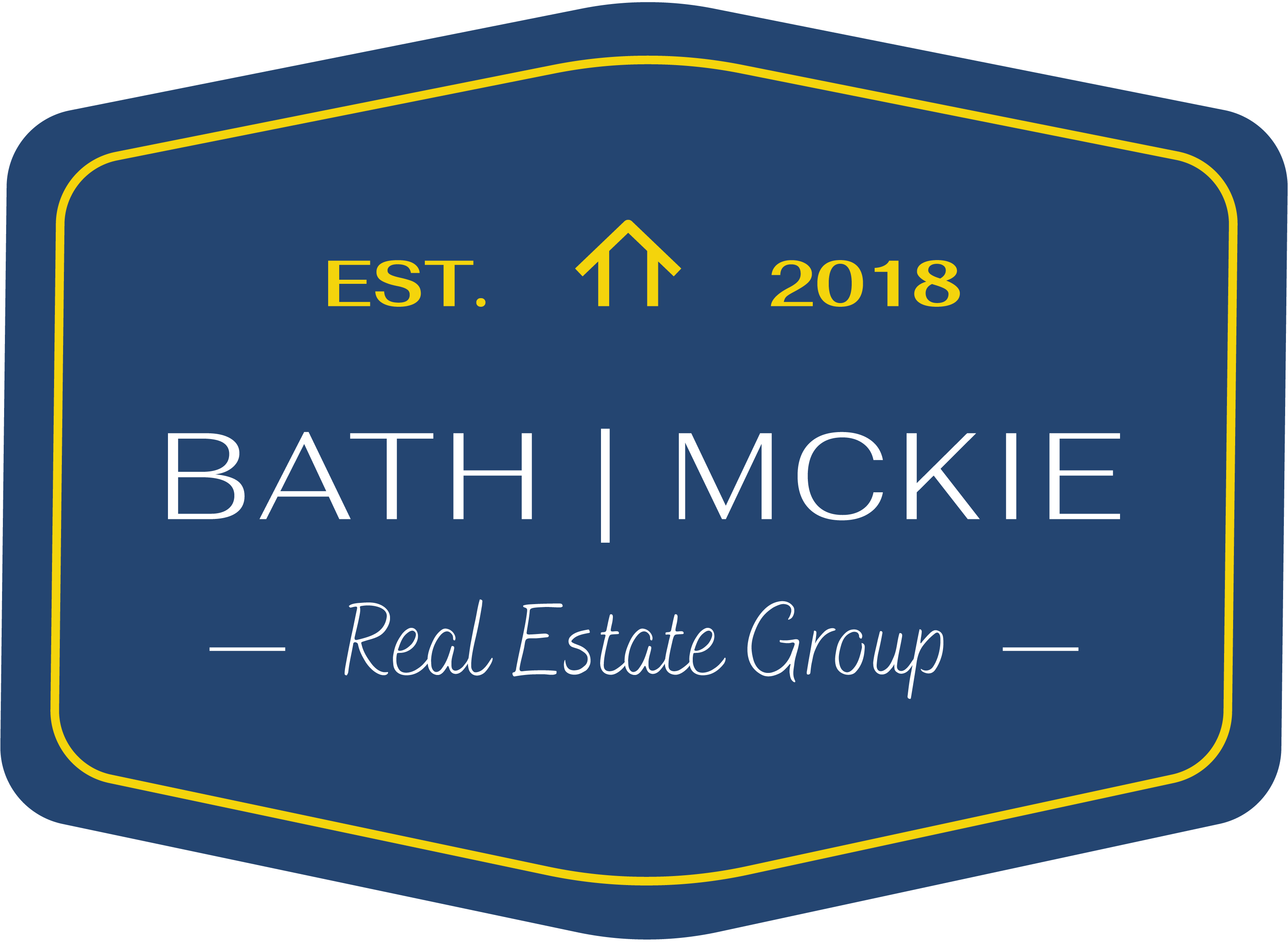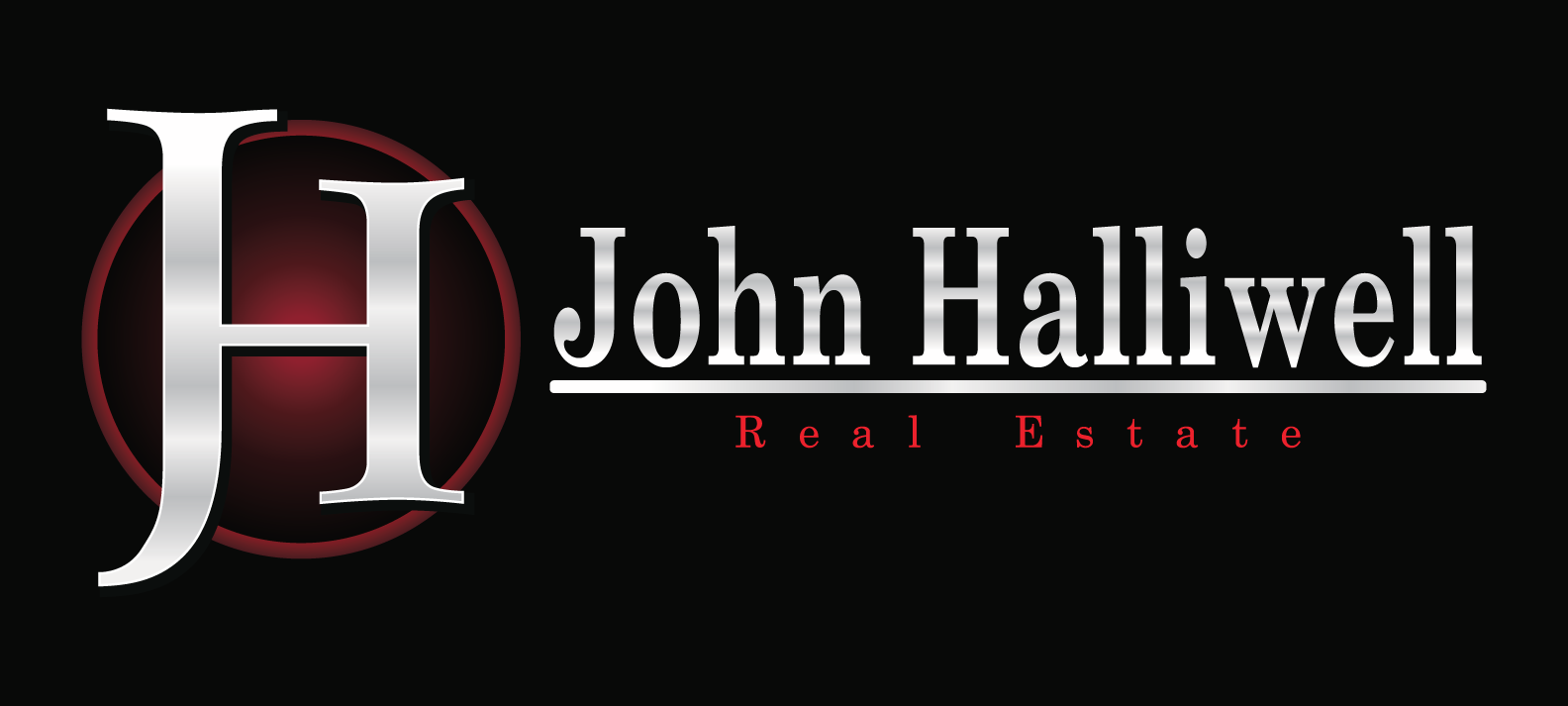 108 Golf Resort (108 mile ranch)
Albion Tire
Alexis Carnduff
Avanti Planning
Ban Chok Dee
Bernauto
Big Feast
Big O Tires
Billy Miner
Boston Pizza
Bromley Hair Salon
Brown's Social House
Cactus Club
Canadian Tire
Cave Therapies
Cave Therapies
Cave Therapies
Centra Lawyers
Charity Paintball
Chilliwack Golf Club
Dairy Queen 225th
DB Soft Washing
Deer Lake Boat Rentals
Devon Shae Beauty
Express Care
Express Pizza
Fidelity Investments
Focus Chiro
Food by Fanta
Foxy Hair & Nail Salon
Fresh Prep
Friend
Fuller Watson
Golden Eagle
Gorilla Property Services
Gratia Italian Bistro
Hairformer's Studio
Haney Appliance / Warren Dale
Haney Builders
Haney Home Hardware
Haney Public House
Holland Designs
Home Restaurant
Humble Roots
Jolly Coachman
Jordan Ninkovich Interior Design
Kal Tire
Keg Corporate
Keg Maple Ridge
Kingfishers
Krause Berry Farms
Krickit Creek Kayaks
Ledgeview Golf Club
Lordco
Macrae King Power
Maple Place Dental
Maple Washing
Meadow Gardens
Meridian Farm Market
Mission Springs
MR Parks & Leisure
Mr. Mikes Steakhouse Casual
Naked Truth Skin Care
NEI
Penticton Lakeside Resort
Perimters Hair Salon
Phazes Tanning & Beauty Salon
Prospera Credit Union
Ridge Meadows Flames
Ryan Heating and A/C
Sabai Thai
Sammy J's
Sam's Hair Chair
Sandman Hotel Group
Scandinave Spa
Scratch
Sepro Mining Systems
Spa True
Starbucks Valley Fair
Starlight Nails
Surrey Golf Club
Swan-E-Set
T & T Auto
The Healthy Nut
Tobiano Golf
Union Steamship Marina & Resort
Westgate Flower Garden
Westland Insurance
Westland Insurance / RBC
Westwood Plateau
Whistler Wired
White Spot
White Spot
Wild & Immersive
Wildplay
Witchcraft Pub