2022 CITIZEN OF THE YEAR SPONSORS, DONORS AND SUPPORTERS
Thank you to our Sponsors, Donors and Supporters for taking the time and energy to invest in our vision and in our events.
This is integral to our ability to serve our community and improve the quality of life for all. We are very grateful as we wouldn't be able to do what we do without your continued support!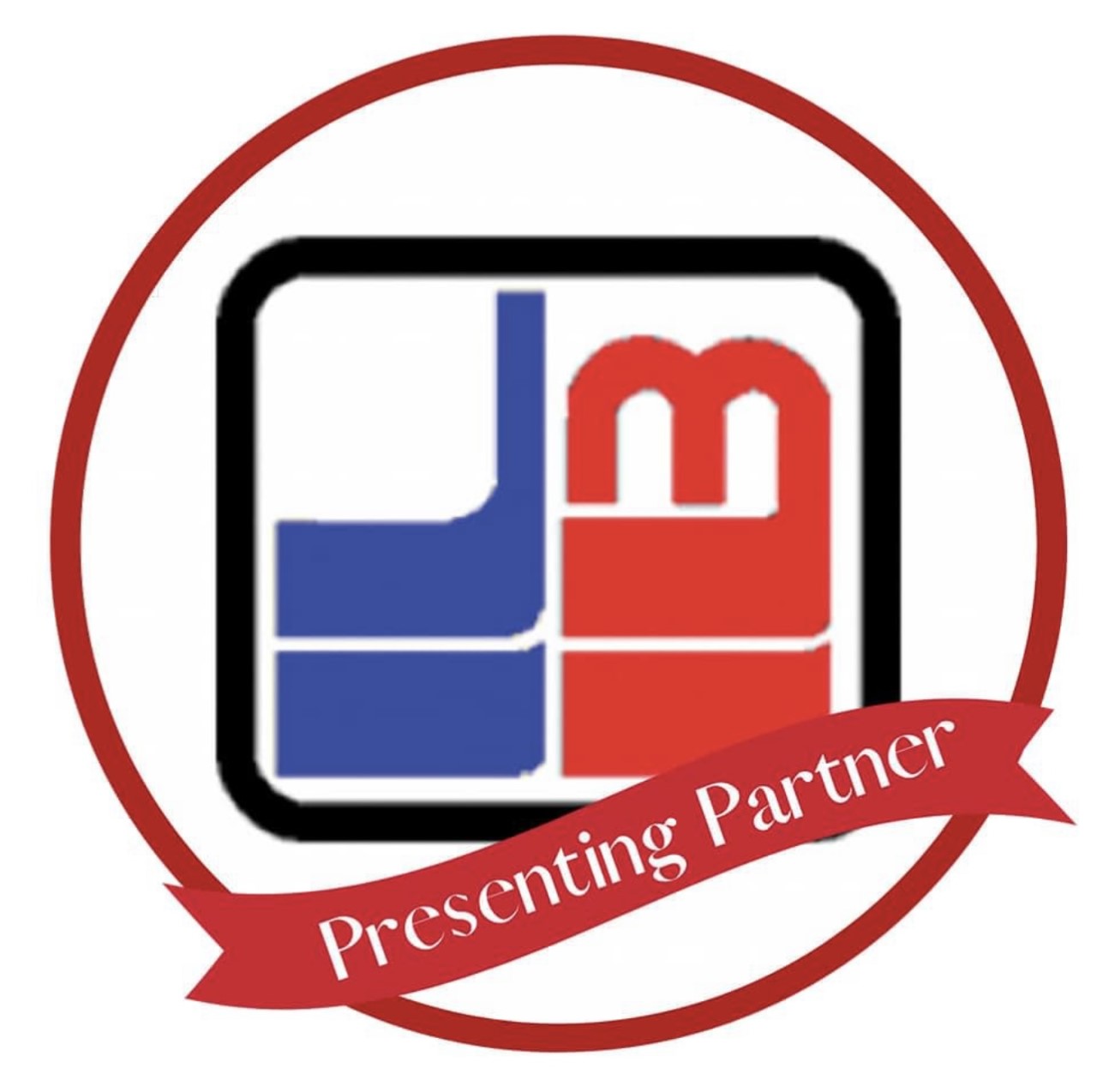 PREMIER EVENT SPONSOR
 Johnston Meier Insurance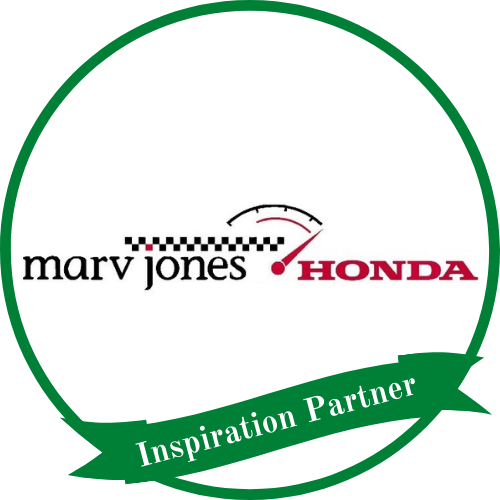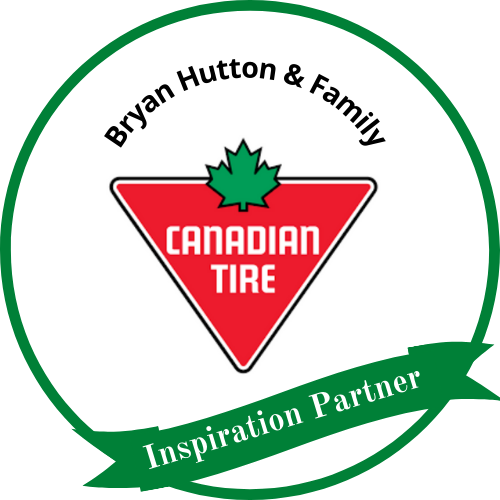 INSPIRATION SPONSORS
Marv Jones Honda
Epic Homes
Bryan Hutton & Family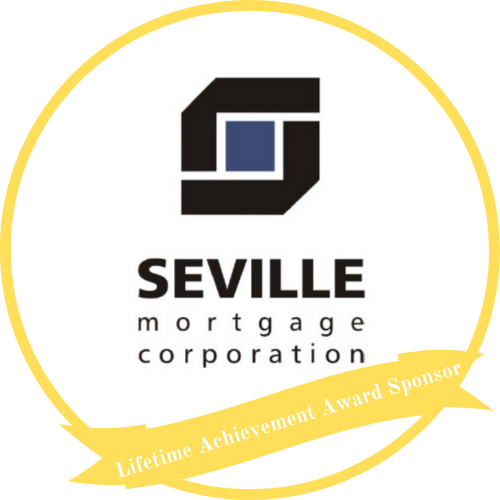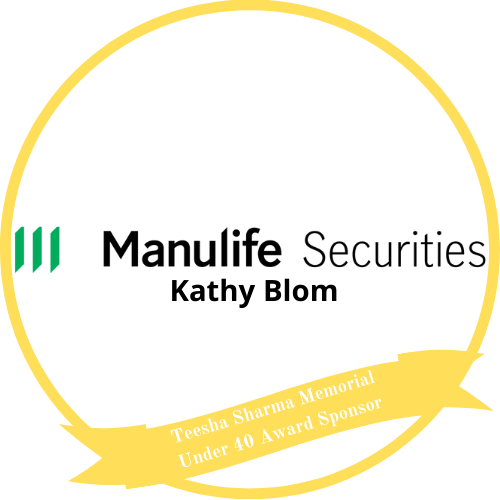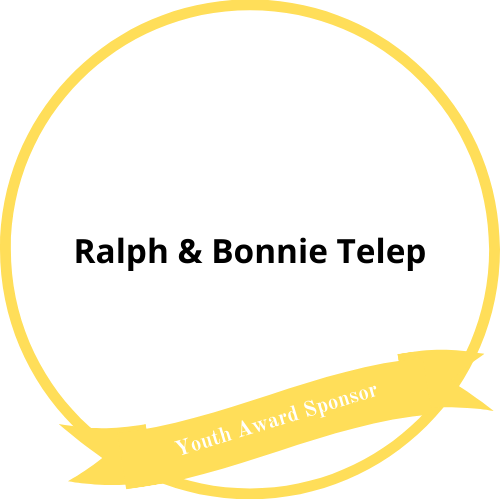 COY AWARD SPONSORS
Seville Mortgage Corporation – Donna Telep
Manulife Securities –
Kathy Blom
Ralph & Bonnie Telep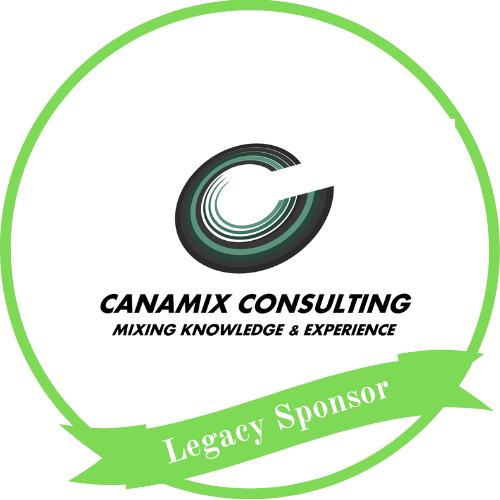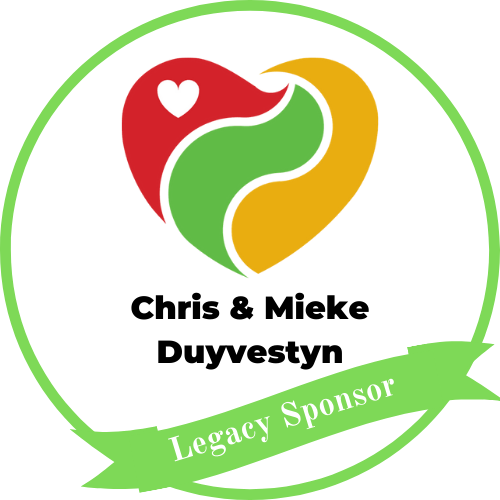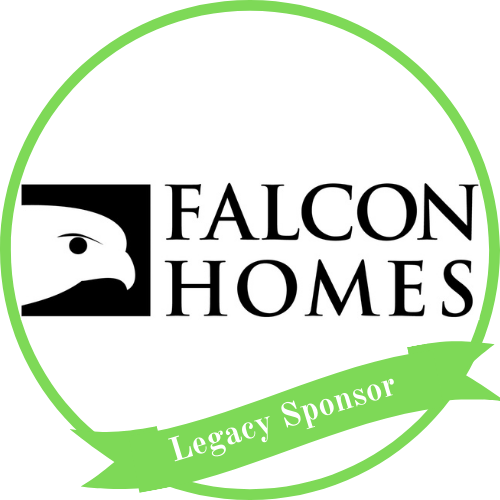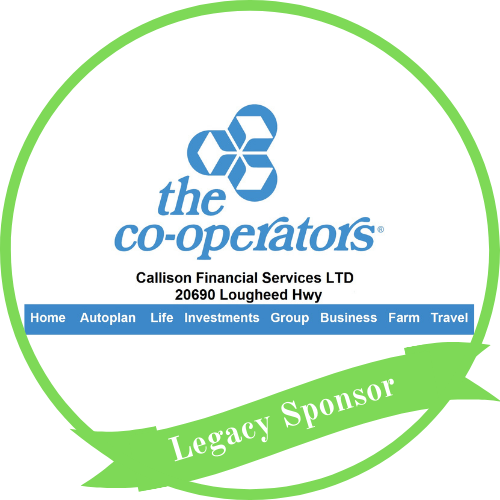 LEGACY SPONSORS
Canamix Consulting
Falcon Homes
Chris & Mieke Duyvestyn
Callison Financial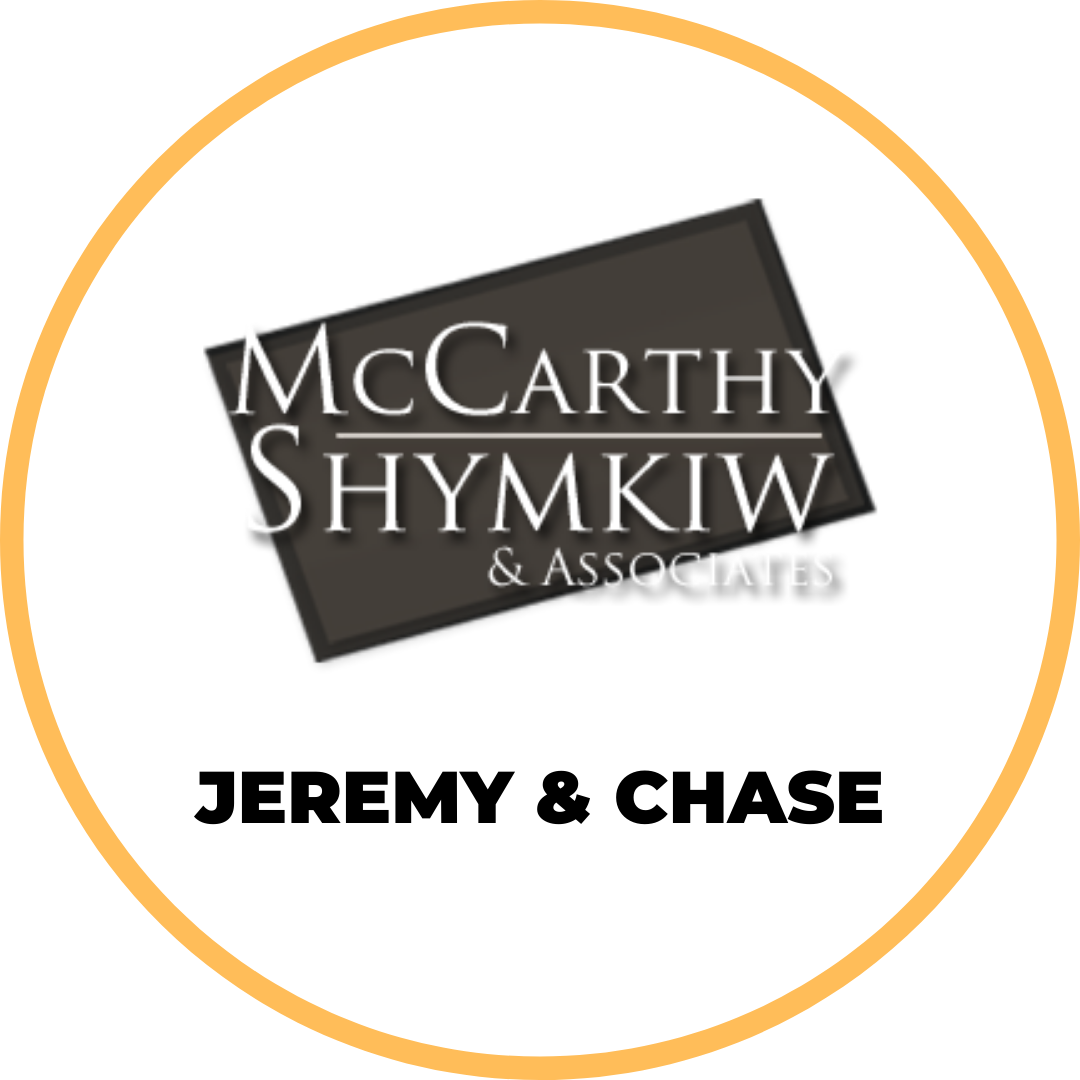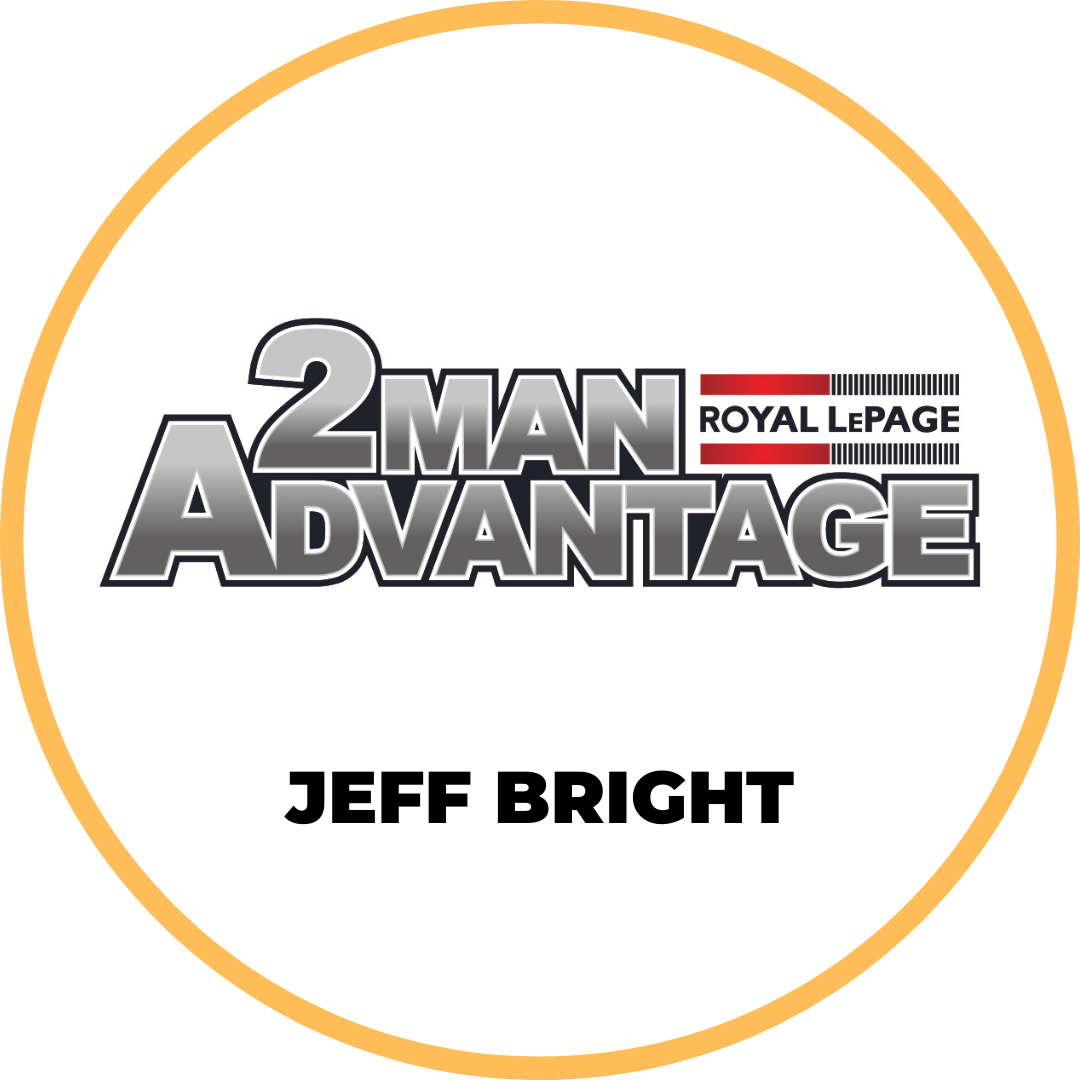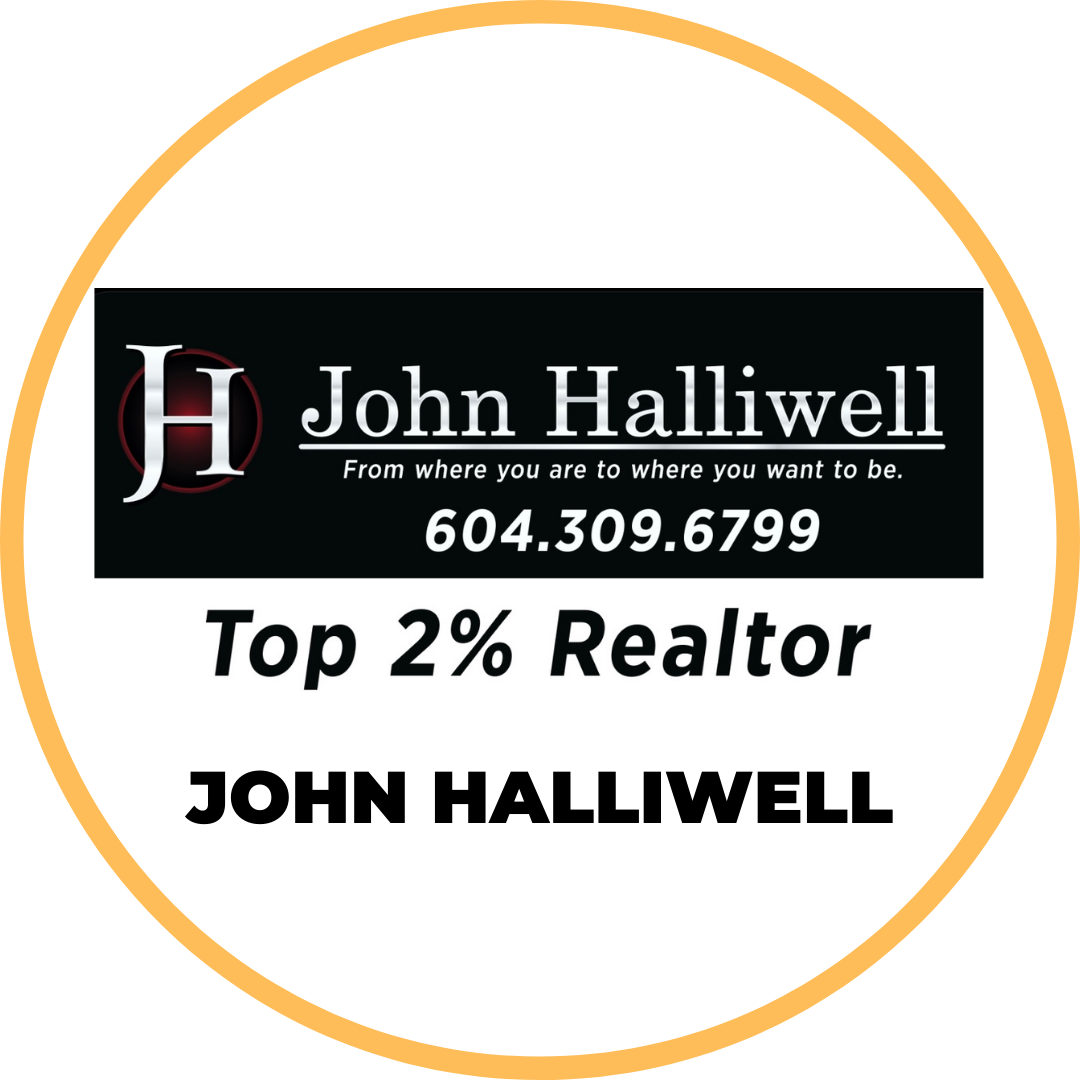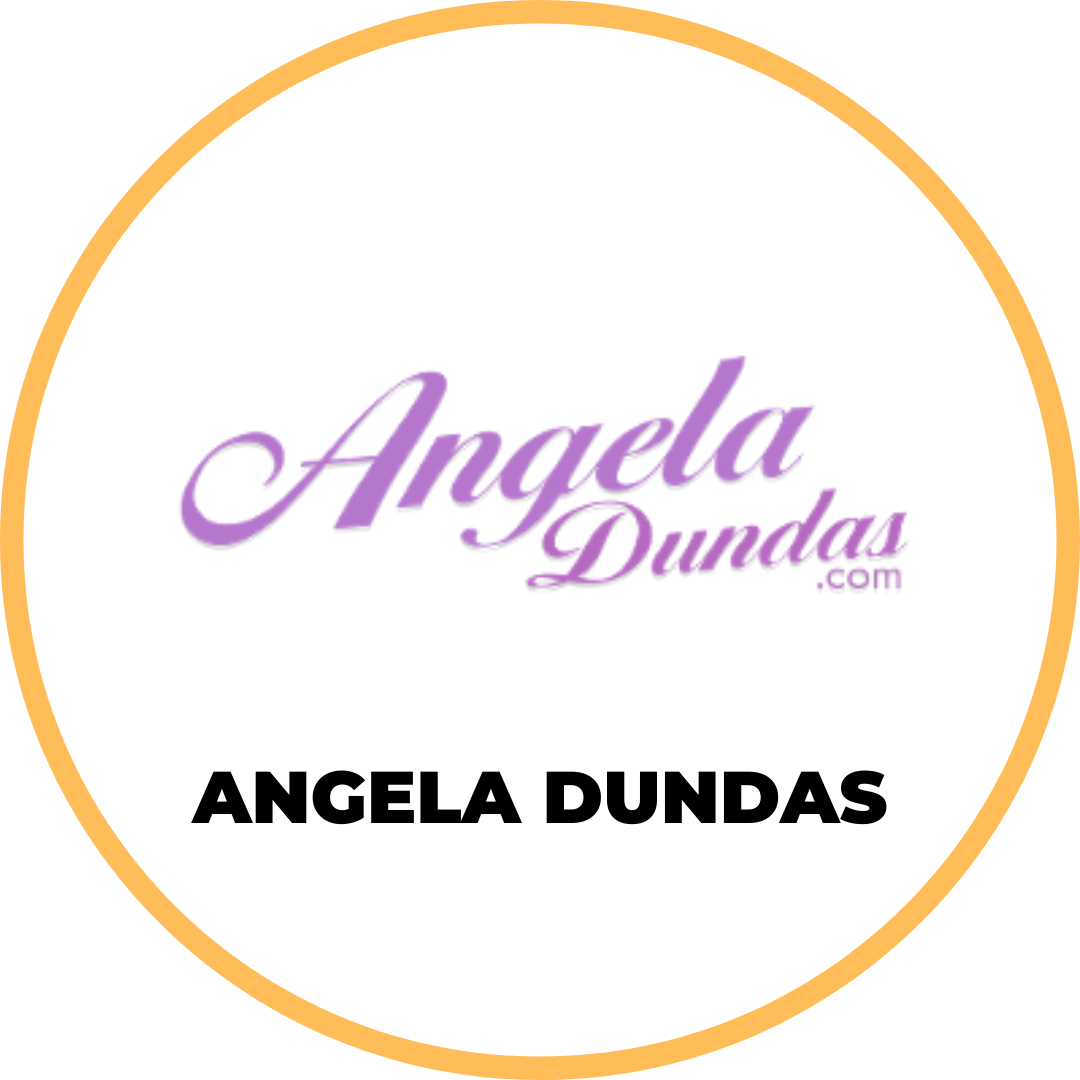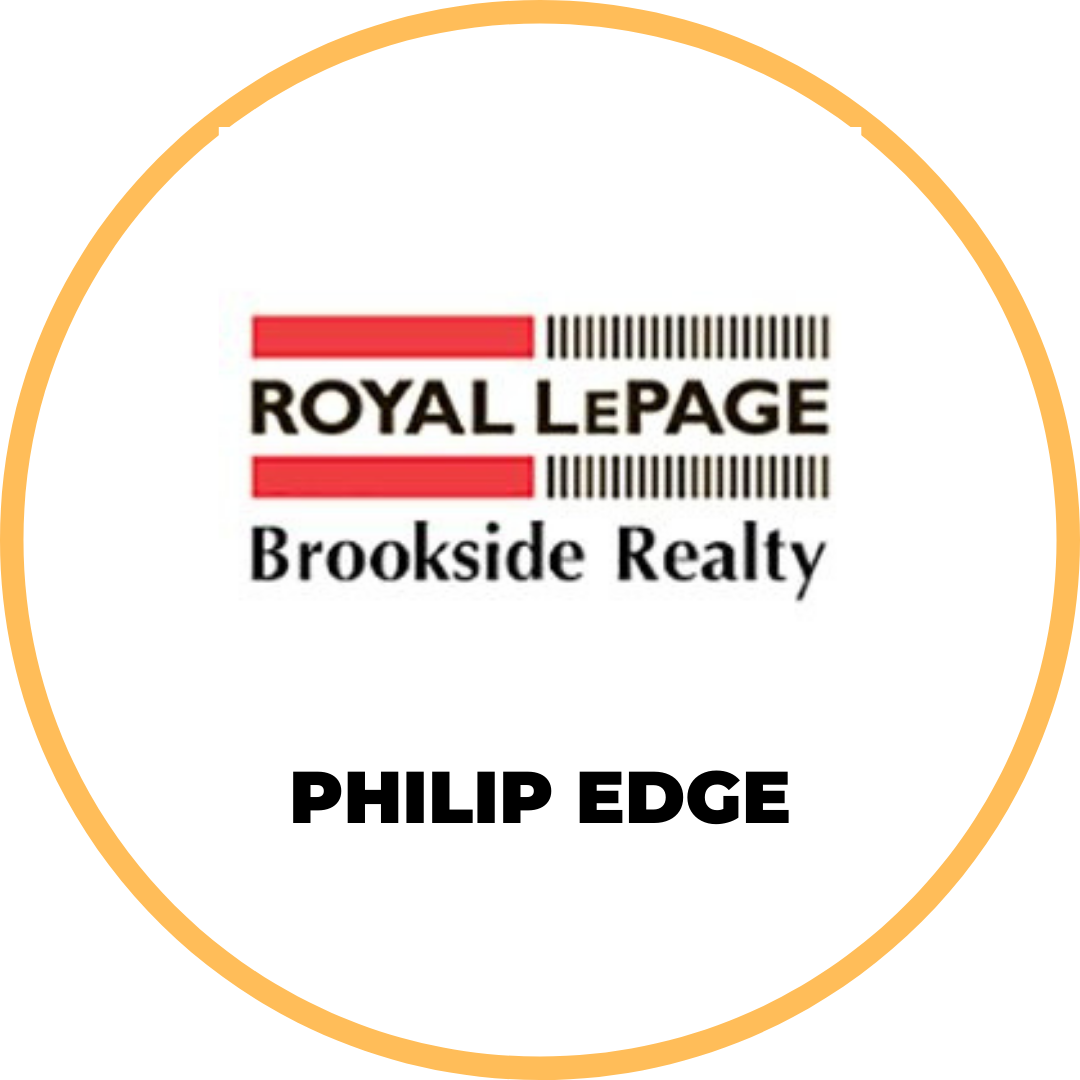 ENTERTAINMENT SPONSORS
Jeremy & Chase
John Halliwell

Jeff Bright
Angela Dundas
Philip Edge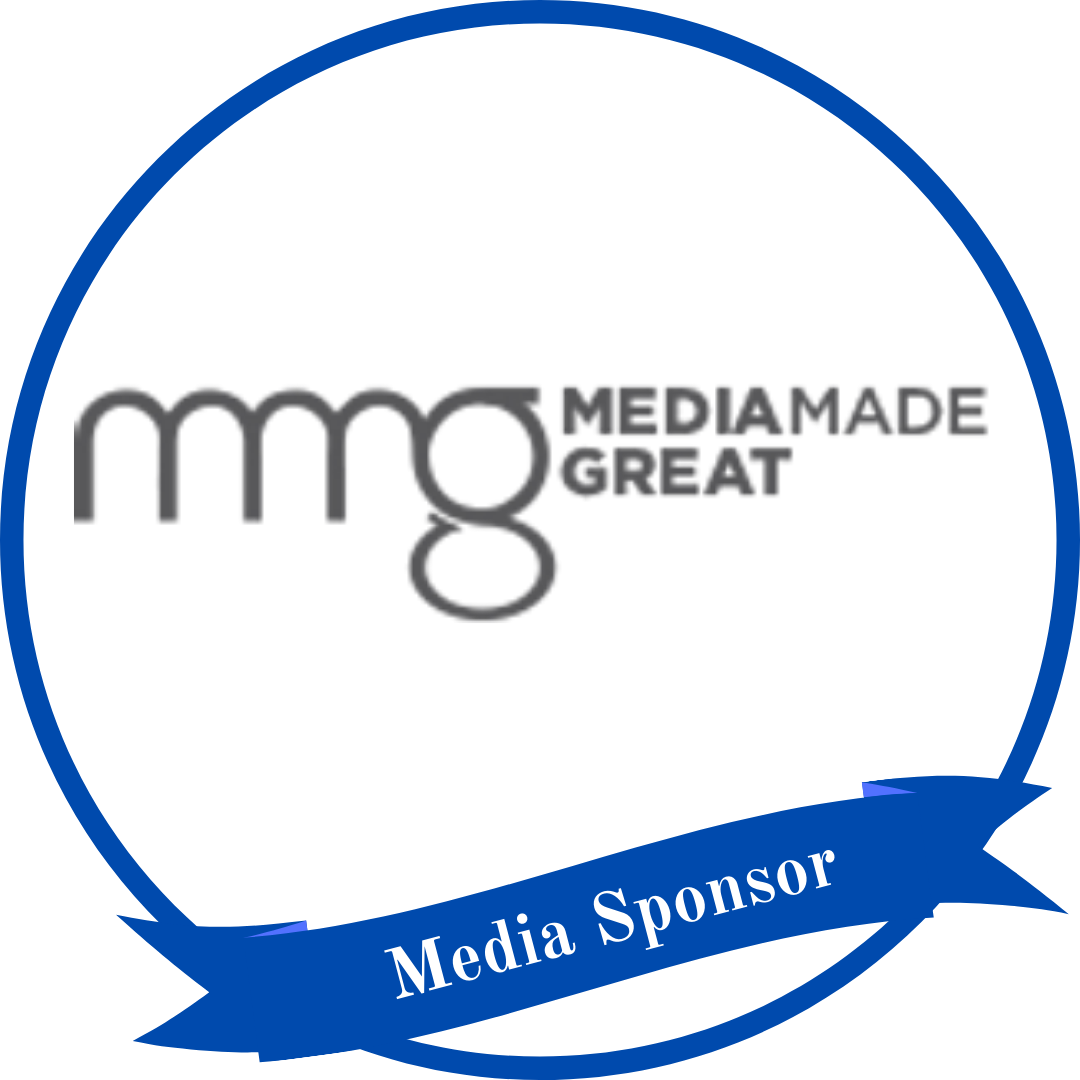 MEDIA SPONSOR
Michael Seymour – MMG Media Made Great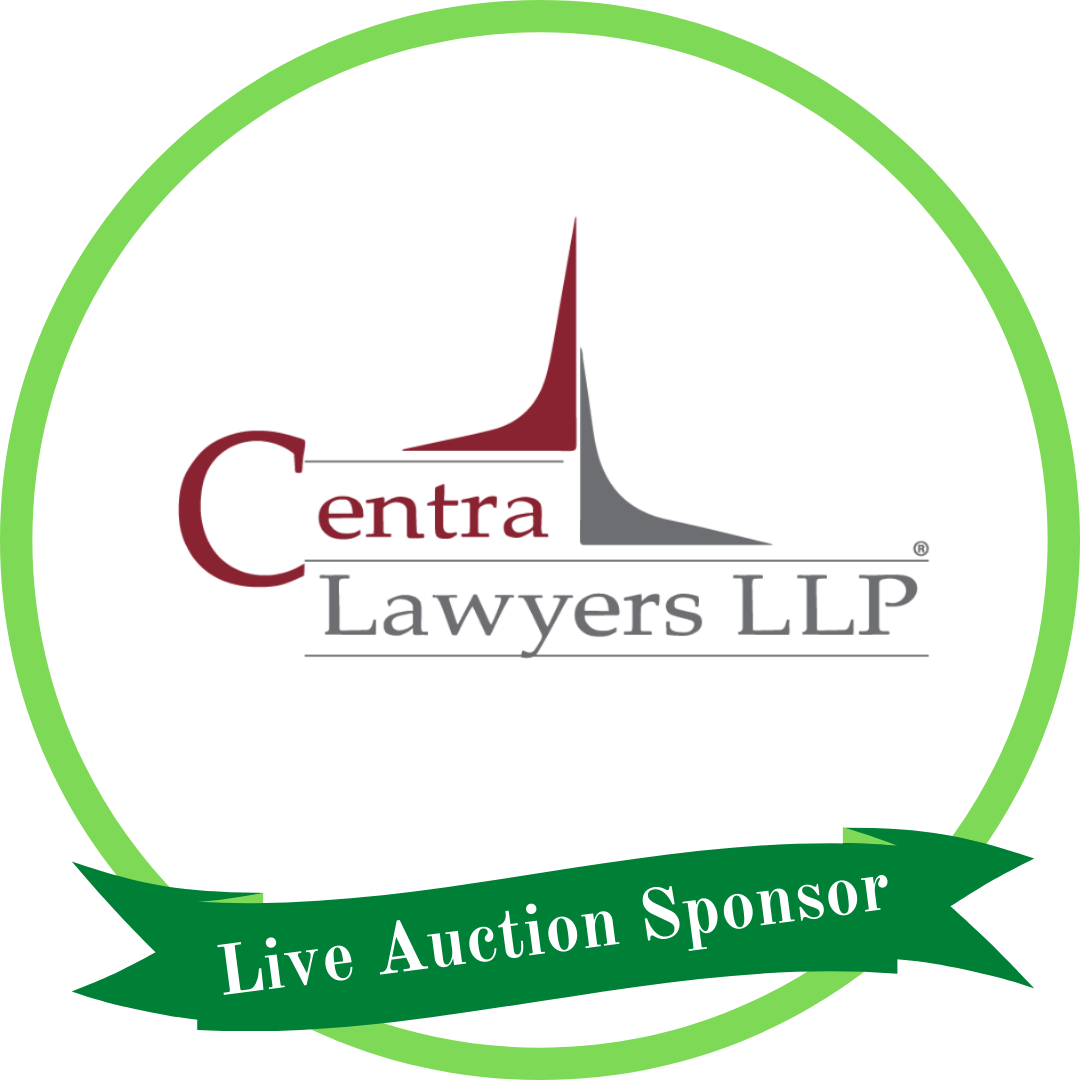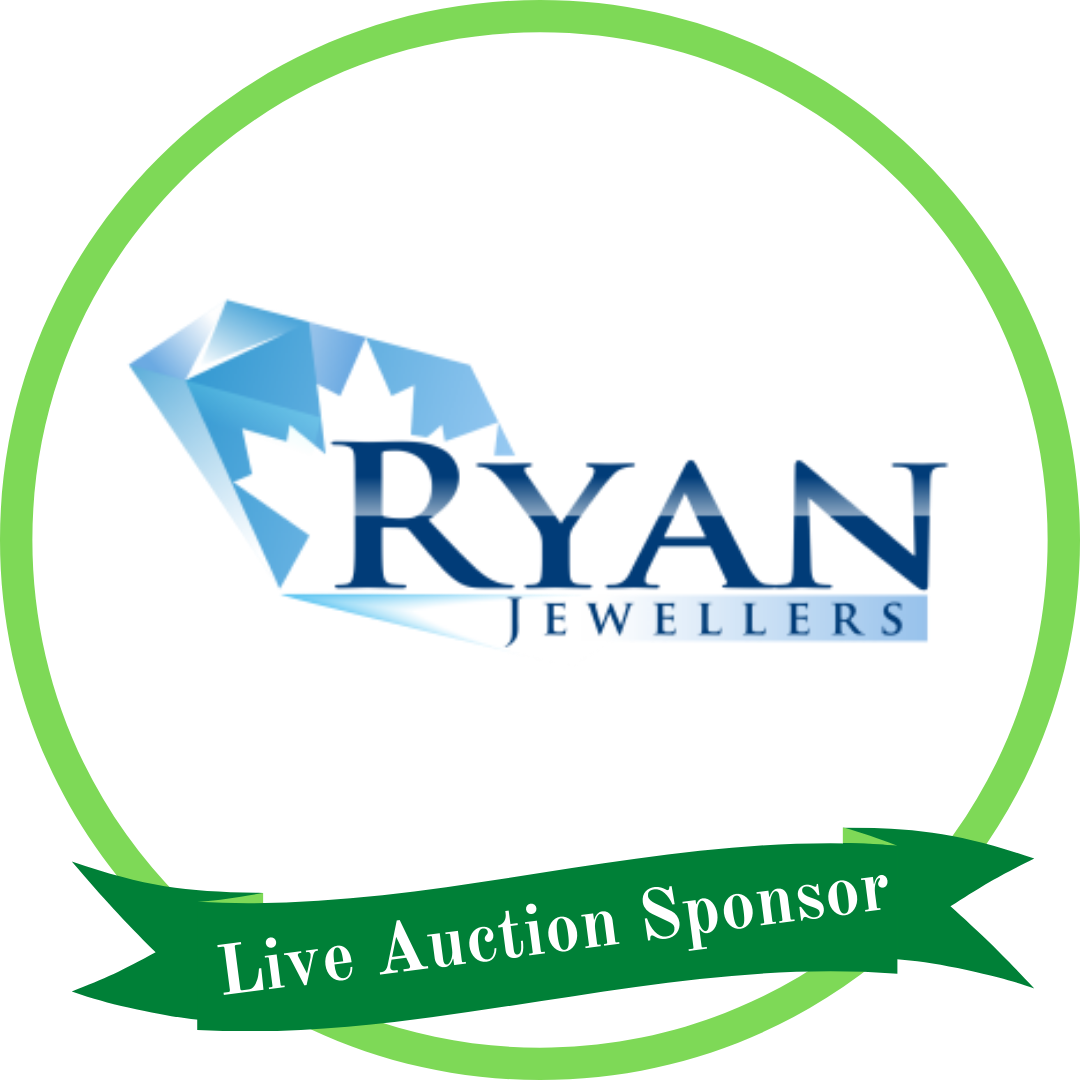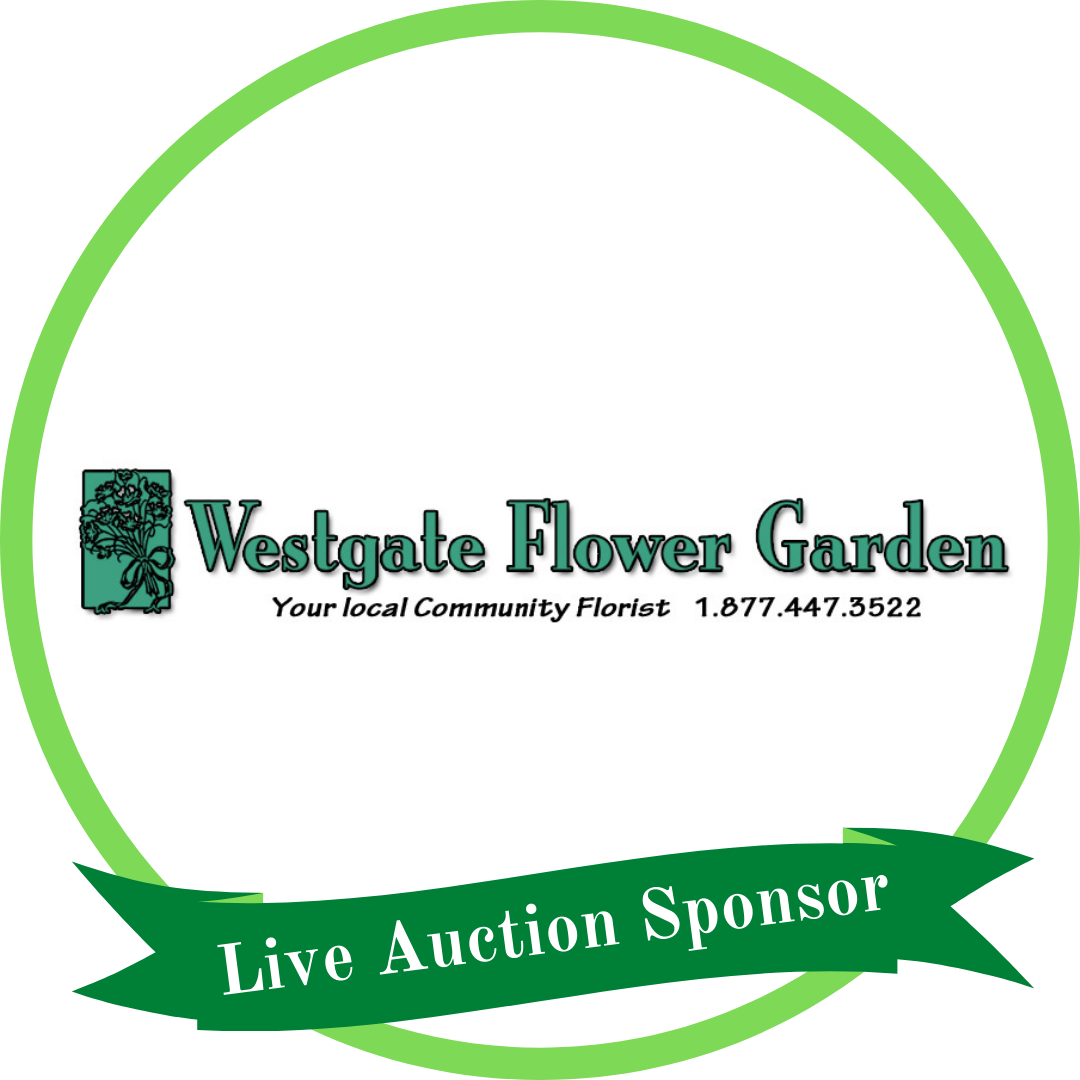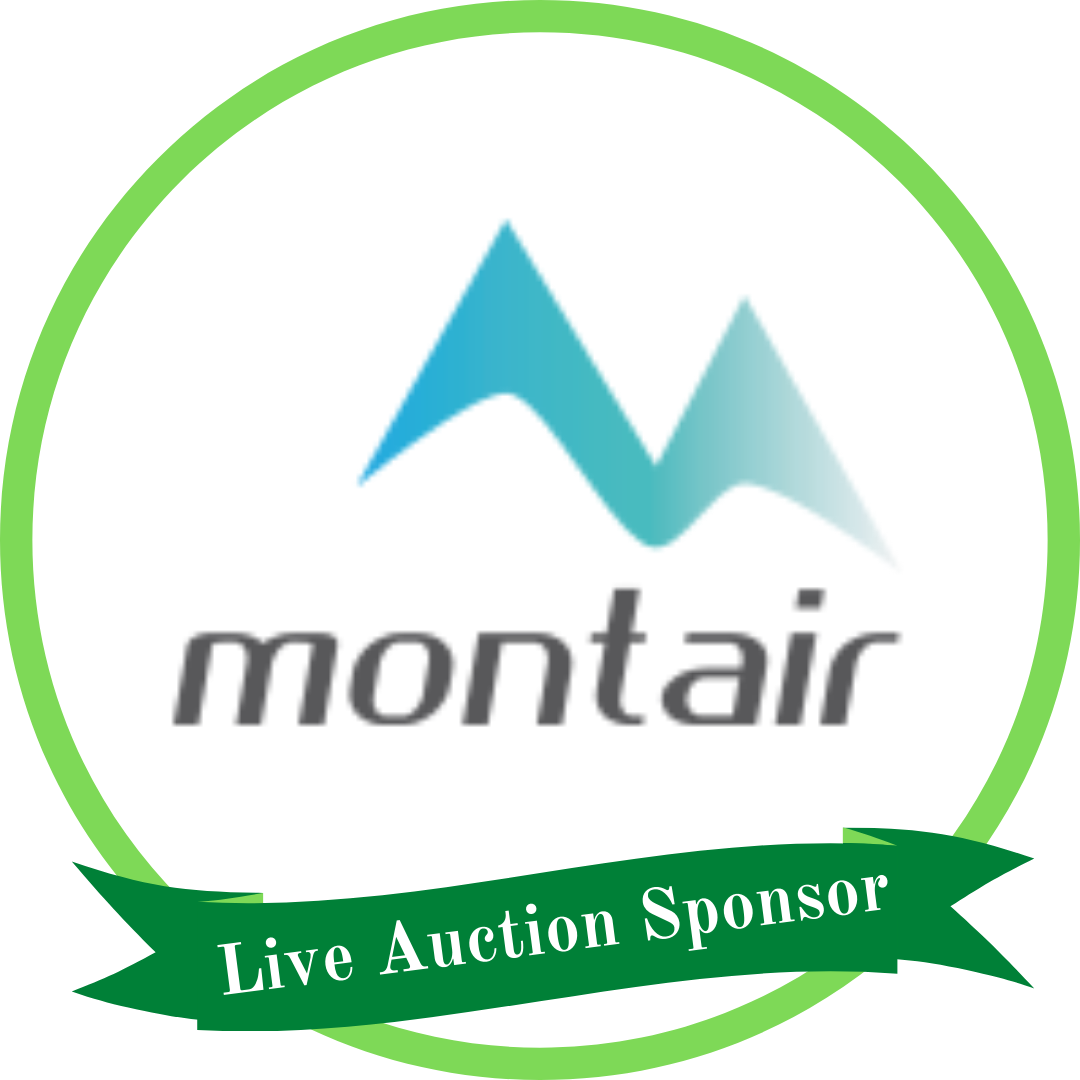 LIVE AUCTION SPONSORS
Centra Lawyers
Westgate Flower Garden
Ryan Jewellers
Montair Aviation