Maple Ridge Community Foundation works with many leaders and organizations throughout the community. With glowing hearts, these individuals generously volunteer their time, energy and wisdom. Their commitment keeps us focused on what matters most: creating a healthy and vibrant community in which all people have the opportunity to enhance the quality of their lives and the lives of others.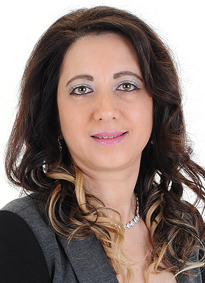 Monica Hampu
President
Meet Monica
Monica Hampu and her husband came to Canada 22 years ago from the beautiful Transylvanian city of Sibiu, Romania. Together they worked hard, had two boys and integrated very quickly into the Canadian community. On their journey to establishing themselves, they were faced with many challenges and needless to say, as they overcame all of them one at a time.
It has been said that when you are content and satisfied you feel empowered to help others who need to become happy! Growing up in a communist country, her parents taught Monica from a very young age to share and to help others. Because this seed was implanted in her a long time ago, she has been searching for a platform where she can use all her knowledge and skills to be of use to others.
Monica is a very successful Credit Counsellor with Solutions Credit Counselling and a Money Coach with Women and Money. Helping others through her career determined her to get involved in the community with the Maple Ridge Community Foundation, to add value and make a difference locally. She is proud and honored to be part of this organization and to call Maple Ridge home.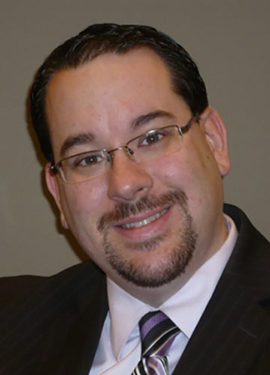 Phil Bourque
Vice President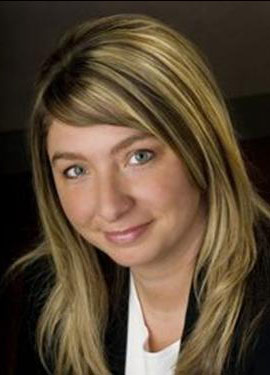 Brandee McWhinney
Secretary
Meet Brandee
I am a small town girl with big heart who is proud to have been raised in Maple Ridge and to now still call it home. Although I lived and went to school on Vancouver Island and Alberta for over a decade, it was home to my roots I returned to open and operate my own restaurant for seven years.
I am now a licensed Mortgage Broker, with a Bachelor of Business Management. Growing up in Maple Ridge, I have always appreciated it's natural beauty, suburban / rural feel and quality of services provided to our residents.
My parents were both active volunteers during most of my life, so I learned from them the gift it is to be involved in our communities and the richness it brings to your life.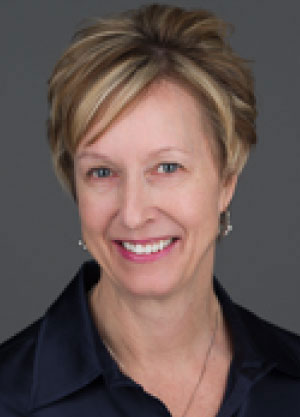 Kathi Halpin
Treasurer
Meet Kathi
Kathi Halpin has been a partner of EPR Maple Ridge Langley, Chartered Professional Accountants since 2009. Prior to joining EPR in 2000, Kathi was employed as a Manager, Corporate Accounting in industry. She received her CGA designation in 1992 and is experienced in corporate accounting as well as corporate and personal tax matters. Kathi has lifelong roots in Maple Ridge and is active within the community.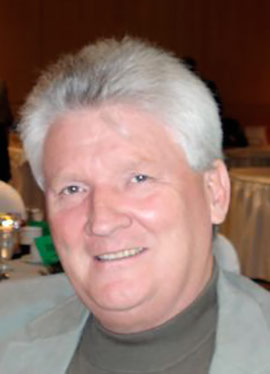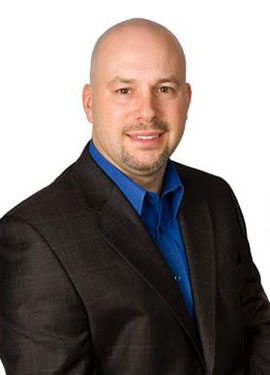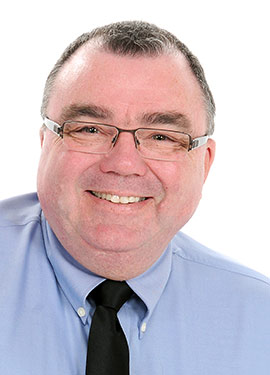 Ernie Daykin
Director
Meet Ernie
I'm a Maple Ridge kid……My family roots go back to the 1870's; my grandmother was a Hampton, one of Maple Ridge's pioneer families. I attended school in Maple Ridge; a proud Maple Ridge Secondary alumni~ Go Ramblers!
Judy and I raised our two now married children in Maple Ridge and now they in turn are raising our really cute grandkids here.
Judy & I owned and operated Windsor Plywood in Maple Ridge for 24 years, a family business that provided building materials to our community. Since wrapping up the Windsor part of work life, I went to work for the Baptist Housing Society. Taking part in a redevelopment project in Oak Bay and serving as an Administrator for a Maple Towers has been very fulfilling.
Volunteering and serving the community was instilled in me by both my parents and grandparents. Over the years I have served on a number of not for profit community groups that have provided many opportunities to give back to the community that has been so good to our family. It's been a privilege to serve Maple Ridge for 12 years on Council, 6 of those years as Mayor until November of 2014.
The Maple Ridge Community Foundation has been doing amazing work in our community for 40 years. I feel privileged to be part of the Board of Directors and looking forward to the future holds for the Foundation. #WeAreMapleRidge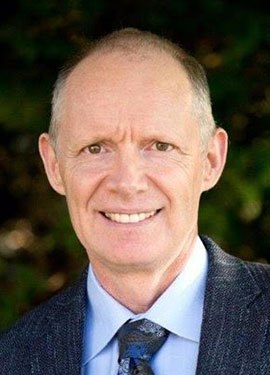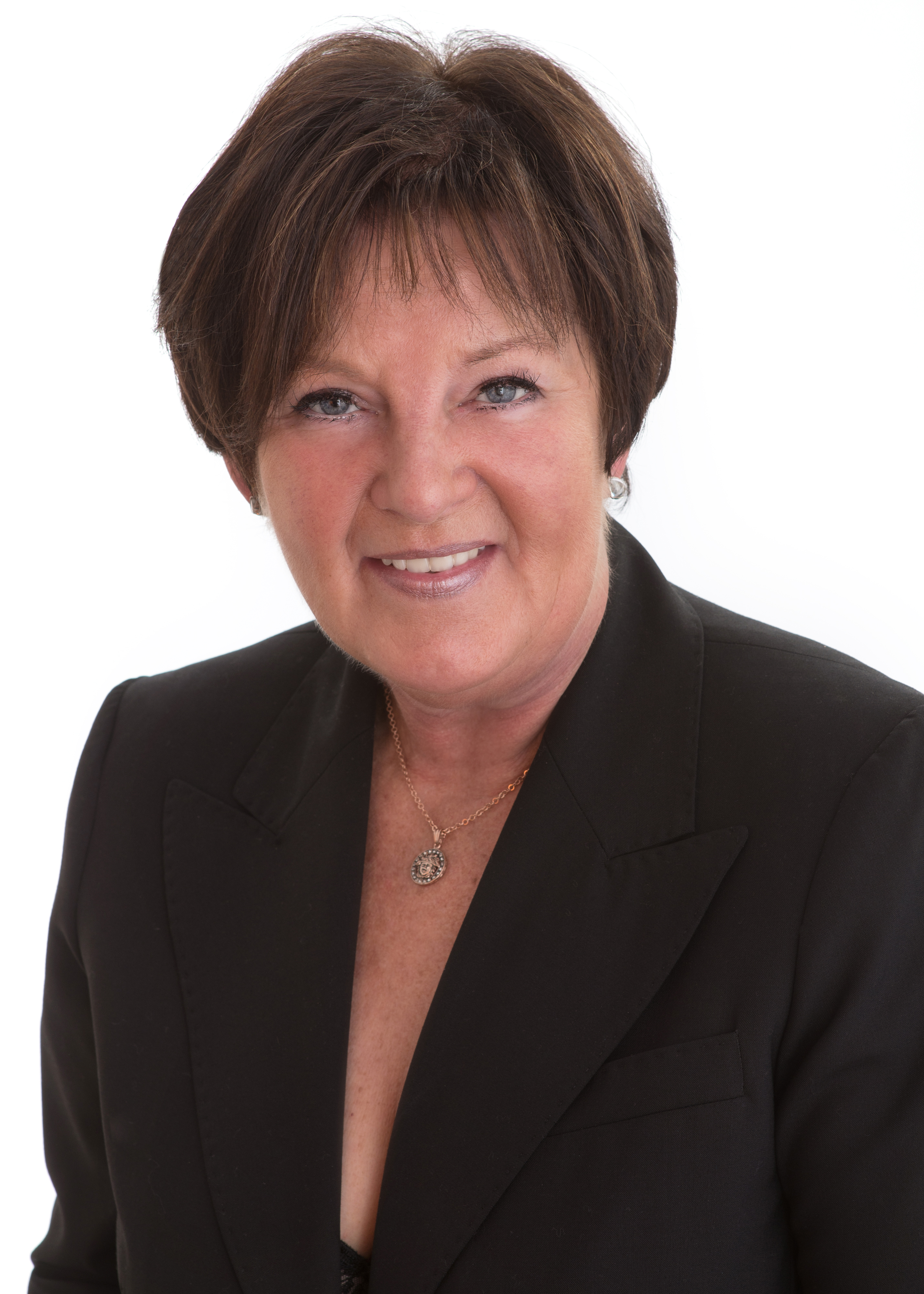 Jan Hickman
Director
Meet Jan
Jan Hickman has over 30 years experience as a professional Realtor. She is a dedicated professional who believes in friendly service and working hard. Jan is a member of the Maple Ridge/Pitt Meadows Chamber of Commerce, Past President of the Haney Rotary Club, Ambassador for Alisa's Wish, on the Board of Directors with the Maple Ridge Community Foundation, active member of Women's AM. She is also involved with the local hospital foundation, the annual Terry Fox Run, and other local fundraising activities.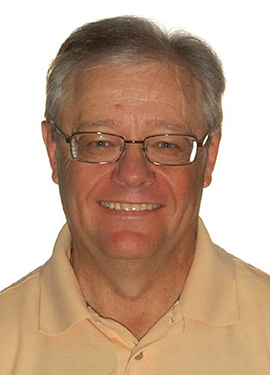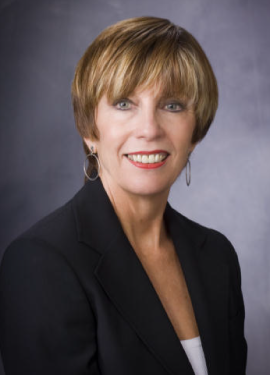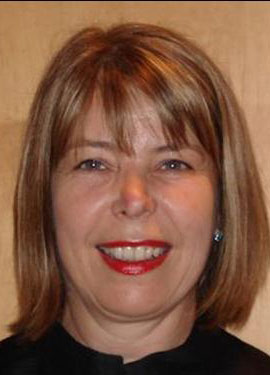 Patricia Van Vloten
Director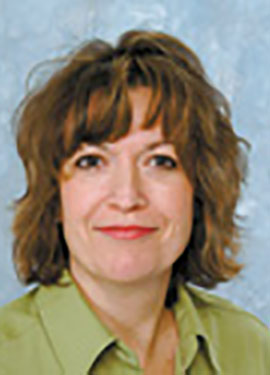 Jacquie Montgomery
Executive Assistant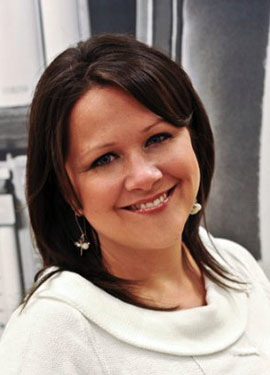 Kristi Ferguson
Communications
Meet Kristi
Since 1998, Kristi Ferguson has worked in online advertising, marketing & communications for and with innovative, international multimedia companies, as well as local non-profit organizations and community events. She is skilled at story telling, capacity building, creative digital media campaigns, media relations, event planning and writing for marketing and sales. Kristi is a graduate of the Public Relations diploma program at the University of Victoria.