Maple Ridge Community Foundation works with many leaders and organizations throughout the community. With glowing hearts, these individuals generously volunteer their time, energy and wisdom. Their commitment keeps us focused on what matters most: creating a healthy and vibrant community in which all people have the opportunity to enhance the quality of their lives and the lives of others.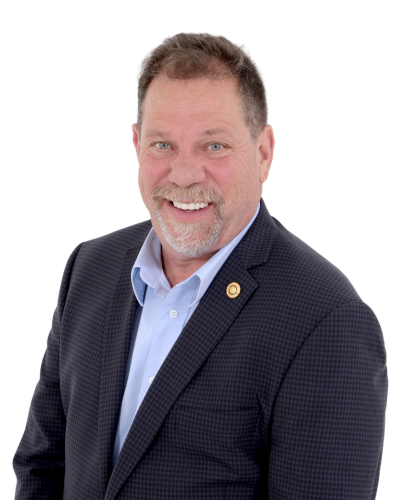 Kevin Nosworthy
President
Meet Kevin
Kevin Nosworthy has been a resident of Maple Ridge for the past 25 years. He has been with his wife Debora for the past 35 years, and they are very proud parents of their daughter Samantha. Kevin was a past member of the Meadow Ridge Rotary for 11 years, holding various Executive Positions during that time.
Kevin is the founder of Avanti Planning Group LTD, with an extensive background in sales and marketing. Currently, he markets the Chamber of Commerce Group Insurance plan in Maple Ridge/Pitt Meadows areas. Avanti Planning Group has won 6 different recognitions of Marketing Excellence, as well as an Outstanding Achievement award from the Chamber of Commerce Serving Maple Ridge & Pitt Meadows.
Kevin prides himself on excellent customer service with all of his clients, big or small, and truly enjoys living and working in this community.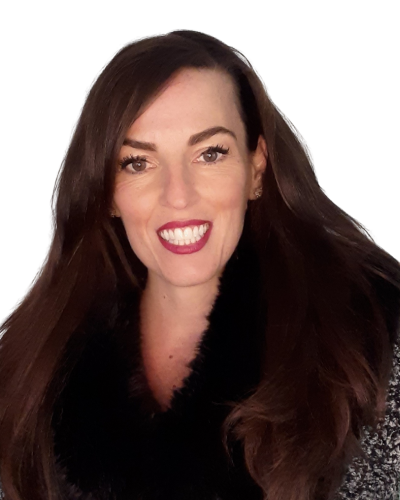 Nikki Nevison
Member at Large
Meet Nikki
Nikki was born in and continues to raise her family in Maple Ridge. She has a Bachelor's of General Studies from University of Fraser Valley, Diploma in Third Party Intervention for the Justice Institute of British Columbia and the Provincial Instructor Program Diploma from Vancouver Community College. For 24 years she was a lifeguard/Swim instructor/Instructor Trainer for the City of Maple Ridge. She is currently the Community Development Coordinator for The Family Education and Support Centre where she began as a facilitator in 2008 and then became a Coordinator in 2012. The most important job to her is being Mom to a child who lights up her world everyday.  She is excited to be a part of the Maple Ridge Community Foundation!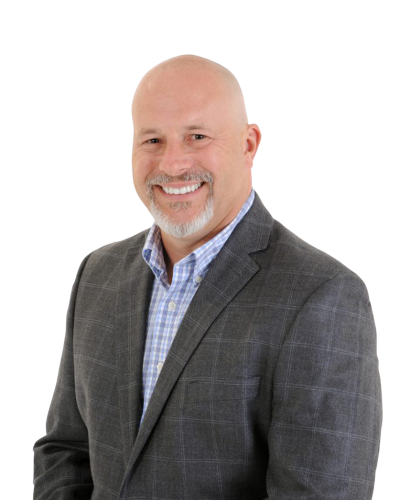 Roger Cummings
Vice President
Meet Roger
Roger was born and raised in BC and moved to Maple Ridge in 2000. Roger and his family have strong ties to the community where he and his wife raised two wonderful young men. Roger has worked in Maple Ridge since 2007 owning his own business. He enjoys cooking, golfing and spending time at his cabin. The Maple Ridge Community Foundation is near and dear to his heart and he encourages everyone to get involved in their community. Give where you live and help when you can – words he lives everyday.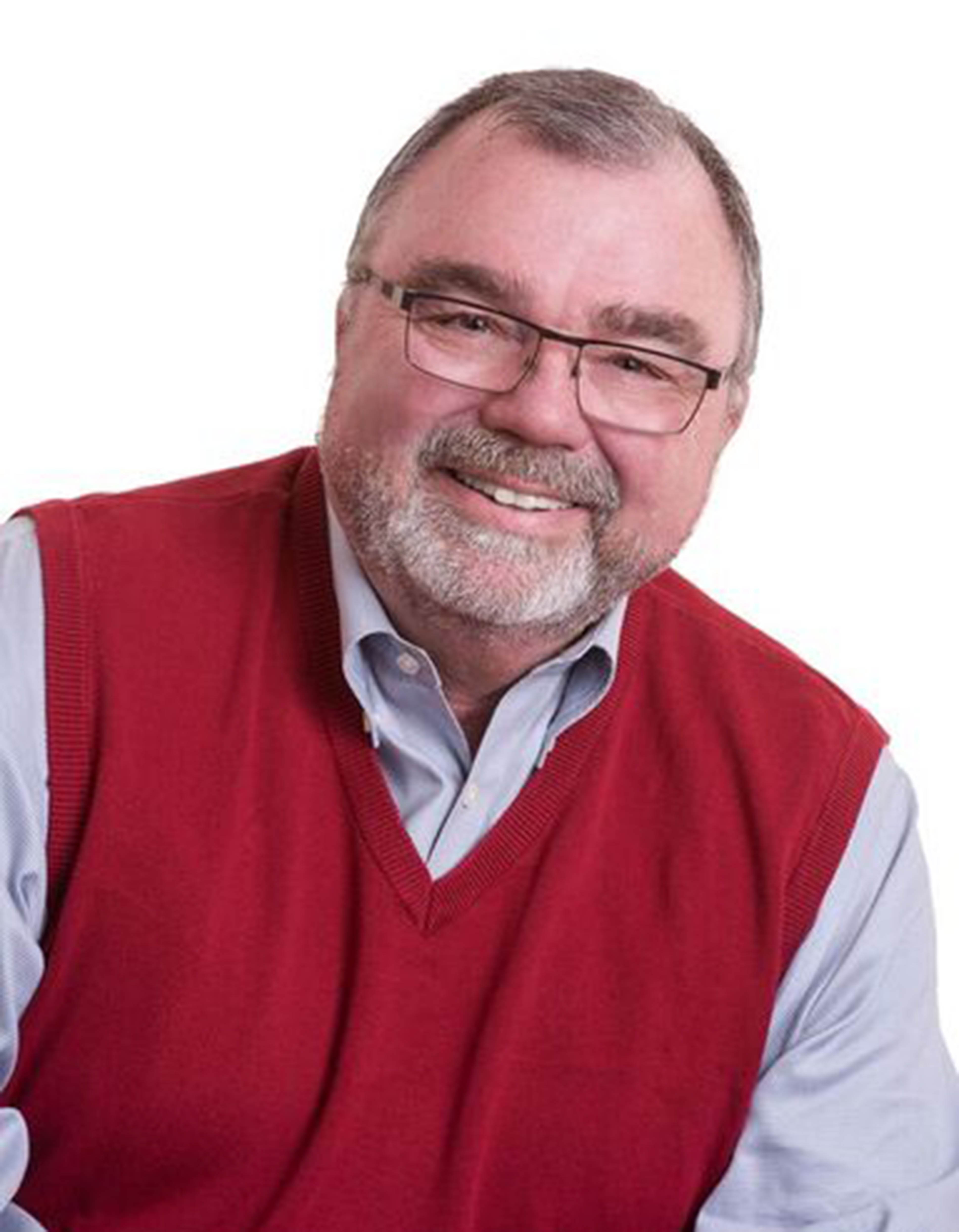 Ernie Daykin
Secretary
Meet Ernie
I'm a Maple Ridge kid…My family roots go back to the 1870's; my grandmother was a Hampton, one of Maple Ridge's pioneer families. I attended school in Maple Ridge; a proud Maple Ridge Secondary alumni~ Go Ramblers!
Judy and I raised our two now married children in Maple Ridge and now they in turn are raising our really cute grandkids here.
Judy & I owned and operated Windsor Plywood in Maple Ridge for 24 years, a family business that provided building materials to our community. Since wrapping up the Windsor part of work life, I went to work for the Baptist Housing Society. Taking part in a redevelopment project in Oak Bay and serving as an Administrator for a Maple Towers has been very fulfilling.
Volunteering and serving the community was instilled in me by both my parents and grandparents. Over the years I have served on a number of not for profit community groups that have provided many opportunities to give back to the community that has been so good to our family. It's been a privilege to serve Maple Ridge for 12 years on Council, 6 of those years as Mayor until November of 2014.
The Maple Ridge Community Foundation has been doing amazing work in our community for 40 years. I feel privileged to be part of the Board of Directors and looking forward to the future holds for the Foundation. #WeAreMapleRidge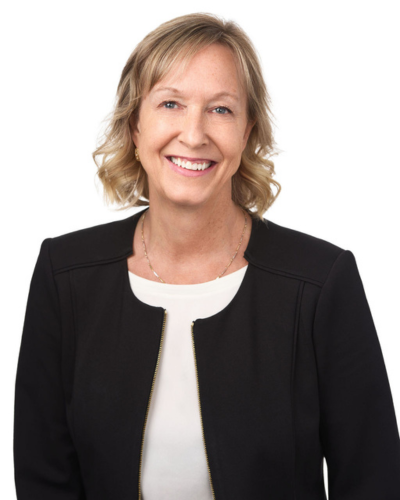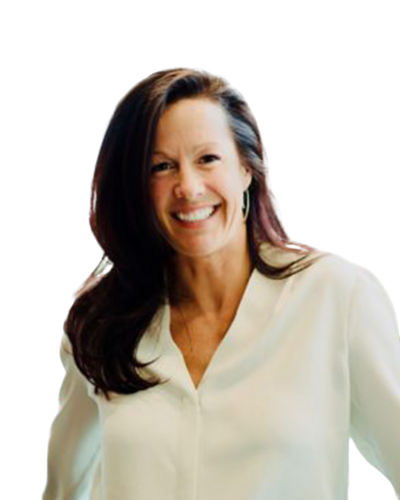 Angela Dundas
Director
Meet Angela
Angela has been in Maple Ridge since 1975 and loves this community with all her heart. In 2003 Angela started her family and has raised both of her girls Alia & Brooklyn, now in University.
Angela has been a local Realtor since 2009 which is why her desire to help give back to our community up is very important to her. Angela loves to give back however she can, and appreciates her efforts help many different Non-Profit organizations locally that are so important. 
Give Where You Live #wearemapleridge.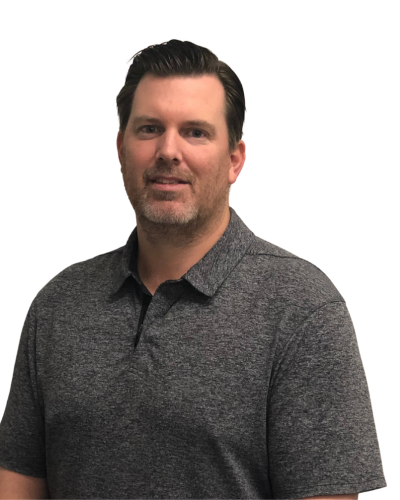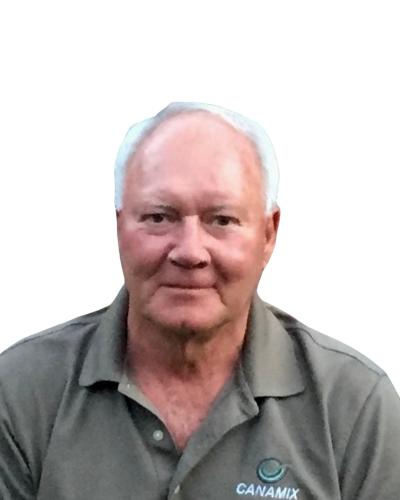 Warren Dale
Director
Meet Warren
Warren Dale was born in South Africa and moved to Maple Ridge in 2010.  He is married to Adrienne, a well-known family lawyer in Maple Ridge. Warren and Adrienne have been married for twenty one years. They love living in Maple Ridge, the perfect place for this stage of their lives.
Warren has two older children, Greg who lives in North Vancouver with his wife and two girls, and Michelle who lives in Connecticut with her daughter. Both Warren and Adrienne have been active in the community since moving to Canada. Warren was Vice president of the Chamber of Commerce in Maple Ridge and a director of the Pitt Meadows Economic Development Board when it existed. They are also involved with Rotary, Hospice and Alouette Addictions.
Warren started a business in Maple Ridge in 2009, called Canamix, which grew very successfully. In 2016 he sold it to a mining company in Langley. He is now essentially retired but still works occasionally as a consultant for the group when he is needed.
Warren and Adrienne are extremely grateful for everything Maple Ridge has given them and try to put as much back in the community as they can. Warren is very enthusiastic and proud to be on the board of the MRCF.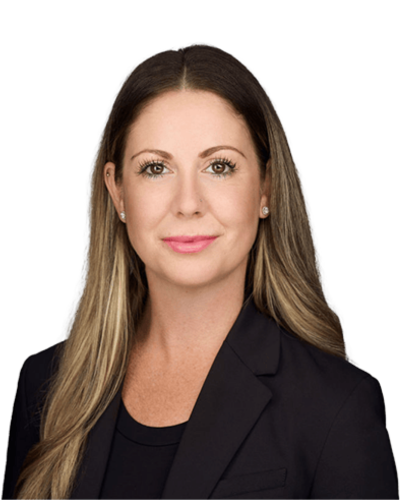 Leah Vidovich
Director
Meet Leah
Leah Vidovich is a lawyer at Centra Lawyers LLP and volunteers her time to various organizations in Maple Ridge.
Although Leah lives in Pitt Meadows, she lived in Maple Ridge in her earlier years and is dedicated to support in need families and organizations in Maple Ridge.
Leah is passionate about volunteering her time to community-based programs that assist those in need. Her community-based experience with the Maple Ridge Community Foundation, Access Pro-Bono, and PLEA Community Services has increased her passion to give back. Leah helped developed a program that provides a safe place for high-risk female youth to develop skills, resources, and relationships to contribute to a positive future.
Leah is very enthusiastic and proud to be on the board of the Maple Ridge Community Foundation and encourages others to get involved in their community.
#wearemapleridge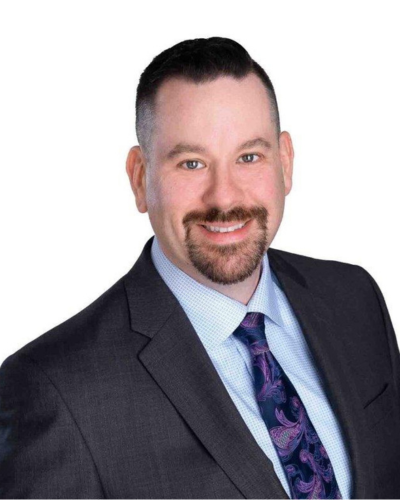 Phil Bourque
Director
Meet Phil
Having grown up in Maple Ridge as well as raising his children here, one of Phil's core values is a strong and vibrant community. Thus, Phil's steadfast commitment to volunteerism, much of which, has been with The Maple Ridge Community Foundation since 2010.
Phil's business is Catalyst Wealth Partners with Wellington-Altus Private Wealth. A founding partner, Phil, brings over two decades of expert holistic wealth advice to his clients and the team. Phil's passion is helping business owners, professionals, and their families utilize their wealth to experience their lives so they can actualize their most important goals and dreams. His primary drivers cultivate trusted relationships anchored in respect, honesty, integrity, commitment, and responsibility. In addition, Phil works diligently to demystify the most complex concepts and strategies in helping clients understand their money and investment portfolios. A strong advocate and communicator, Phil coordinates with his clients' broad advisory team, including their tax, legal, and estate planning advisors ensuring the effective execution of their wealth plan.
Committed to leadership, personal growth, and learning, he holds the CERTIFIED FINANCIAL PLANNER and Chartered Investment Manager (CIM®) designations, two of the most prestigious designations in the industry. He has also been honoured as a Fellow of the CSI (FSCI®), reserved for an exclusive group of financial professionals who demonstrate unparalleled leadership, integrity, commitment, and dedication to their clients and industry.
Outside of the office, Phil is a proud father and husband. As a motorcycle enthusiast, Phil enjoys riding his Harley-Davidson motorcycle for many hours. In addition, he is an avid music lover, playing guitar and listening to his comprehensive vinyl record collection.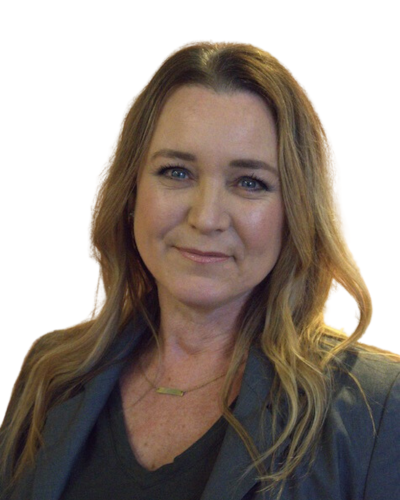 Siusan Kenney
Director
Meet Siusan
 My husband, John and I moved to Maple Ridge in 2003. It was important for us to live in a community where we could safely raise our family, in a city with that cohesion feel. Our first house we were 2 blocks from all amenities in one direction and 2 blocks the other way we were surrounded with the feeling of the serene country. We knew we chose wisely. 
We are beyond proud of our 2 sons Jackson and Sam who were involved in school and community sports and activities. You really get to know your neighbours when cheering on your kids from the side lines. They are currently working on their career paths and excited to see where it leads them. 
John and I started a business and partnership with our joint passion for real estate. When selling a home in the community you live and love – it really is special. 
'Give Where You Live' has always been important to me. Both in monetary and volunteering in person, it continues to be rewarding to me. I was a board member of Athletes in Kind which was an organization that held running events to raise money for families with children with cancer. I coached running groups at a running club and my kids school to share with them my love of running. I was a volunteer chair at the Maple Ridge Summer Games. I was the Vice-Chair of MRSS PAC. 
My jam is staying active at my gym and activities at the Rec centres and around town. Also finding adventures to do with my family. At this stage of my life, I love trying new things and not being afraid of the outcome. 
With my kids getting older and not needing me as much anymore, it really gives me the opportunity to expand my involvement in the community more. I have been volunteering with MRCF and I am humbled and honoured to now be on the board to offer everything I have to such an impactful organization.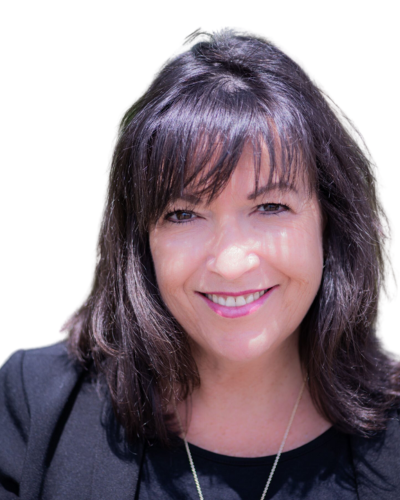 Jacquie Montgomery
Executive Assistant
Meet Jacquie
I am Jacqueline Montgomery, a 23 year resident of Maple Ridge. I have two adult children, Breanne and Donnie, plus a wonderful grand-daughter Izabel, they all bring joy and happiness into my life. I am passionate about the environment, love to cook and eat good, healthy food and enjoy wine and laughter with great friends. My role with the Maple Ridge Community Foundation allows me to work with passionate, dedicated and truly amazing community leaders who contribute to the quality of life of the citizens of Maple Ridge in perpetuity. Maple Ridge is a beautiful community and I am happy to call it home.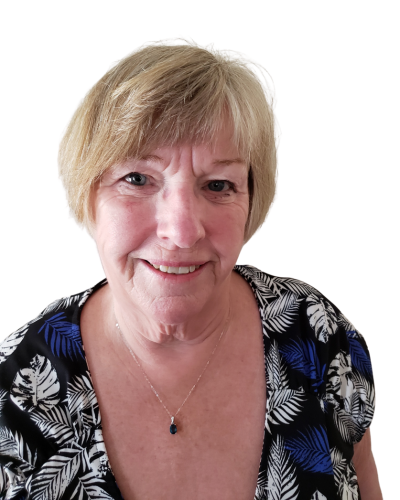 Betty Cocking
Administrator
Meet Betty
Our family has now resided in Maple Ridge for 30 years.  My profession was in finance for many years, starting as a teller in a bank and the last years I worked as an Operation Manager for a brokerage firm.   I enjoy cycling, swimming, spending time with family, and knitting and crocheting.   One of my passions is volunteering.  I have volunteered for Girl Guiding, fundraising, and sponsoring families at Christmas.   My most recent volunteering has been with the Maple Ridge Community Foundation which honours our Citizens of the Year, sponsors many community charities through annual grants, and maintains an endowment fund to continue supporting our community for years to come.