Maple Ridge Community Foundation works with many leaders and organizations throughout the community. With glowing hearts, these individuals generously volunteer their time, energy and wisdom. Their commitment keeps us focused on what matters most: creating a healthy and vibrant community in which all people have the opportunity to enhance the quality of their lives and the lives of others.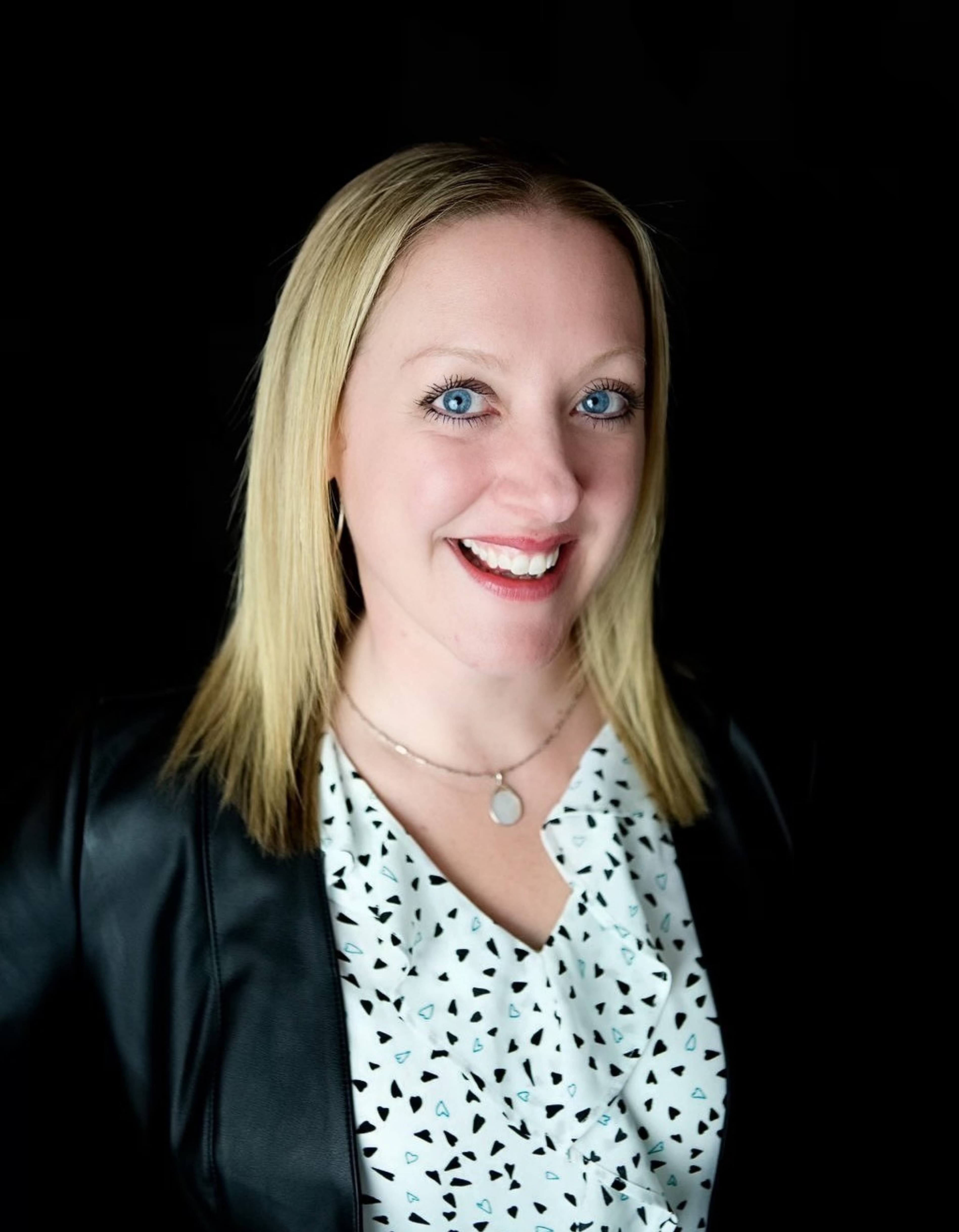 Eryn van Vloten
President
Meet Eryn
Eryn van Vloten was born and raised in Maple Ridge. She is married to her high school sweetheart Mark van Vloten and they have two children Nicolaas and Ryker. Eryn has been working in insurance for over 17 years. She works for Westland Insurance Group Ltd and is currently the Manager of Dealer Services. Eryn loves to be around people and enjoys being very busy!!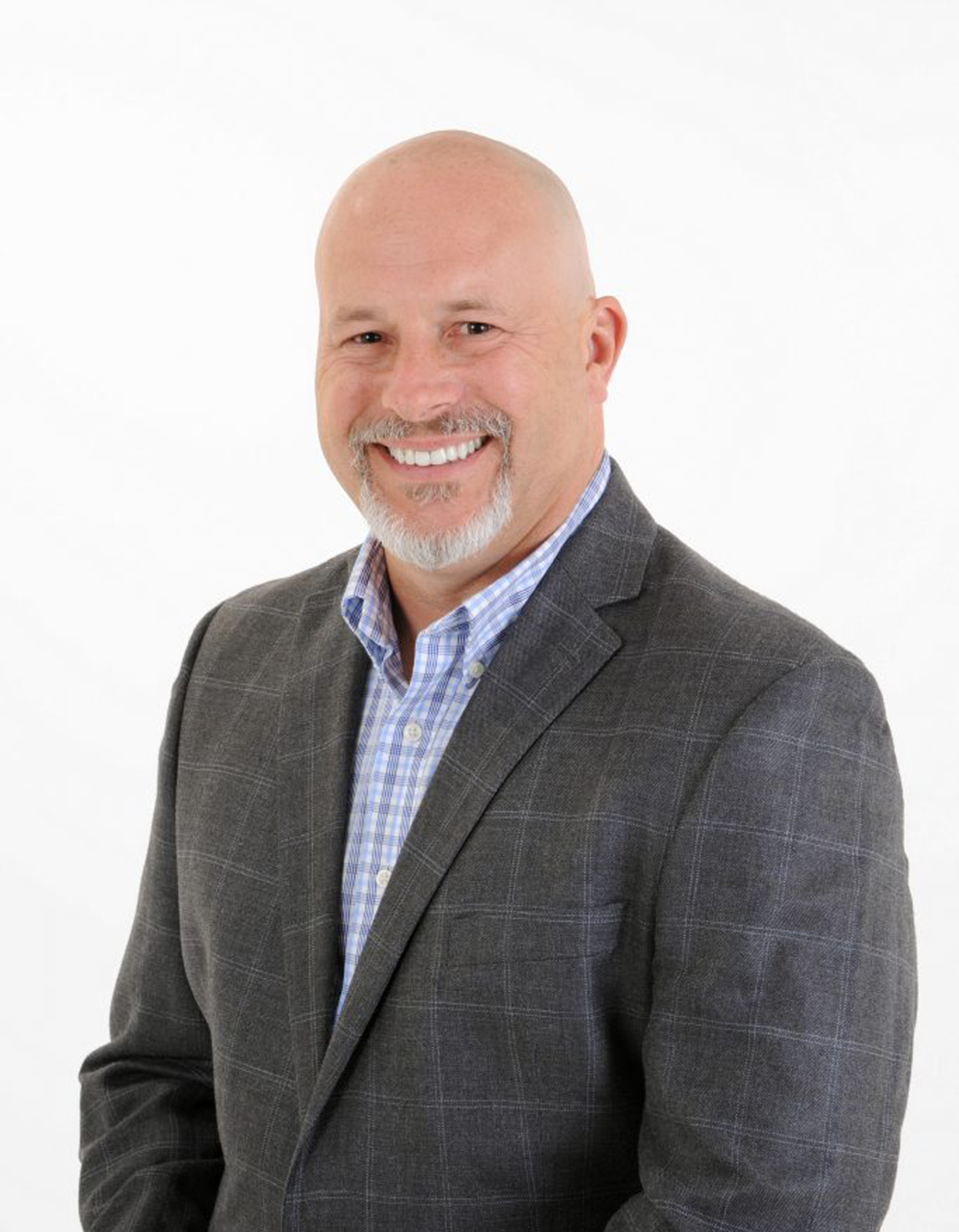 Roger Cummings
Vice President
Meet Roger
Roger was born and raised in BC and moved to Maple Ridge in 2000. Roger and his family have strong ties to the community where he and his wife raised two wonderful young men. Roger has worked in Maple Ridge since 2007 owning his own business. He enjoys cooking, golfing and spending time at his cabin. The Maple Ridge Community Foundation is near and dear to his heart and he encourages everyone to get involved in their community. Give where you live and help when you can – words he lives everyday.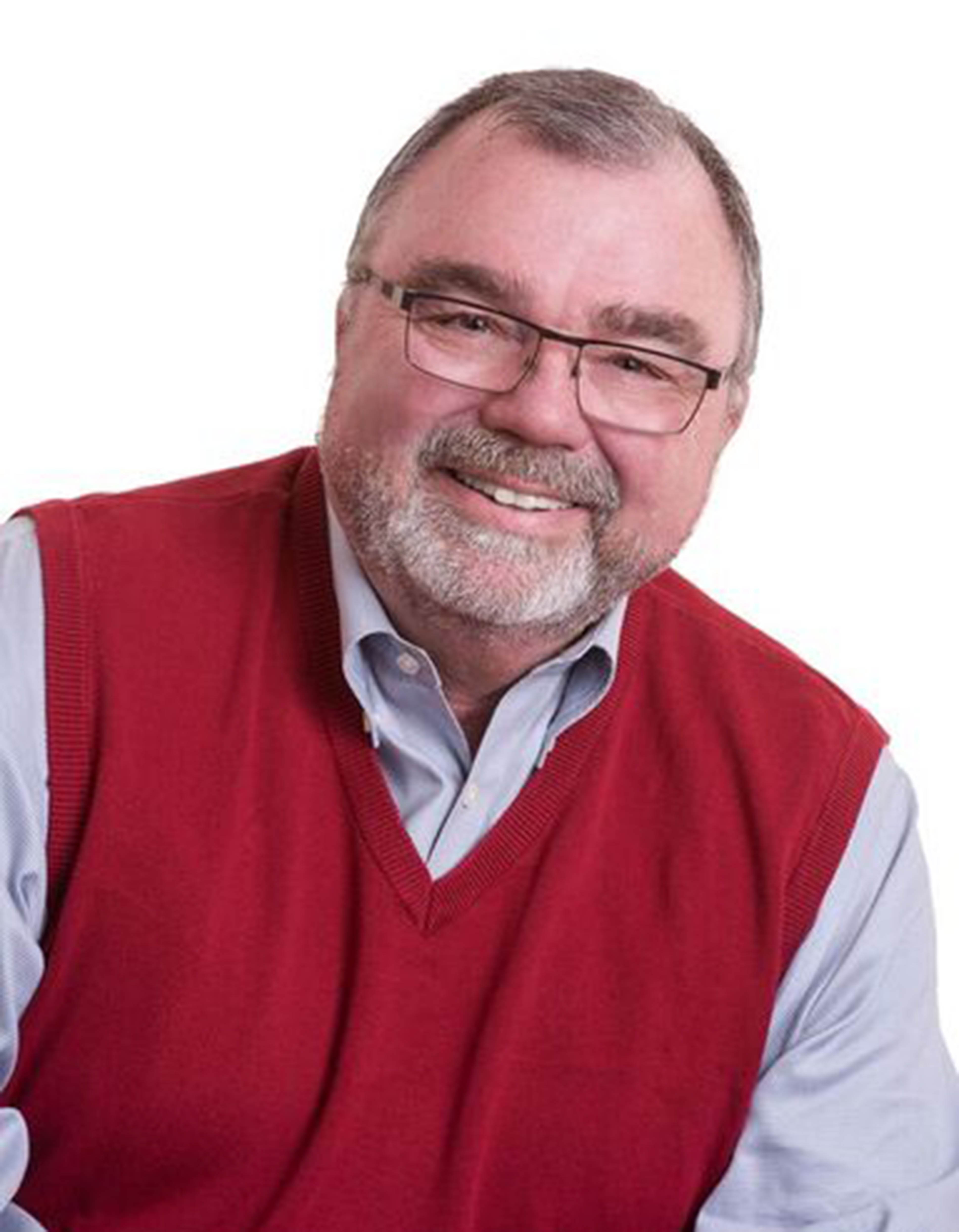 Ernie Daykin
Secretary
Meet Ernie
I'm a Maple Ridge kid……My family roots go back to the 1870's; my grandmother was a Hampton, one of Maple Ridge's pioneer families. I attended school in Maple Ridge; a proud Maple Ridge Secondary alumni~ Go Ramblers!
Judy and I raised our two now married children in Maple Ridge and now they in turn are raising our really cute grandkids here.
Judy & I owned and operated Windsor Plywood in Maple Ridge for 24 years, a family business that provided building materials to our community. Since wrapping up the Windsor part of work life, I went to work for the Baptist Housing Society. Taking part in a redevelopment project in Oak Bay and serving as an Administrator for a Maple Towers has been very fulfilling.
Volunteering and serving the community was instilled in me by both my parents and grandparents. Over the years I have served on a number of not for profit community groups that have provided many opportunities to give back to the community that has been so good to our family. It's been a privilege to serve Maple Ridge for 12 years on Council, 6 of those years as Mayor until November of 2014.
The Maple Ridge Community Foundation has been doing amazing work in our community for 40 years. I feel privileged to be part of the Board of Directors and looking forward to the future holds for the Foundation. #WeAreMapleRidge
History of the Maple Ridge Community Foundation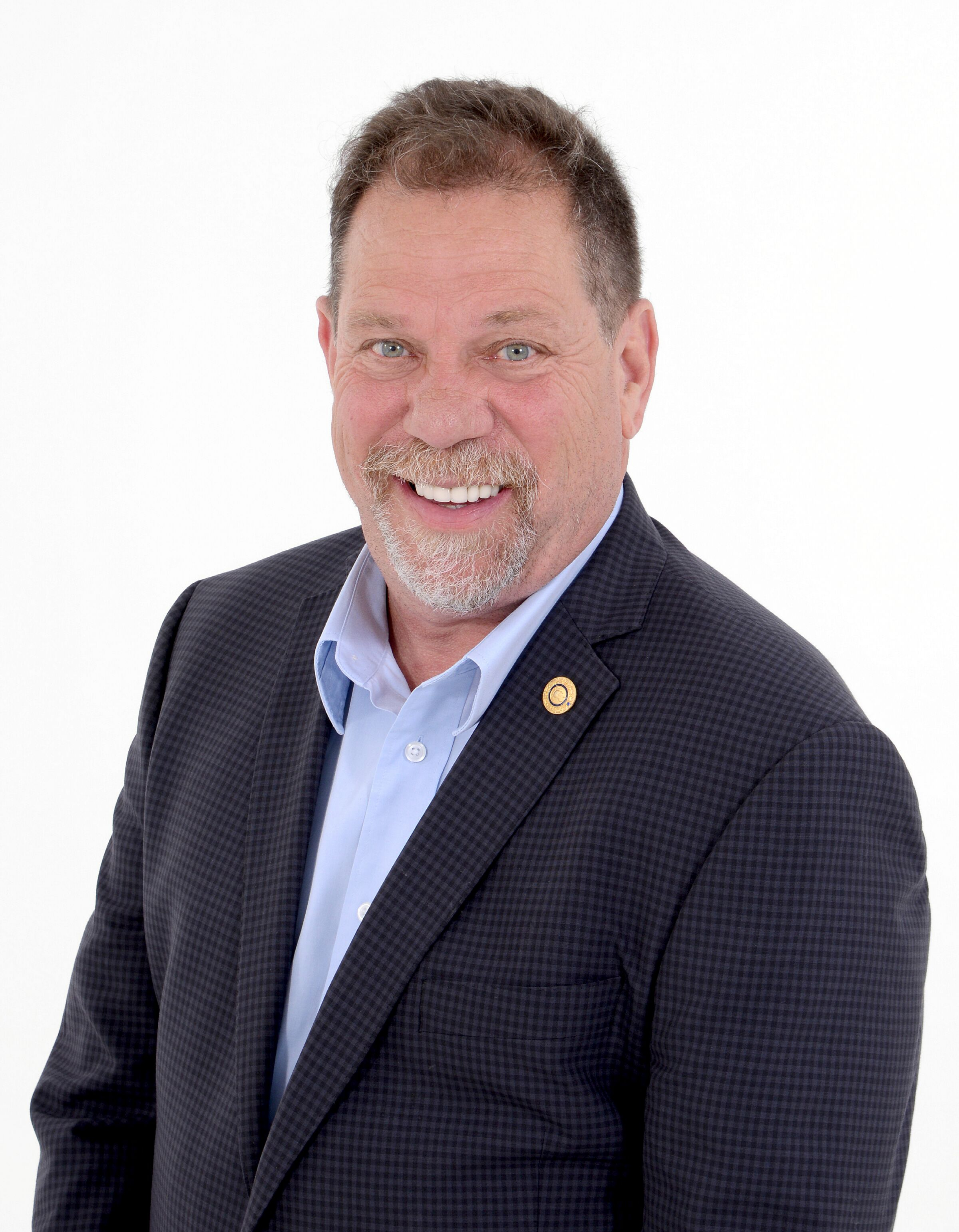 Kevin Nosworthy
Director
Meet Kevin
Kevin Nosworthy has been a resident of Maple Ridge for the past 25 years. He has been with his wife Debora for the past 35 years, and they are very proud parents of their daughter Samantha. Kevin was a past member of the Meadow Ridge Rotary for 11 years, holding various Executive Positions during that time.
Kevin is the founder of Avanti Planning Group LTD, with an extensive background in sales and marketing. Currently, he markets the Chamber of Commerce Group Insurance plan in Maple Ridge/Pitt Meadows areas. Avanti Planning Group has won 6 different recognitions of Marketing Excellence, as well as an Outstanding Achievement award from the Chamber of Commerce Serving Maple Ridge & Pitt Meadows.
Kevin prides himself on excellent customer service with all of his clients, big or small, and truly enjoys living and working in this community.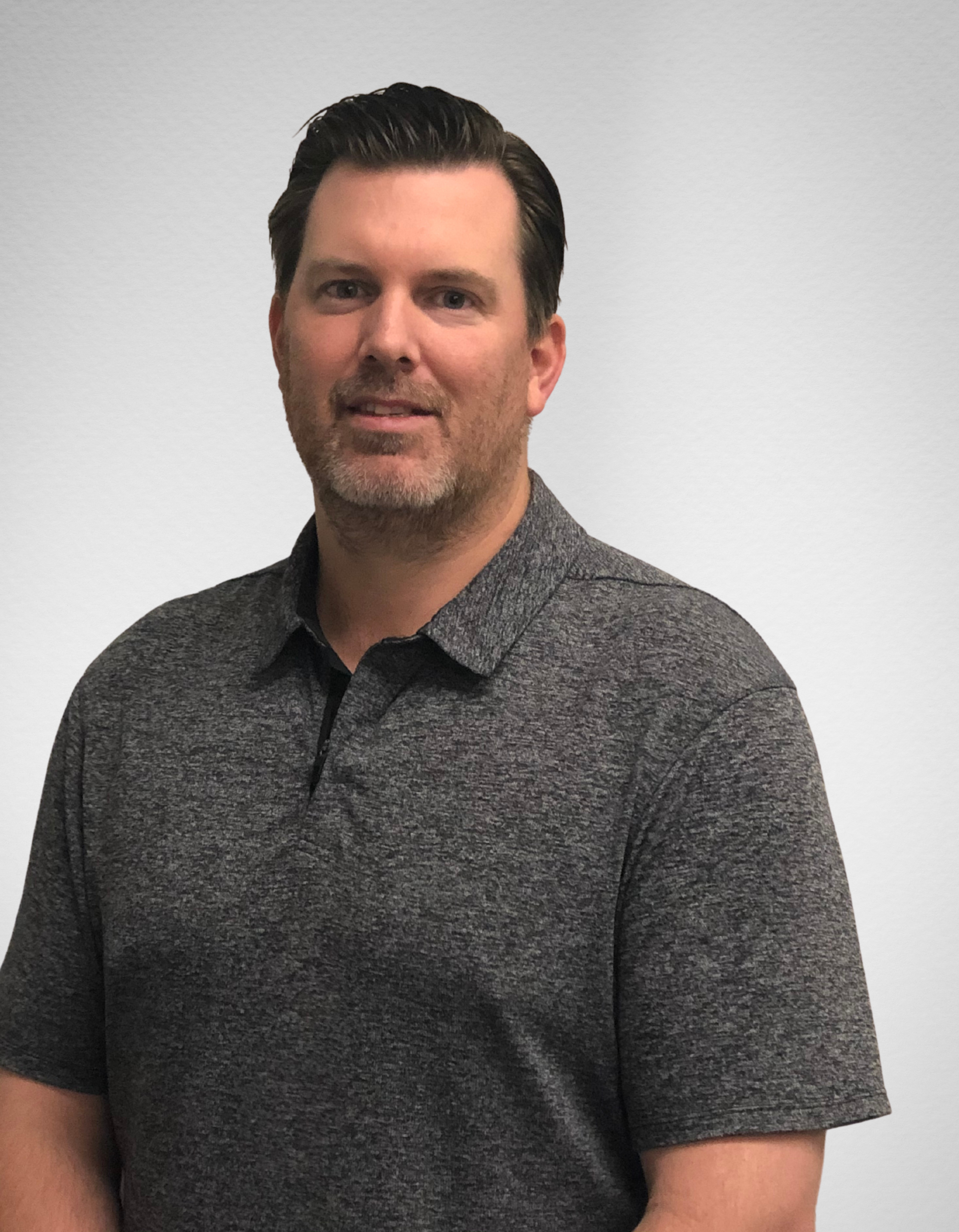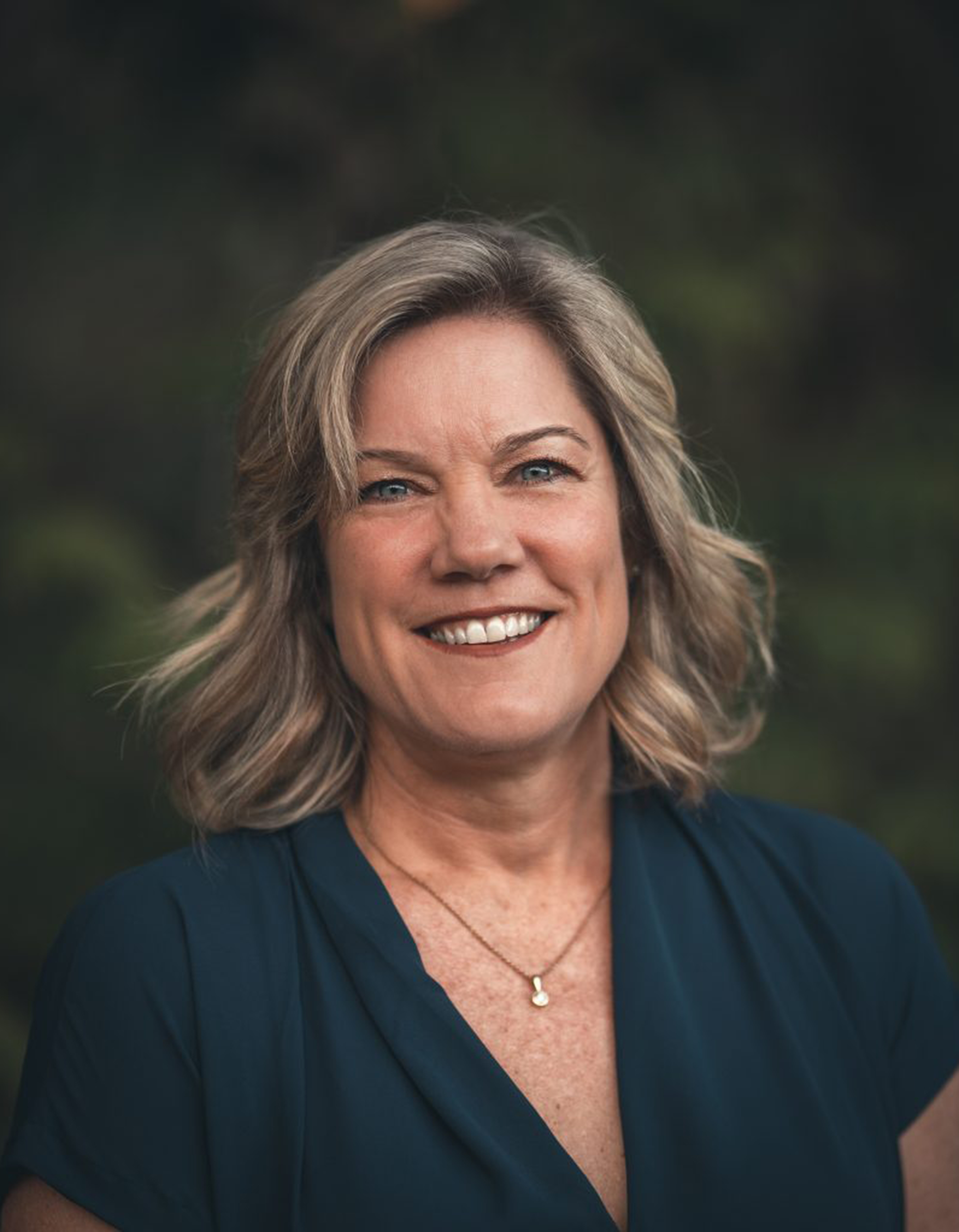 Kim Grimbeek
Director
Meet Kim
I spent the first two years navigating our way in a new country and supporting our two children as well as volunteering in their classrooms and on their sports teams.  I have worked for a local Chiropractic clinic and support my husband in our family business. 
I have grown up knowing the importance of being involved in our community and helping where help is needed.  I have chosen to continue to do this into adulthood and show and teach our children to do the same.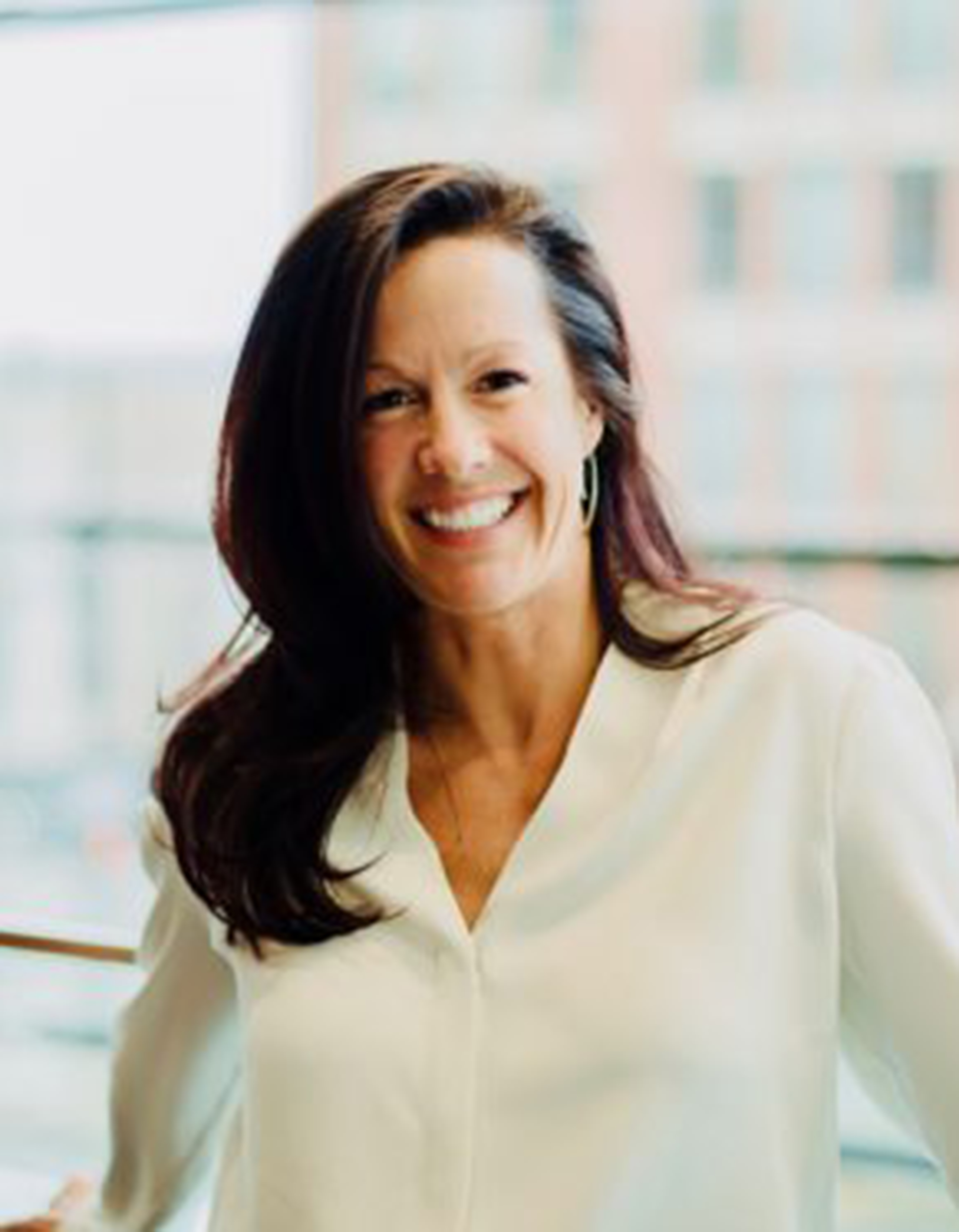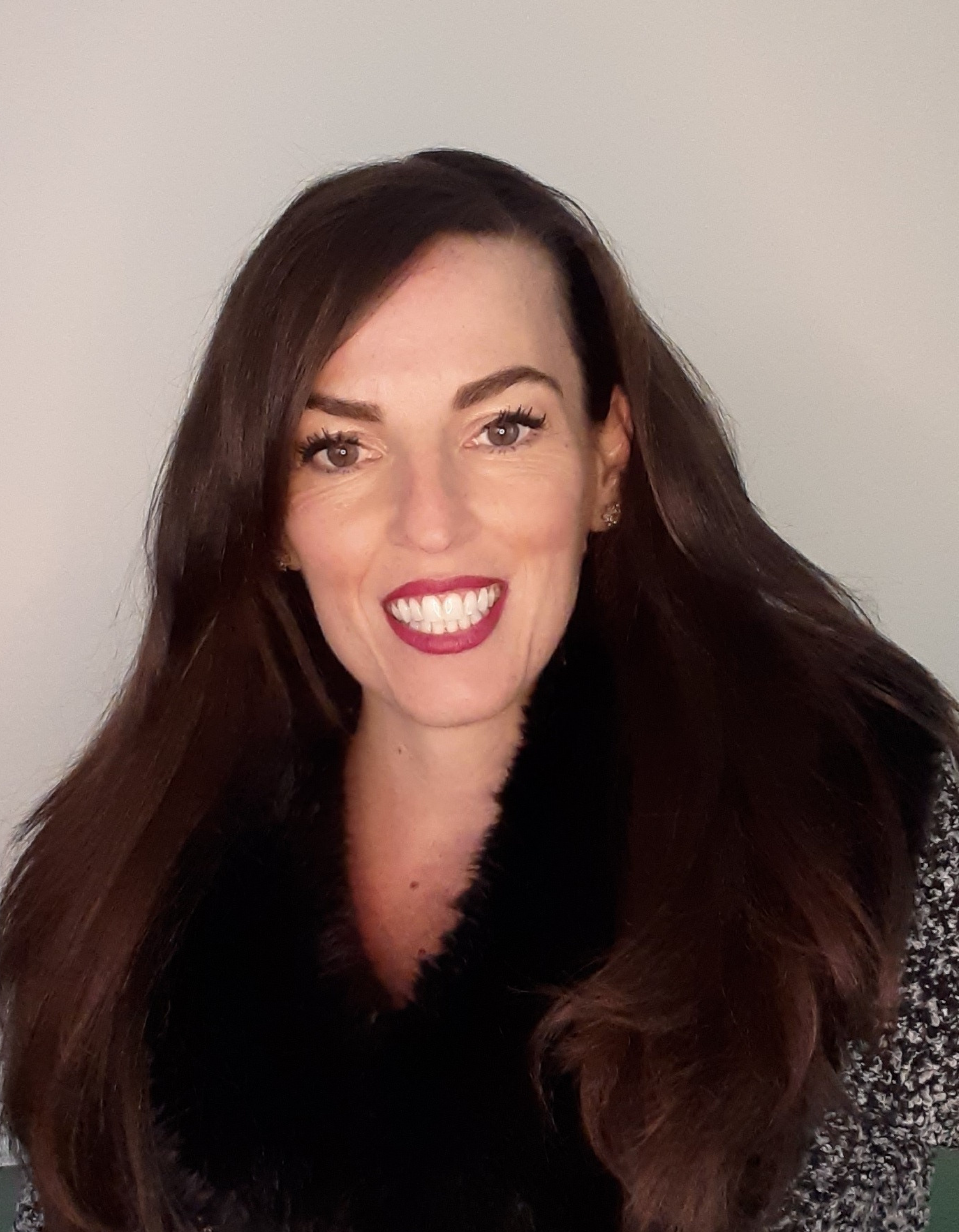 Nikki Nevison
Director
Meet Nikki
Nikki was born in and continues to raise her family in Maple Ridge. She has a Bachelor's of General Studies from University of Fraser Valley, Diploma in Third Party Intervention for the Justice Institute of British Columbia and the Provincial Instructor Program Diploma from Vancouver Community College. For 24 years she was a lifeguard/Swim instructor/Instructor Trainer for the City of Maple Ridge. She is currently the Community Development Coordinator for The Family Education and Support Centre where she began as a facilitator in 2008 and then became a Coordinator in 2012. The most important job to her is being Mom to a child who lights up her world everyday.  She is excited to be a part of the Maple Ridge Community Foundation!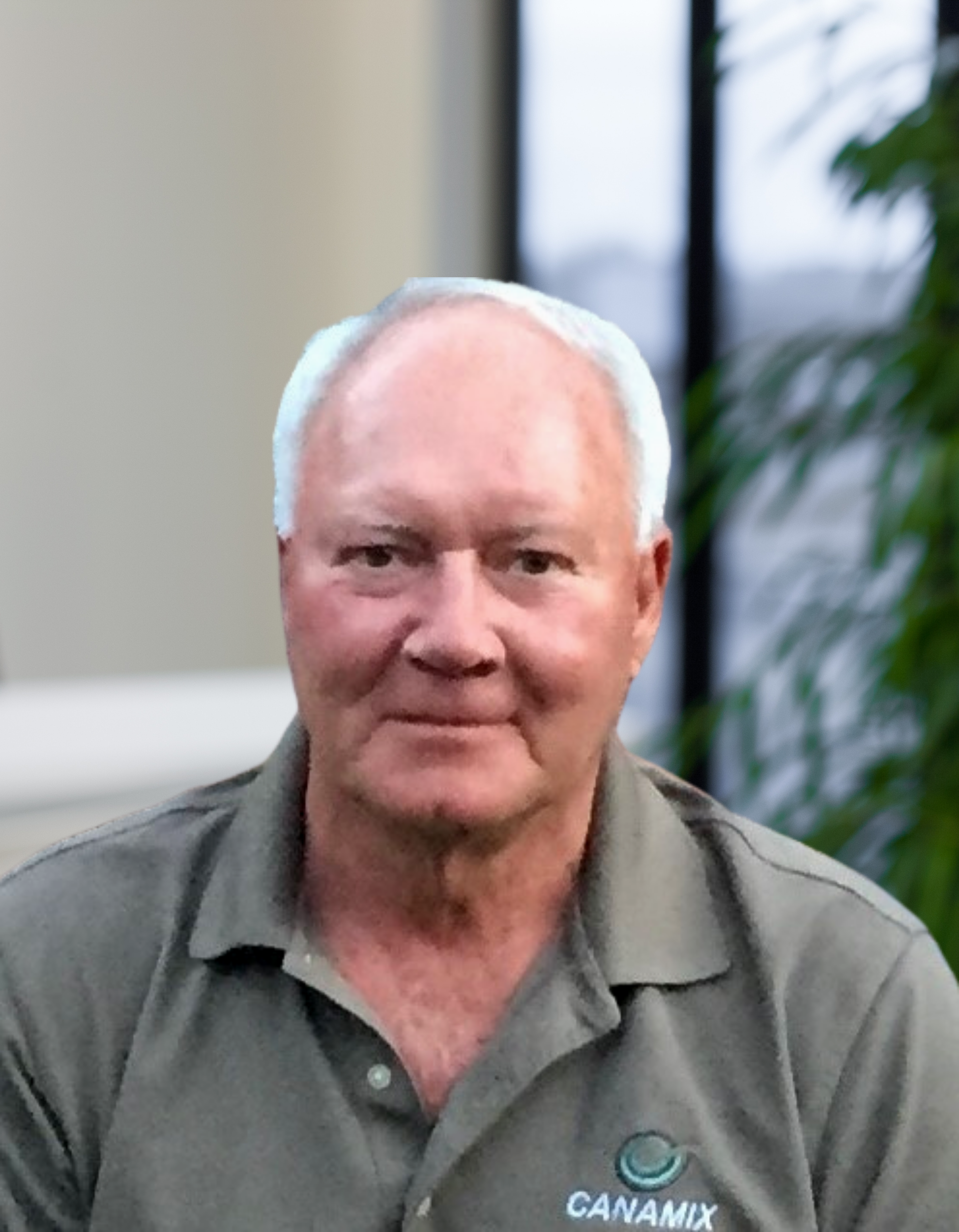 Warren Dale
Director
Meet Warren
Warren Dale was born in South Africa and moved to Maple Ridge in 2010.  He is married to Adrienne, a well-known family lawyer in Maple Ridge. Warren and Adrienne have been married for twenty one years. They love living in Maple Ridge, the perfect place for this stage of their lives.
Warren has two older children, Greg who lives in North Vancouver with his wife and two girls, and Michelle who lives in Connecticut with her daughter. Both Warren and Adrienne have been active in the community since moving to Canada. Warren was Vice president of the Chamber of Commerce in Maple Ridge and a director of the Pitt Meadows Economic Development Board when it existed. They are also involved with Rotary, Hospice and Alouette Addictions.
Warren started a business in Maple Ridge in 2009, called Canamix, which grew very successfully. In 2016 he sold it to a mining company in Langley. He is now essentially retired but still works occasionally as a consultant for the group when he is needed.
Warren and Adrienne are extremely grateful for everything Maple Ridge has given them and try to put as much back in the community as they can. Warren is very enthusiastic and proud to be on the board of the MRCF.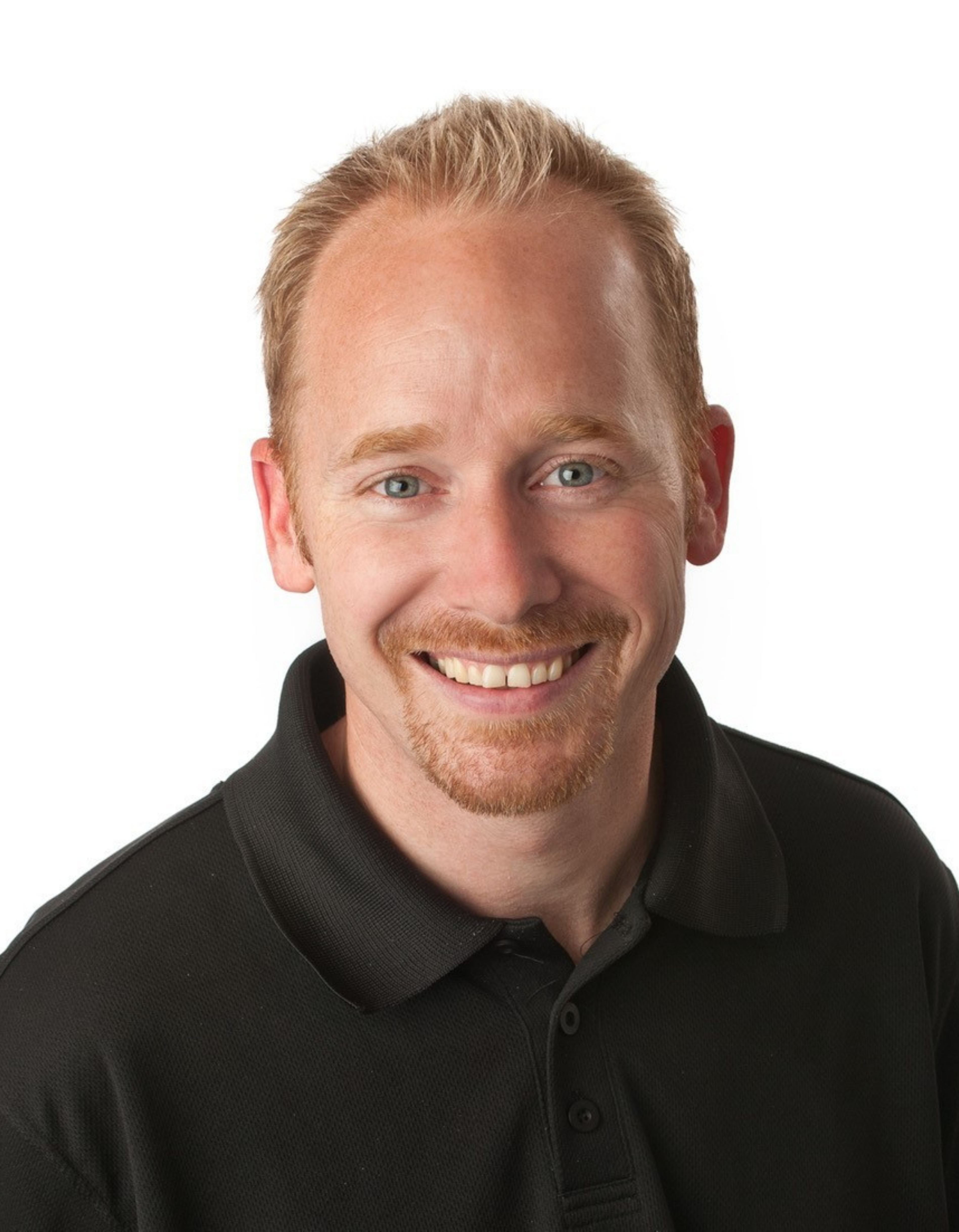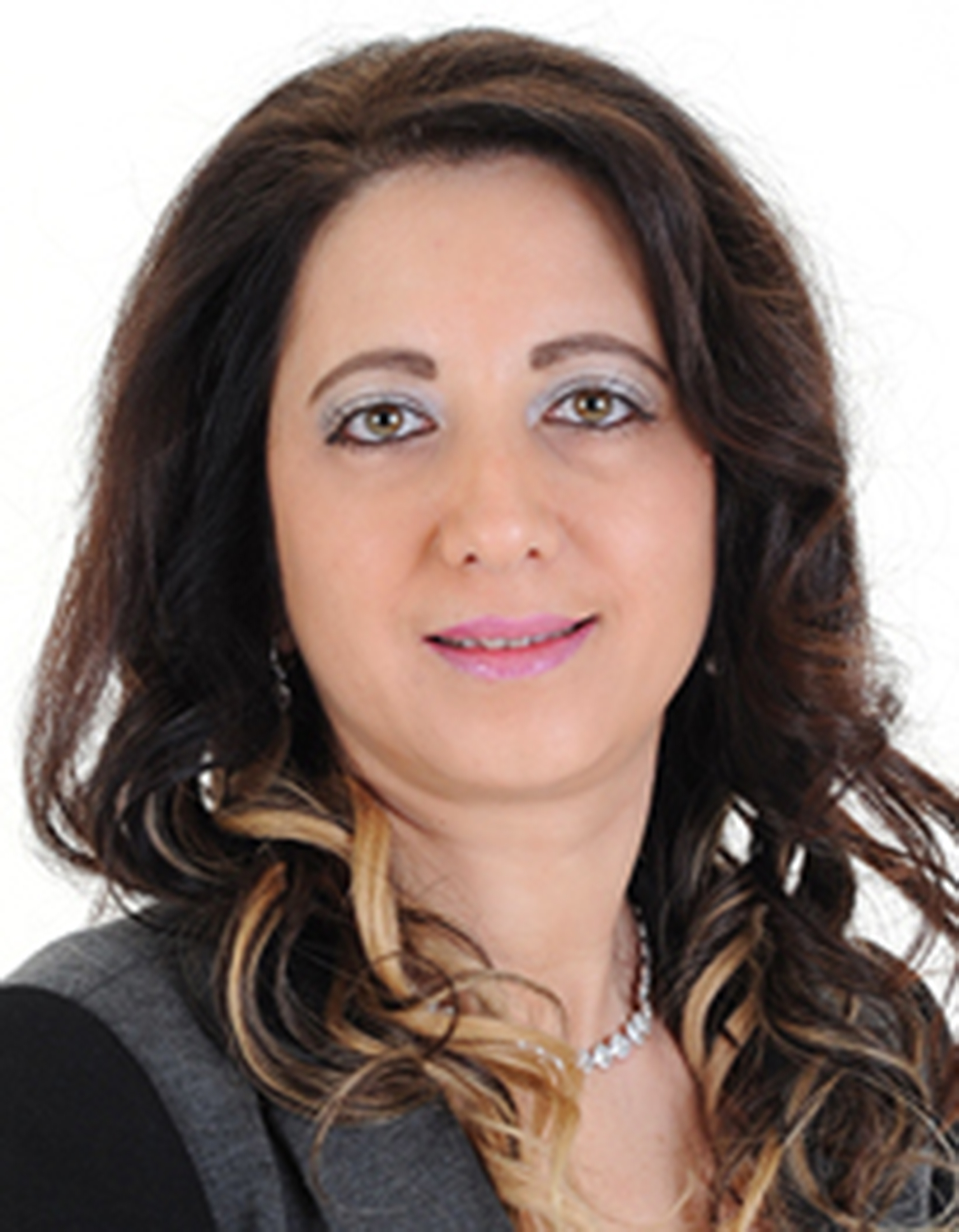 Monica Hampu
Executive Director
Meet Monica
Monica Hampu and her husband came to Canada 22 years ago from the beautiful Transylvanian city of Sibiu, Romania. Together they worked hard, had two boys and integrated very quickly into the Canadian community. On their journey to establishing themselves, they were faced with many challenges and needless to say, as they overcame all of them one at a time.
It has been said that when you are content and satisfied you feel empowered to help others who need to become happy! Growing up in a communist country, her parents taught Monica from a very young age to share and to help others. Because this seed was implanted in her a long time ago, she has been searching for a platform where she can use all her knowledge and skills to be of use to others.
Monica is a very successful Credit Counsellor with Solutions Credit Counselling and a Money Coach with Women and Money. Helping others through her career determined her to get involved in the community with the Maple Ridge Community Foundation, to add value and make a difference locally. She is proud and honored to be part of this organization and to call Maple Ridge home.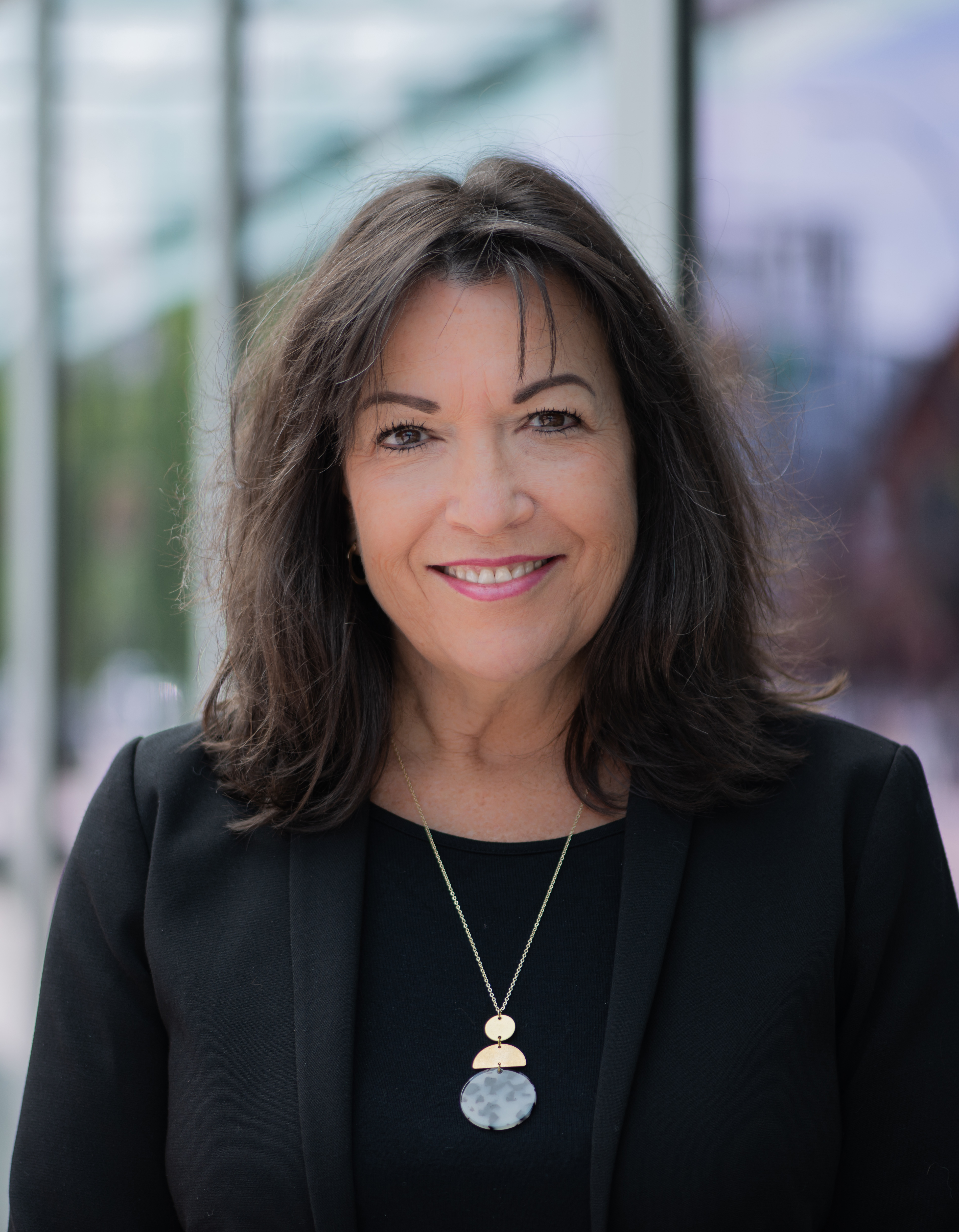 Jacquie Montgomery
Executive Assistant
Meet Jacquie
I am Jacqueline Montgomery, a 23 year resident of Maple Ridge. I have two adult children, Breanne and Donnie, plus a wonderful grand-daughter Izabel, they all bring joy and happiness into my life. I am passionate about the environment, love to cook and eat good, healthy food and enjoy wine and laughter with great friends. My role with the Maple Ridge Community Foundation allows me to work with passionate, dedicated and truly amazing community leaders who contribute to the quality of life of the citizens of Maple Ridge in perpetuity. Maple Ridge is a beautiful community and I am happy to call it home.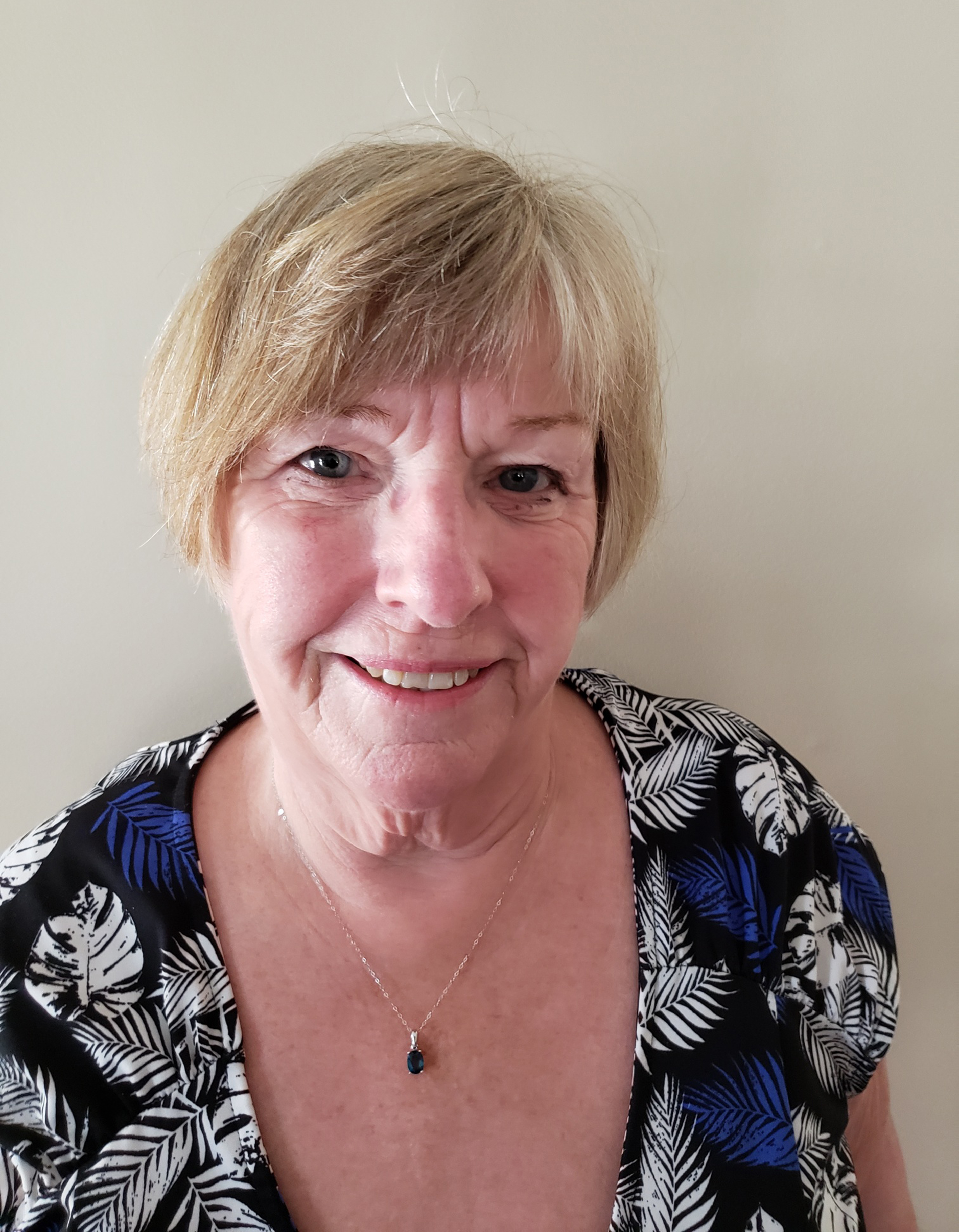 Betty Cocking
Administrator
Meet Betty
Our family has now resided in Maple Ridge for 30 years.  My profession was in finance for many years, starting as a teller in a bank and the last years I worked as an Operation Manager for a brokerage firm.   I enjoy cycling, swimming, spending time with family, and knitting and crocheting.   One of my passions is volunteering.  I have volunteered for Girl Guiding, fundraising, and sponsoring families at Christmas.   My most recent volunteering has been with the Maple Ridge Community Foundation which honours our Citizens of the Year, sponsors many community charities through annual grants, and maintains an endowment fund to continue supporting our community for years to come.