Without our partners, we wouldn't be able to help make a difference in the lives of the citizens of Maple Ridge.
Please click here to see our 2017 partnership opportunities.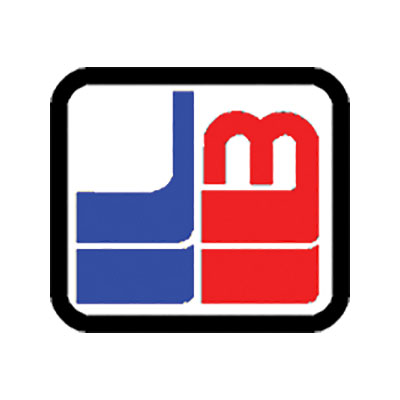 Johnston Meier Insurance Group
Legacy Foundation Partner

Maple Ridge Pitt Meadows News
Media Sponsor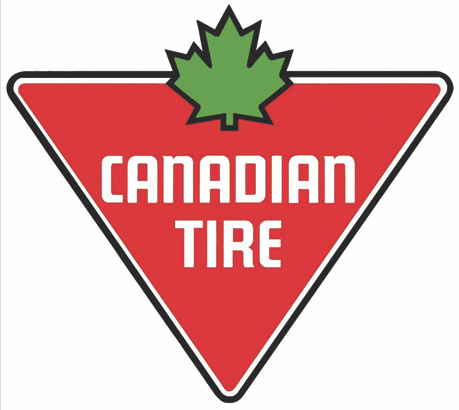 Canadian Tire Maple Ridge
Legacy Foundation Partner
In 2016 we celebrated 40 years of serving the community. Our goal was to reach beyond a $1 million endowment. With gratitude, we recognize the following donors who helped us exceed the goals of our 2016 Legacy Campaign.
Legacy Partners:
Ron and Alma Jones Family
Norm and Betty Pelton
Investors:
Chris and Mieke Duyvestyn
Evancic Perrault Robertson
Bruce and Judy Johnston
Tom Meier and Robin Anderson
Ralph and Bonnie Telep
Champions:
Ron and Cathy Antalek
Andy and Karin Cleven
Ernie and Judy Daykin
George Mussallem Youth Fund
Findlay Gunnell Sandor (Bart Findlay)
Doug and Shireen King
Mark's (Bekar Family)
PSVC CPA (Walter Volpatti, Haydn Colley)
Builders:
Peter and Susan Hayes
Mike and Nancy Murray
Dave and Donna Telep
Gore Insurance
Supporters:
Monica and Adrian Hampu
Rick and Jennifer Howard
Dr Biju and Grace Mathew
Brandee McWhinney
Nicole Read and Steven Read
Patricia and Casey Van Vloten
Community Pillars:
Phil Bourque
Alastair Brown
Roger and Michelle Cummings
Chances Casino
Jim Coulter
Warren and Adrienne Dale
Brian Elliott
Kevin and Nellie Evancic
Kristi and Scott Ferguson
Jan Hickman
Treena and Kevin Innes
Bob Jones
Marv and Julie Jones
Ryan Jones
Kathy Marshall
Harry and Anita Perler
Robert and Maggie Prince
Irena Shantz
Joe Tarnowski