CARmunity Car Wash & Pastry Pre-Sales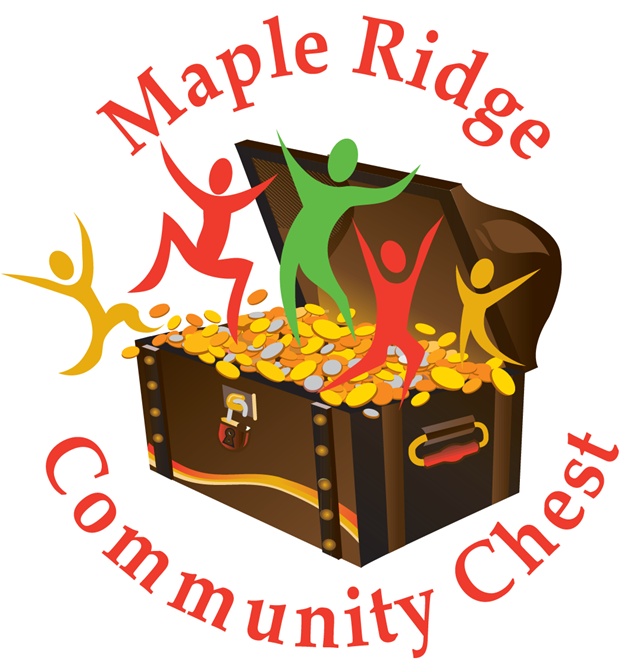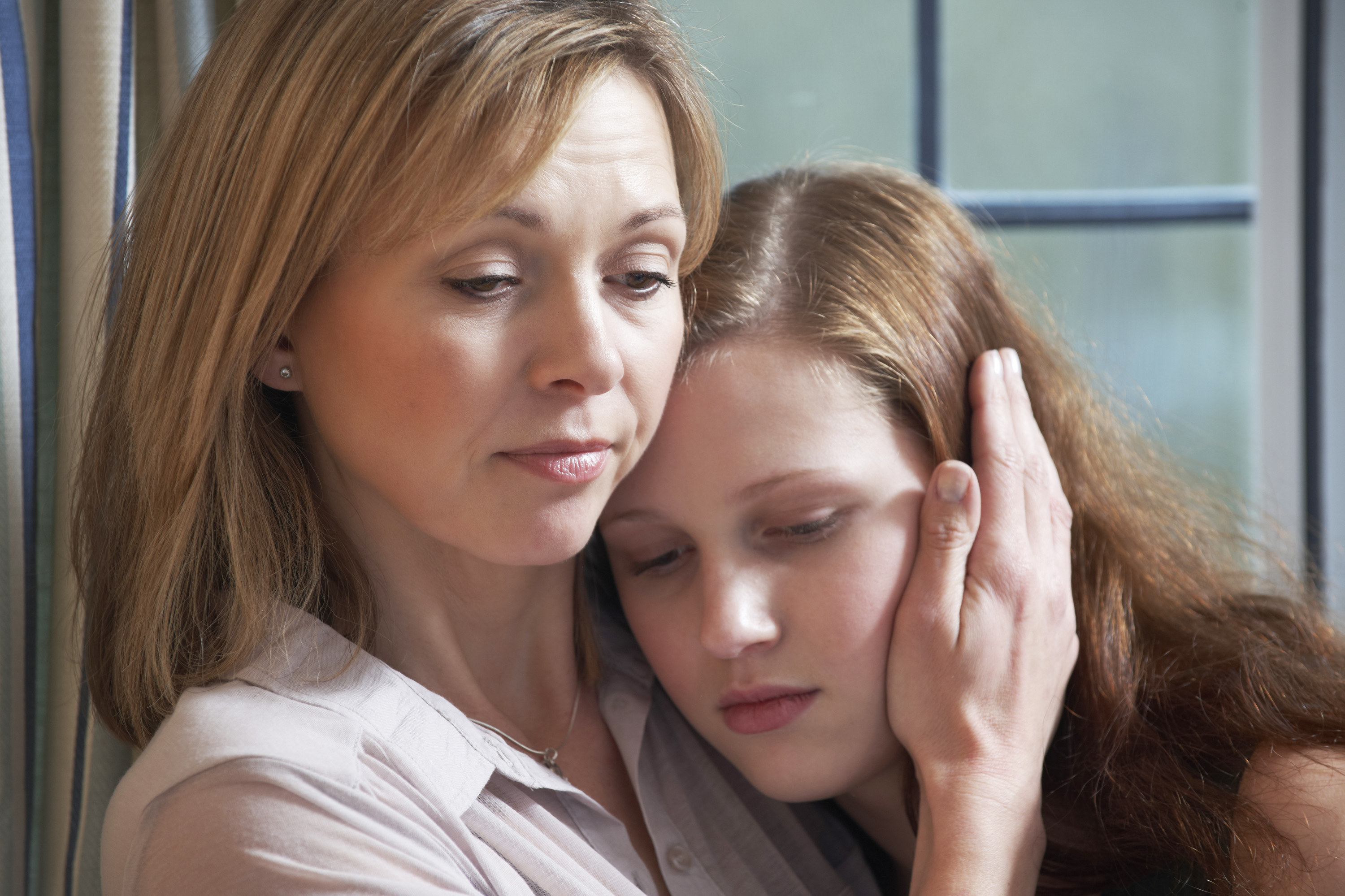 The Maple Ridge Community Chest provides immediate and direct financial support for families and individuals facing a crisis. It involved one-time assistance to deal with a setback that could prove insurmountable. It helps keep the families and individuals from spiralling further into poverty. The Community Chest is a partnership between the Maple Ridge Community Foundation and the Maple Ridge Pitt Meadows Katzie Community Network. It is addressing important needs in our community:
preventing homelessness and evictions
addressing health needs
responding to mental health and crisis situations
preventing unemployment
providing household safety and stability
Applicants have ranged from families dealing with trauma to single parents needing assistance with something as small as a new pair of glasses. For one family, a new pair of boots for work made all the difference when the hardworking father faced being dismissed from his employment because he couldn't afford a new pair of steel toed boots for work. The Community Chest, donations from you, his neighbours, was able to purchase the boots and keep that father employed.