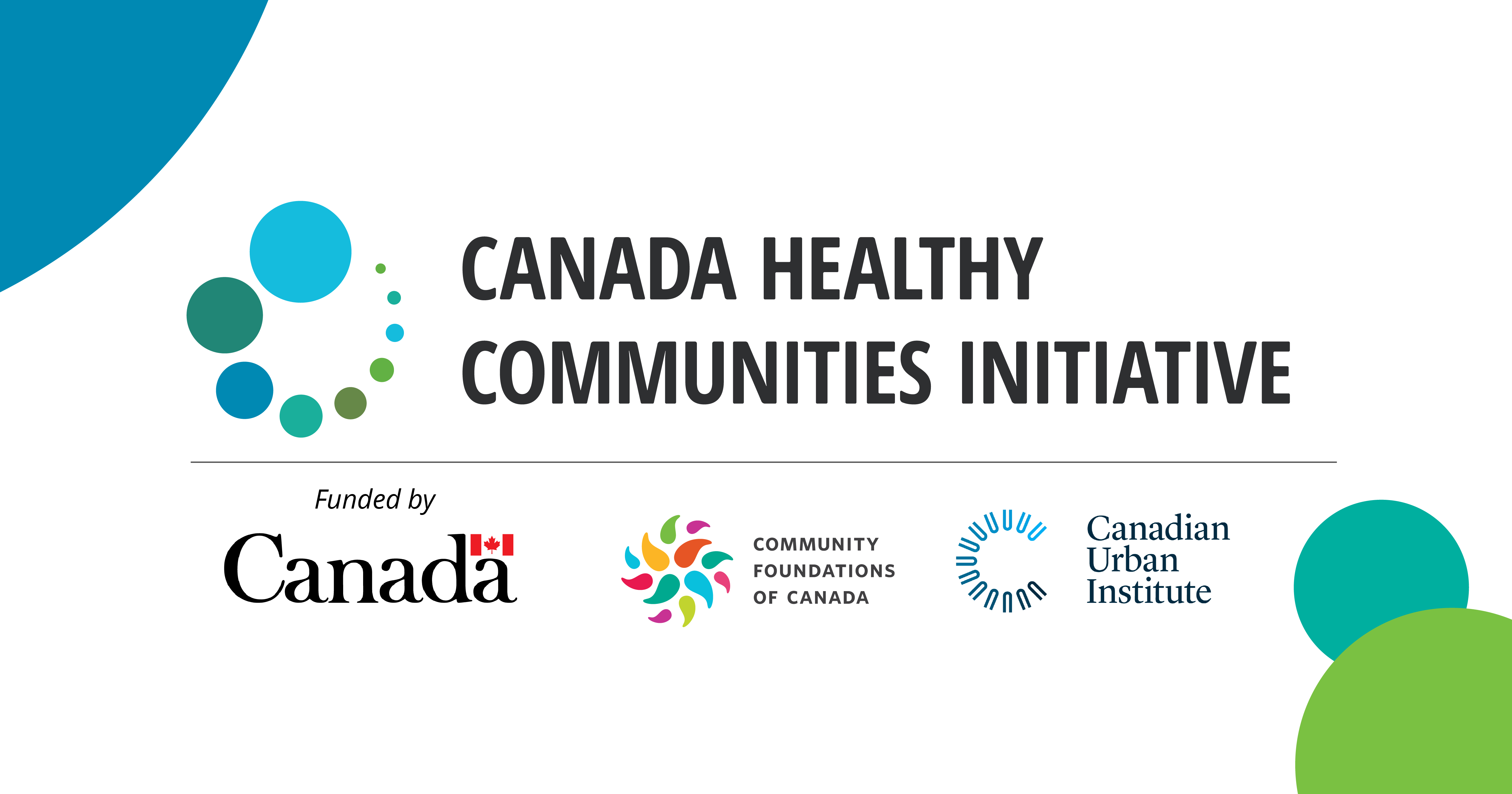 As Canadians continue to adapt to the realities of COVID-19, local governments and community partners across the country are adapting their spaces and services to keep residents safe and healthy, support economic recovery, create jobs, and build vibrant, resilient communities.
Maple Ridge Community Foundation, SurreyCares Community Foundation , Community Foundation of the South  Okanagan, Infrastructure Canada along with other Community Foundations in Southern BC, are announcing $624,856 in funding to support ten projects in the southern BC area as part of the first round of the Canada Healthy Communities Initiative. Through the $31-million Canada Healthy Communities Initiative, the Government of Canada, alongside Community Foundations of Canada, is building safer spaces and ensuring a higher quality of life for people across the country, by helping communities adapt to the challenges presented by COVID-19.
The BC Southern Community Foundations are supporting the following projects as part of the Canada Healthy Communities Initiative: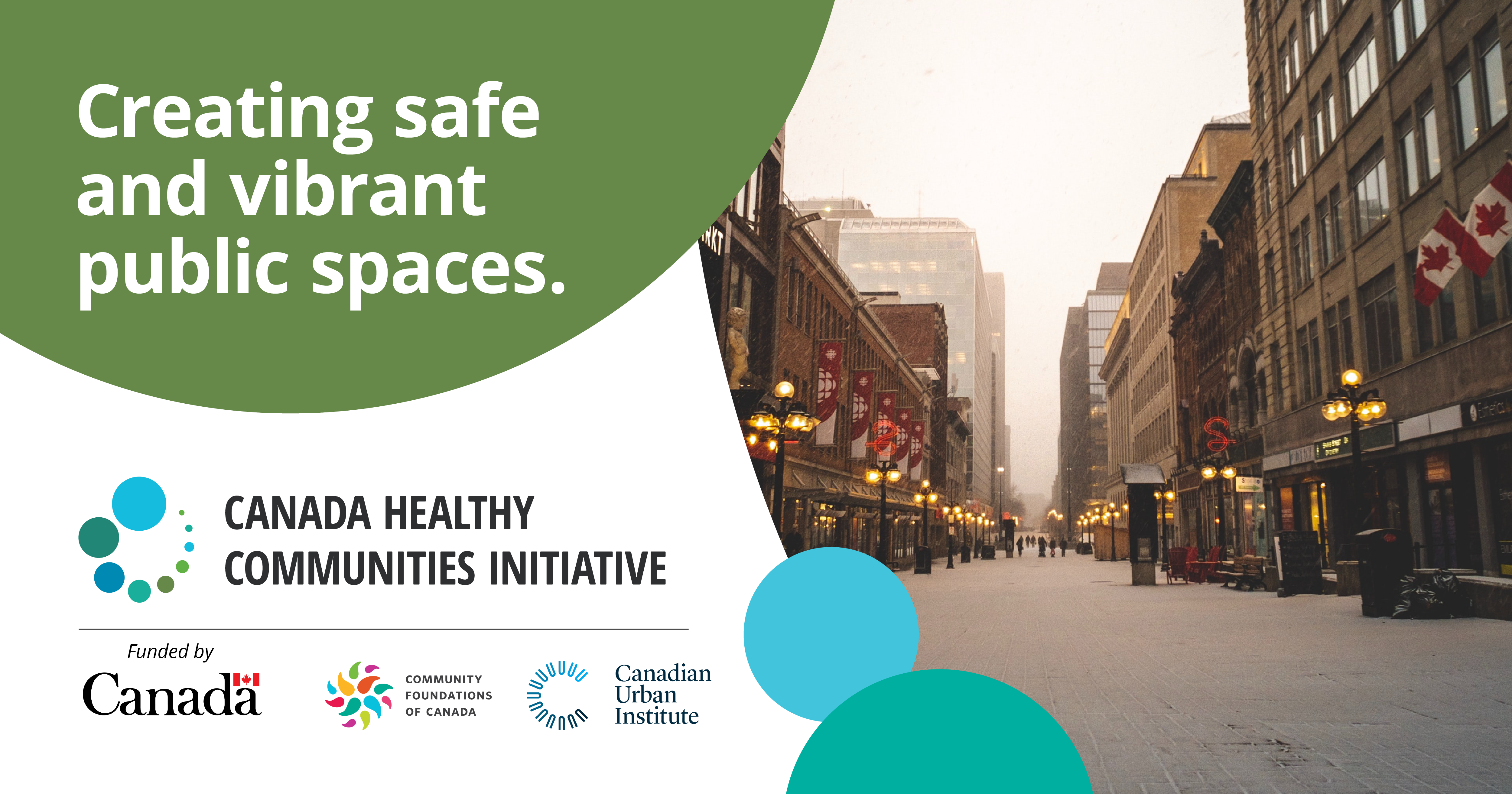 "The projects we're announcing today demonstrates the creativity and commitment of communities and community partners across Canada to respond to the unique needs of their residents and create a high quality of life for them as they continue to remain vigilant in this pandemic." stated The Honourable Catherine McKenna, Minister of Infrastructure and Communities. "Through these projects, and the many more that will be announced in the coming weeks, the Canada Healthy Communities Initiative will help Canadians and their families enjoy safer, more vibrant, and inclusive communities now and into the future. It's through investments in infrastructure that we're working to ensure outcomes with triple benefits – growing our economy, fighting climate change, and reducing social inequality and ensuring a better quality of life of all Canadians."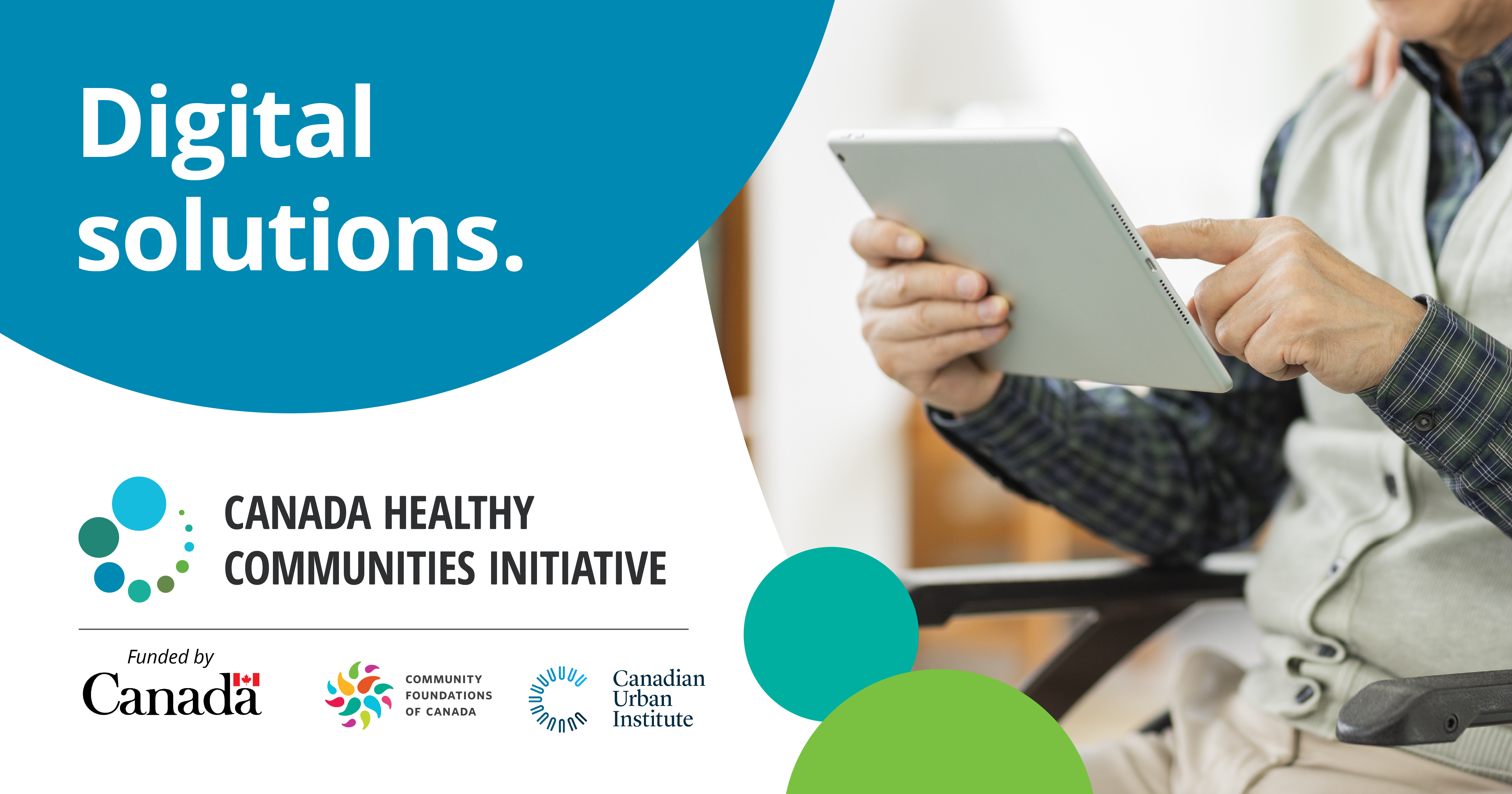 "COVID-19 has put a serious strain on cities and towns across our country, impacting the way our neighbourhoods look, work, and feel. In response, the Government of Canada has introduced the Canada Healthy Communities Initiative, designed to bring joy back to our streets in a safe and innovative way. We've seen many innovative projects, like the one's announced today, roll in from across the country and we're excited to see how they enhance the lives of Canadians from coast to coast to coast." said Andy Fillmore, Parliamentary Secretary to the Minister of Infrastructure and Communities, and Member of Parliament for Halifax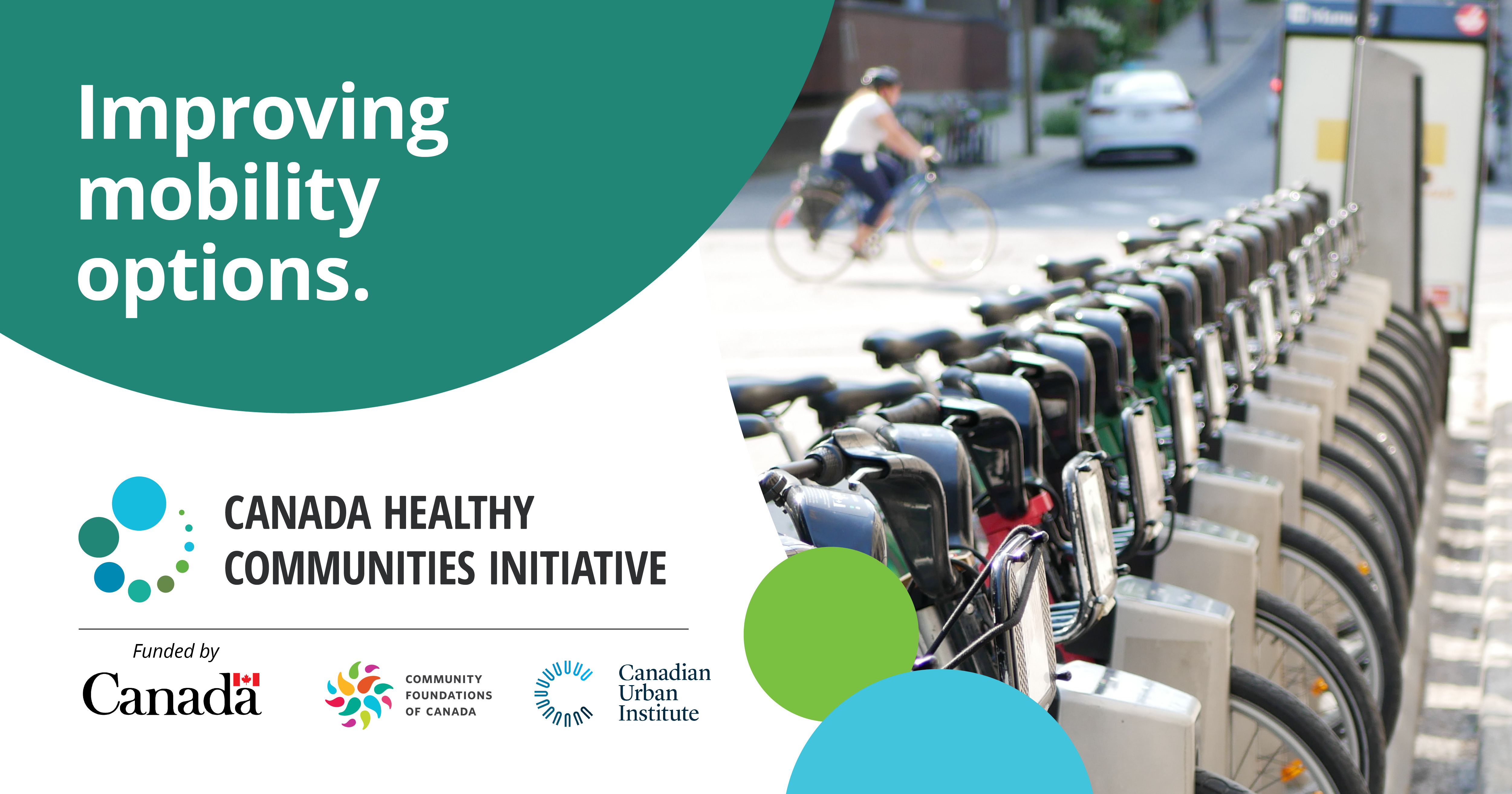 Christine Buttkus, Executive Director, SurreyCares Community Foundation stated, "Public spaces are the glue to our communities: they enable a feeling of belonging and of social cohesion. They are a big part of what makes communities safe, vibrant and connected. As the southern BC regions face increased isolation due to COVID-19, these projects from the Canada Healthy Communities Initiative will help our community to connect safely and will benefit the mental and physical well-being of our residents."
The second round of application is now open from May 14, 2021, and closes on June 25, 2021. Applicants wishing to apply for the second round can access further details on the Community Foundations of Canada website, apply here.