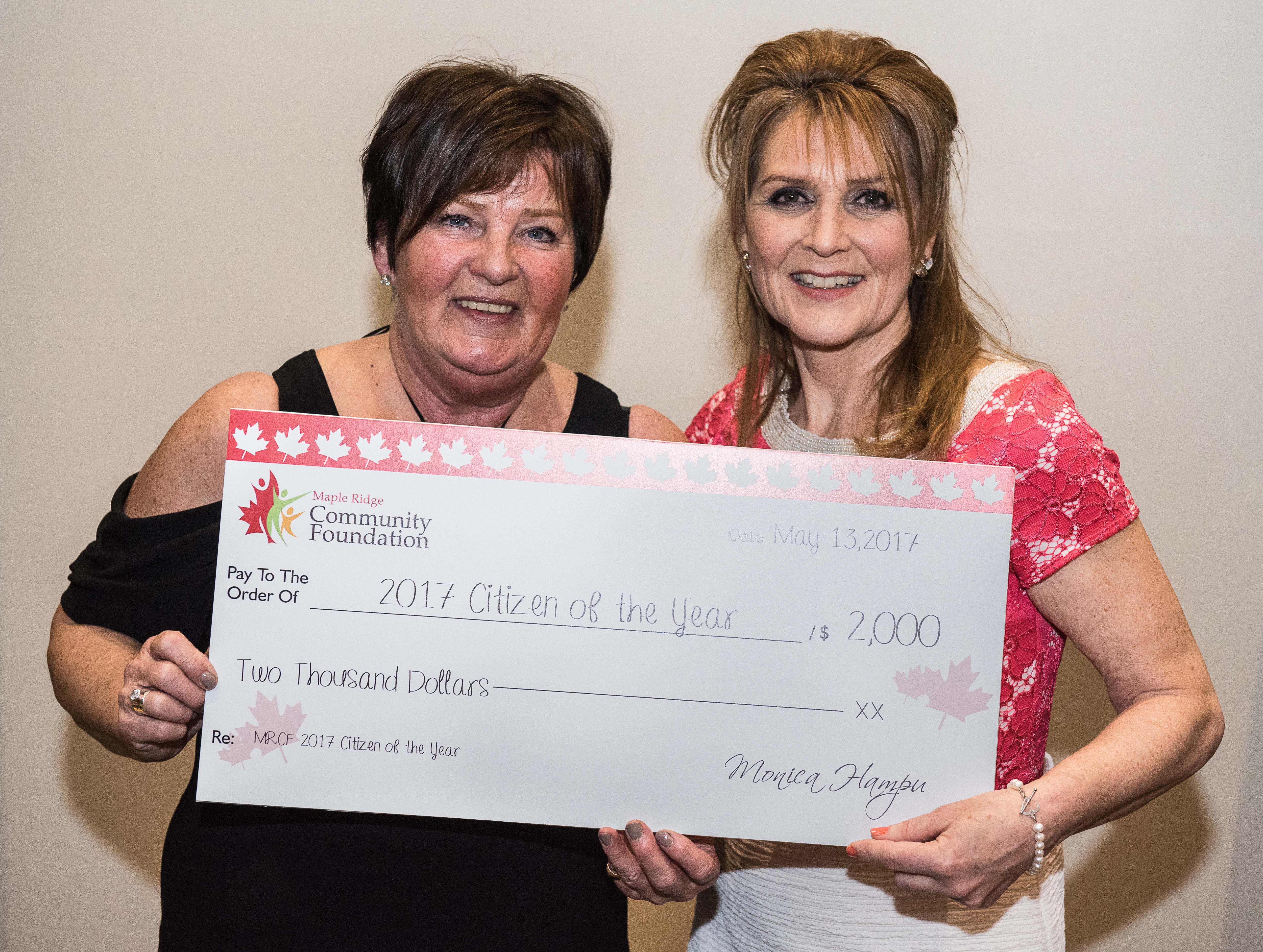 Congratulations to our 2017 Citizen of the Year Award recipient,
Cheryl Ashlie.
Cheryl has been actively involved in the community for over two decades, giving generously of her time to support countless community events and fundraisers. Cheryl has creatively led and contributed to projects and programs with Alouette River Management Society, MS Walk/Run, Maple Ridge/Pitt Meadows Community Services, North Fraser Therapeutic Riding Association, Ridge Meadows Educational Foundation, the Canadian CIS Friendship Exchange Society, and many others, as well as served on several volunteer non-pro t boards and committees. Cheryl is a consistent volunteer in Maple Ridge, championing new initiatives, or supporting events such as the Terry Fox Run, Ridge Meadows Hospice Vista Run, local Christmas hampers and other charity fundraisers or community celebrations.
Nominate a Citizen of the Year!
From 1991 – 2017, the Maple Ridge Community Foundation recognized one local volunteer hero each year with the Citizen of the Year Award. The purpose of this award is to recognize and honour a dedicated individual who has made outstanding volunteer contributions to enhance the quality of life in Maple Ridge or to enhance the image of Maple Ridge in the larger community. Those contributions could be broad-based, and may be in the areas of arts, culture, athletics, social service or business. We thank these amazing community contributors for their unwavering commitment to Maple Ridge.
Beginning in 2018, we now recognize THREE outstanding volunteers in our community each year. Nominees must reside in Maple Ridge, and fit in into one of the categories below. Thank you for helping us learn about those doing great volunteer work. We are building a better community, together.
Citizen of the Year Award Hall of Fame
The following individuals have received the Citizen of the Year award in recognition of their tireless efforts to make Maple Ridge a better place to live. As of 2018, we now recognize three outstanding individuals each year in the following categories: Lifetime Achievement, 40 and Under, Youth.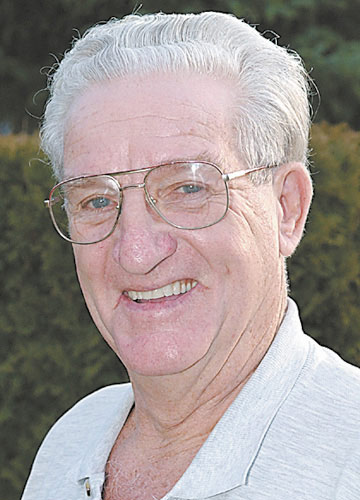 Charlie Perry
1991 Citizen of the Year Winner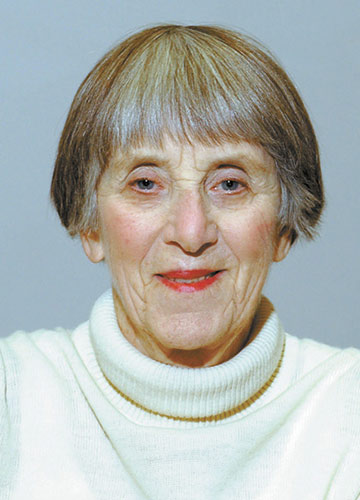 Beryl Cunningham
1992 Citizen of the Year Winner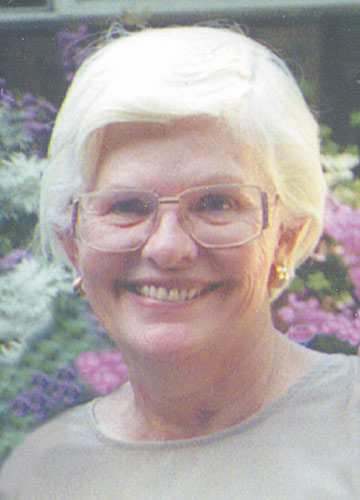 Helen MacDonald
1993 Citizen of the Year Winner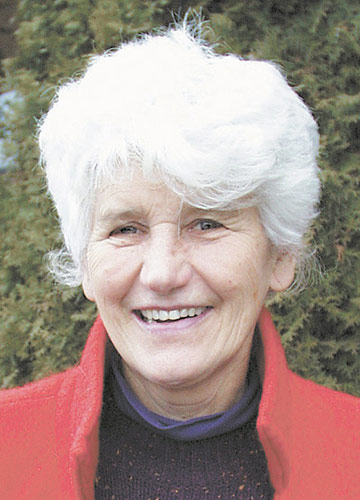 Jane Dixon-Warren
1994 Citizen of the Year Winner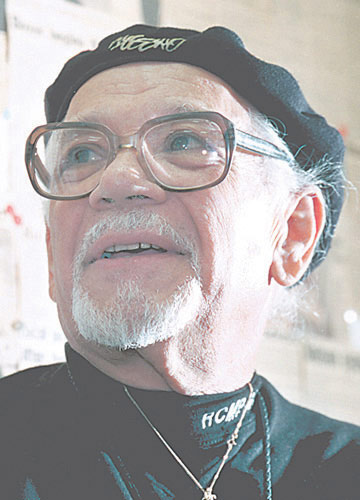 John Skanks
1995 Citizen of the Year Winner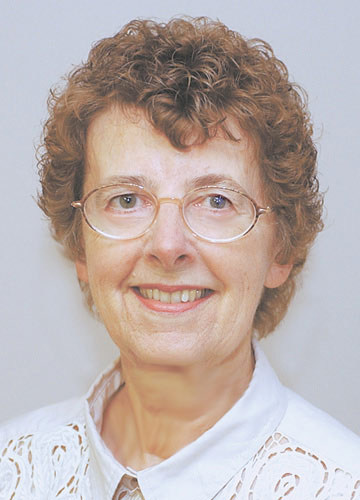 Sheila Nickols
1996 Citizen of the Year Winner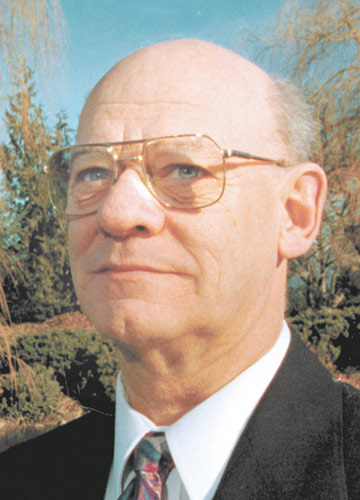 Reg Neligan
1997 Citizen of the Year Winner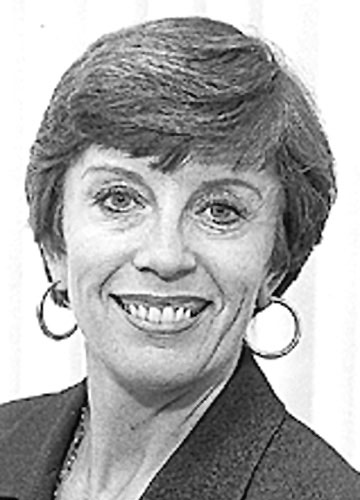 Bonnie Telep
1998 Citizen of the Year Winner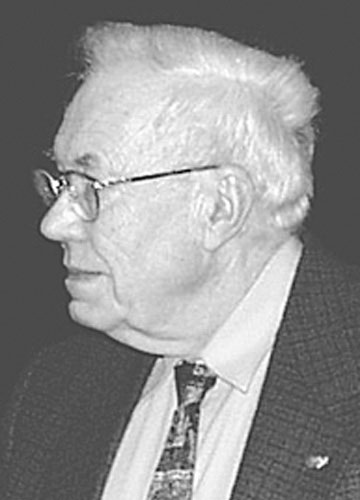 Bob Thomson
1999 Citizen of the Year Winner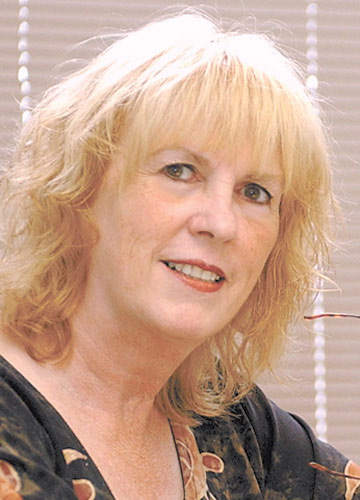 Kathy Marshall
2000 Citizen of the Year Winner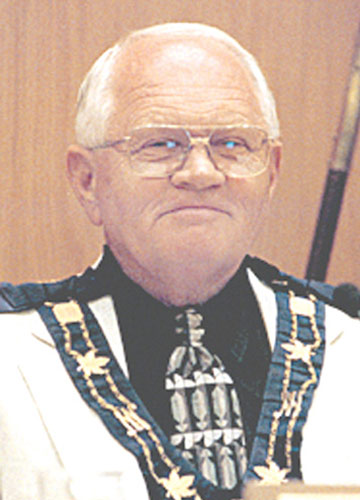 Carl Durksen
2001 Citizen of the Year Winner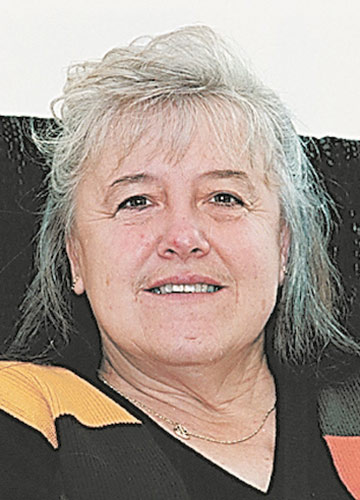 Lorraine Bates
2002 Citizen of the Year Winner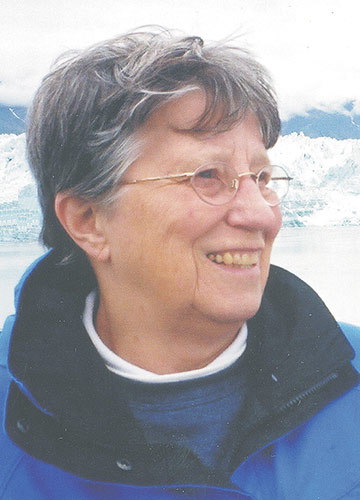 Betty Levens
2003 Citizen of the Year Winner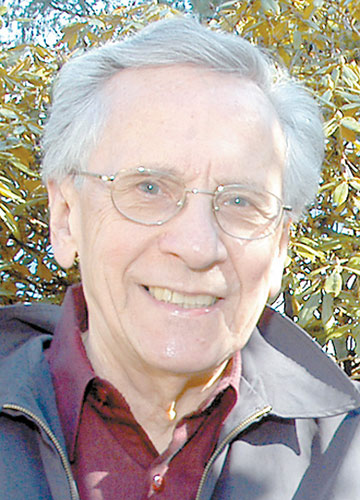 Dick Lister
2004 Citizen of the Year Winner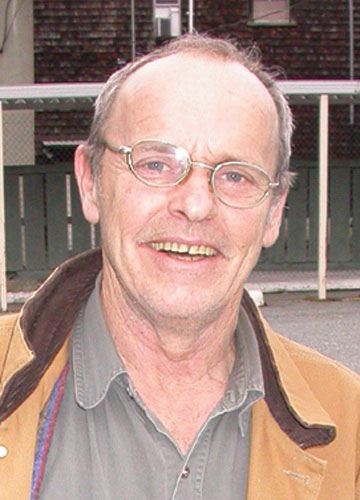 Tom Cameron
2005 Citizen of the Year Winner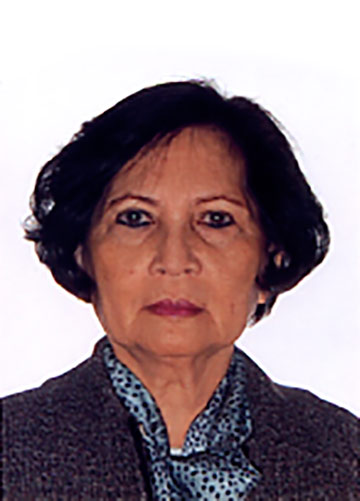 Nita Spittel
2006 Citizen of the Year Winner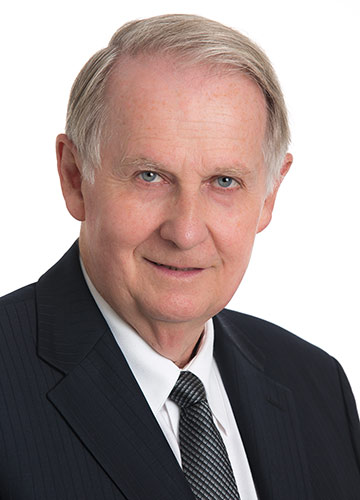 Tom Meier
2007 Citizen of the Year Winner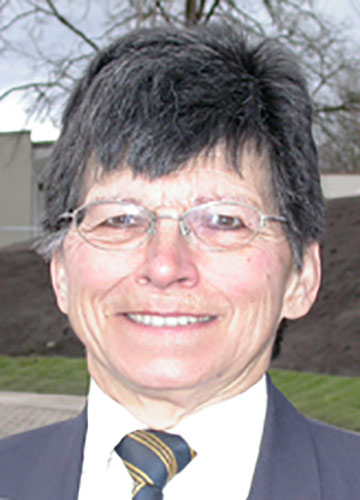 Margaret Kury
2008 Citizen of the Year Winner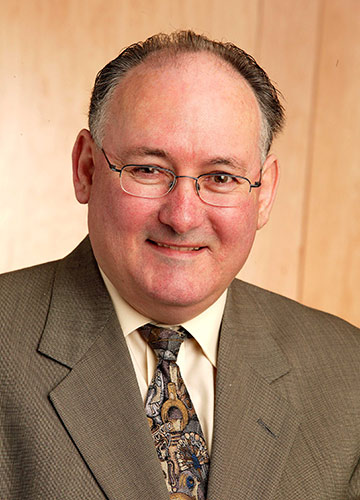 Bob Thompson
2009 Citizen of the Year Winner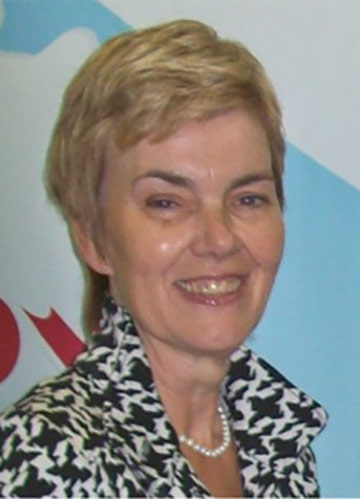 Ineke Boekhorst
2010 Citizen of the Year Co-Winner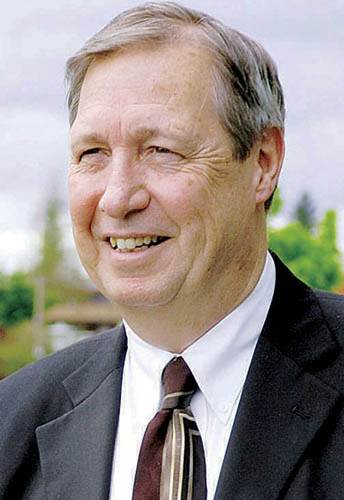 Mike Murray
2010 Citizen of the Year Co-Winner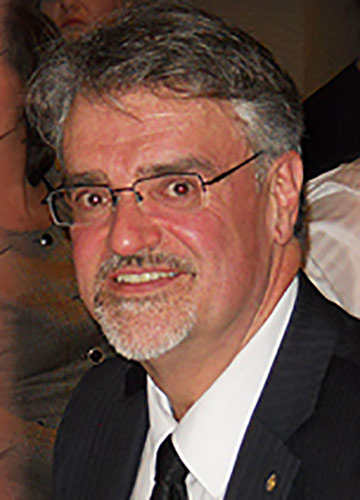 Fred Armstrong
2011 Citizen of the Year Winner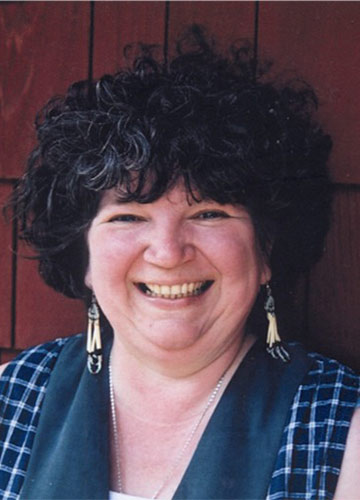 Candace Gordon
2012 Citizen of the Year Winner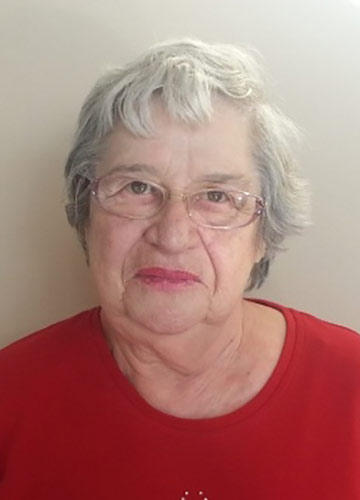 Sammy Nelligan
2013 Citizen of the Year Winner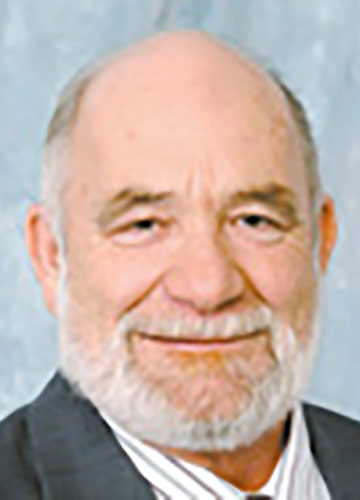 Bob Shantz
2014 Citizen of the Year Winner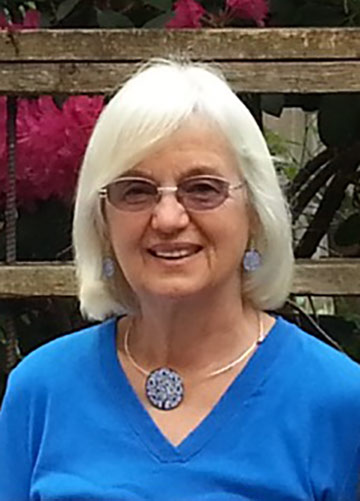 Maria Raynolds
2015 Citizen of the Year Winner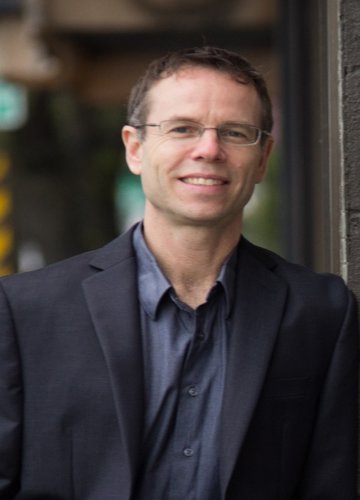 Ron Antalek
2016 Citizen of the Year Winner