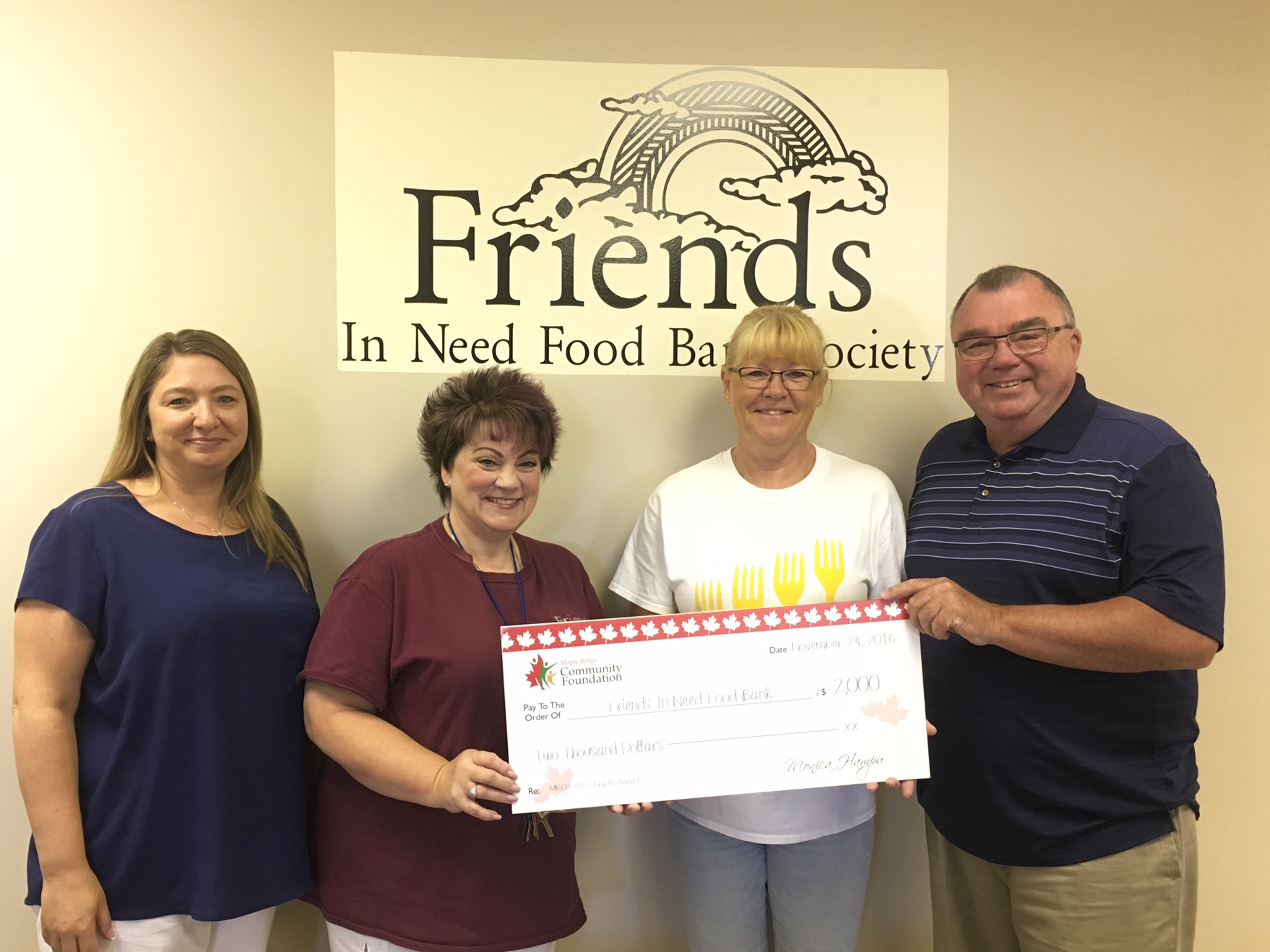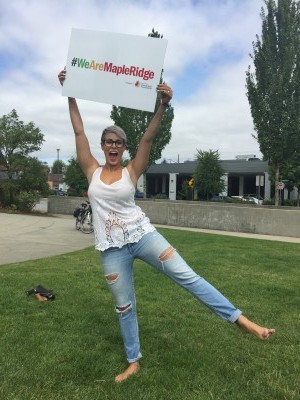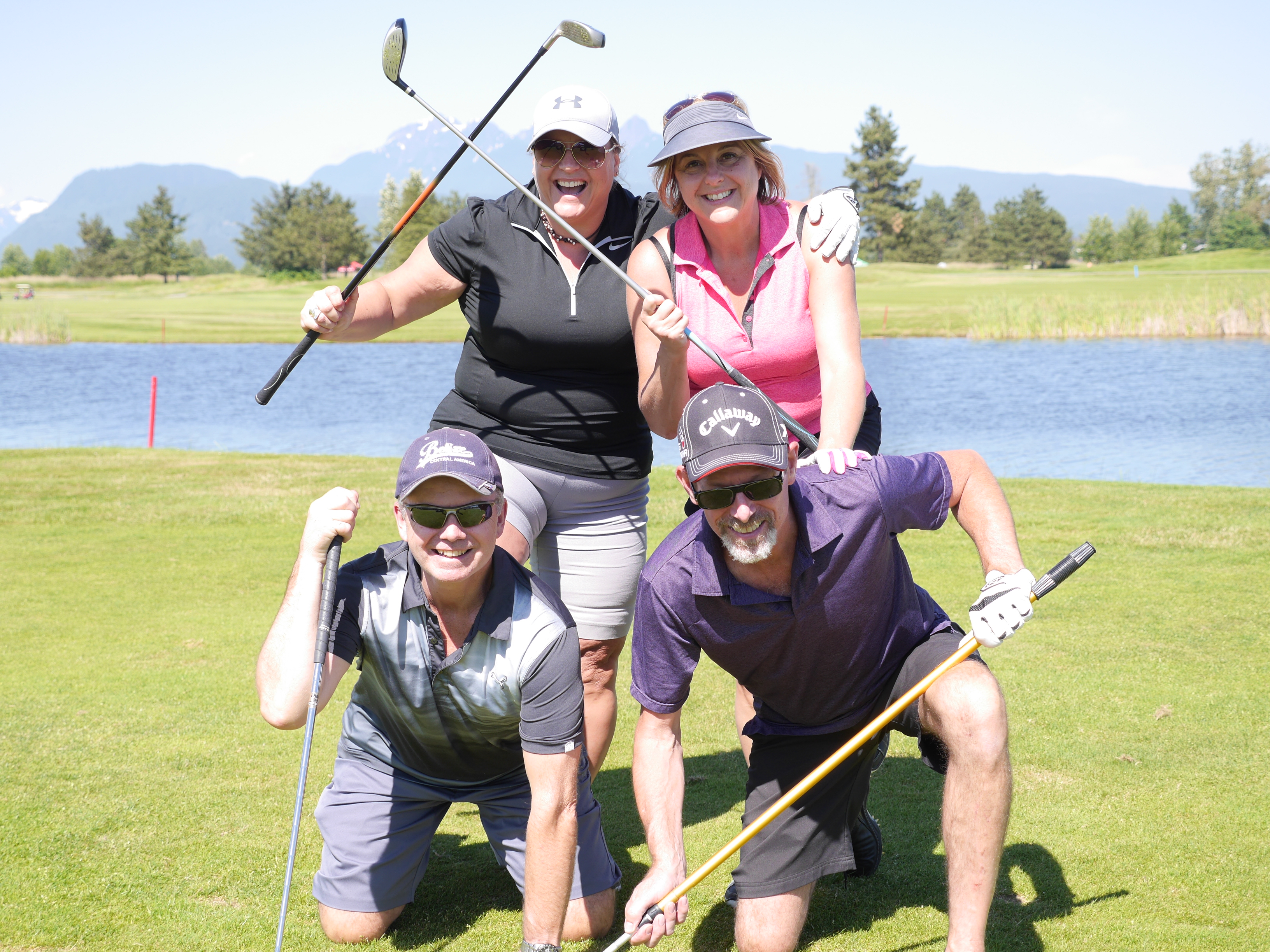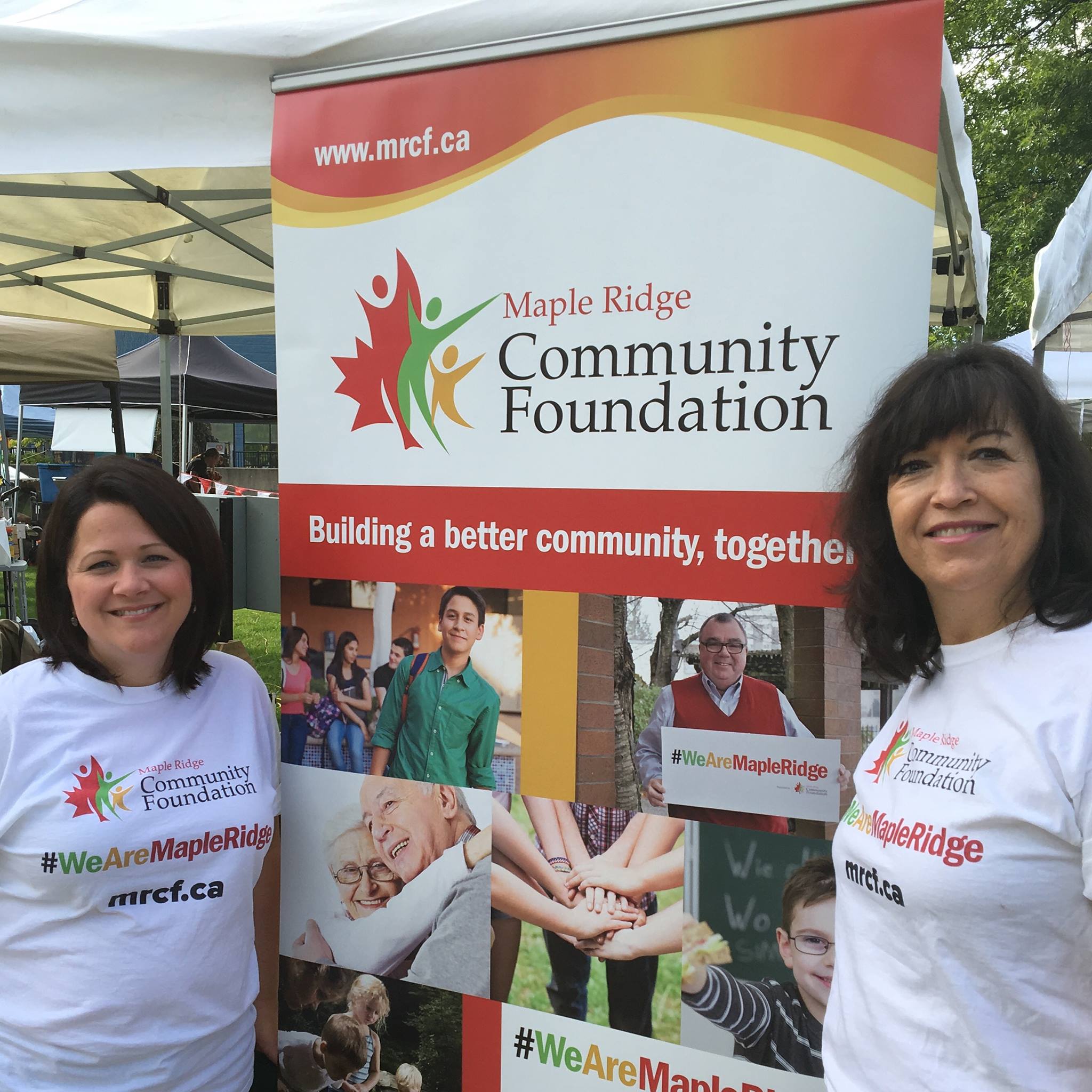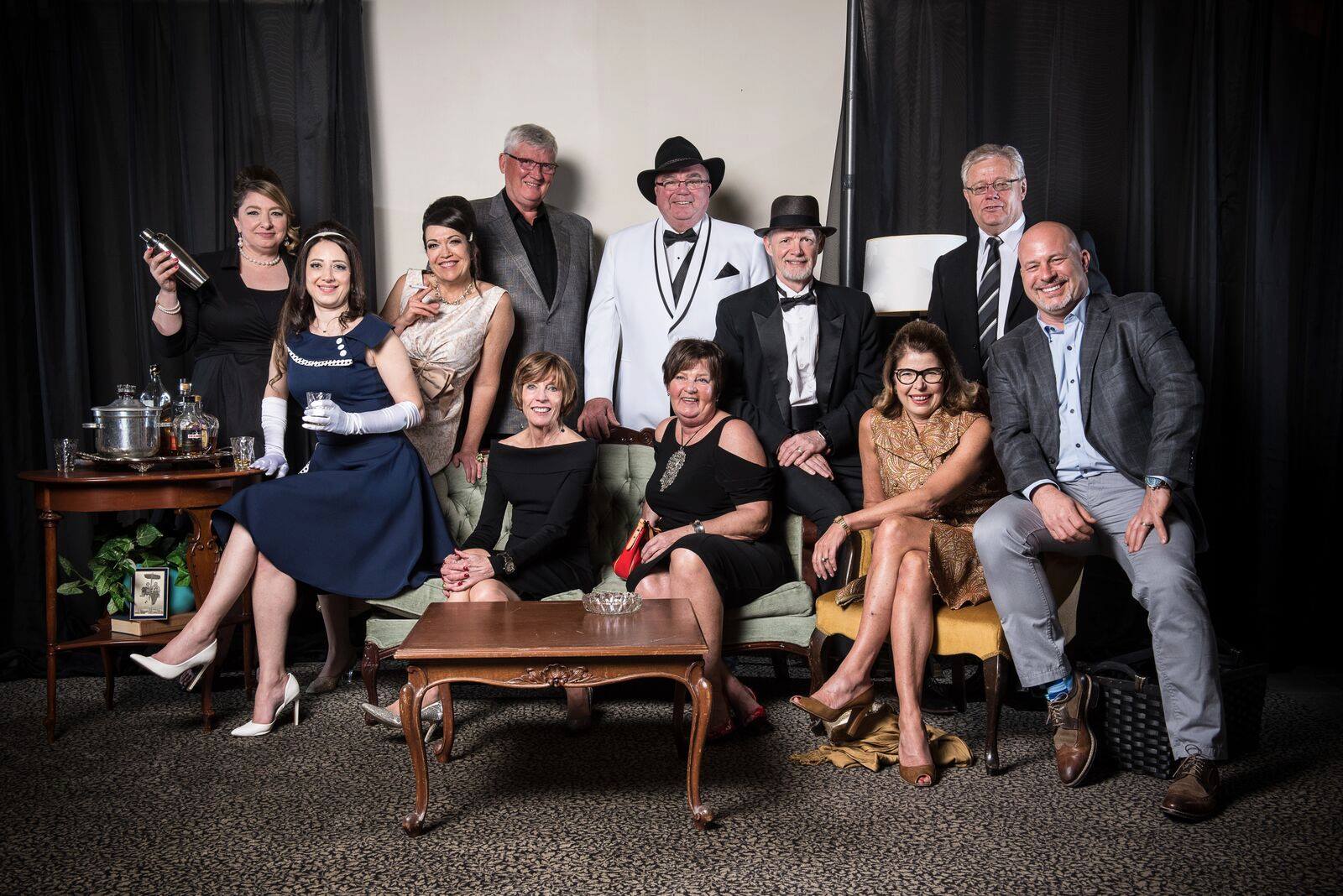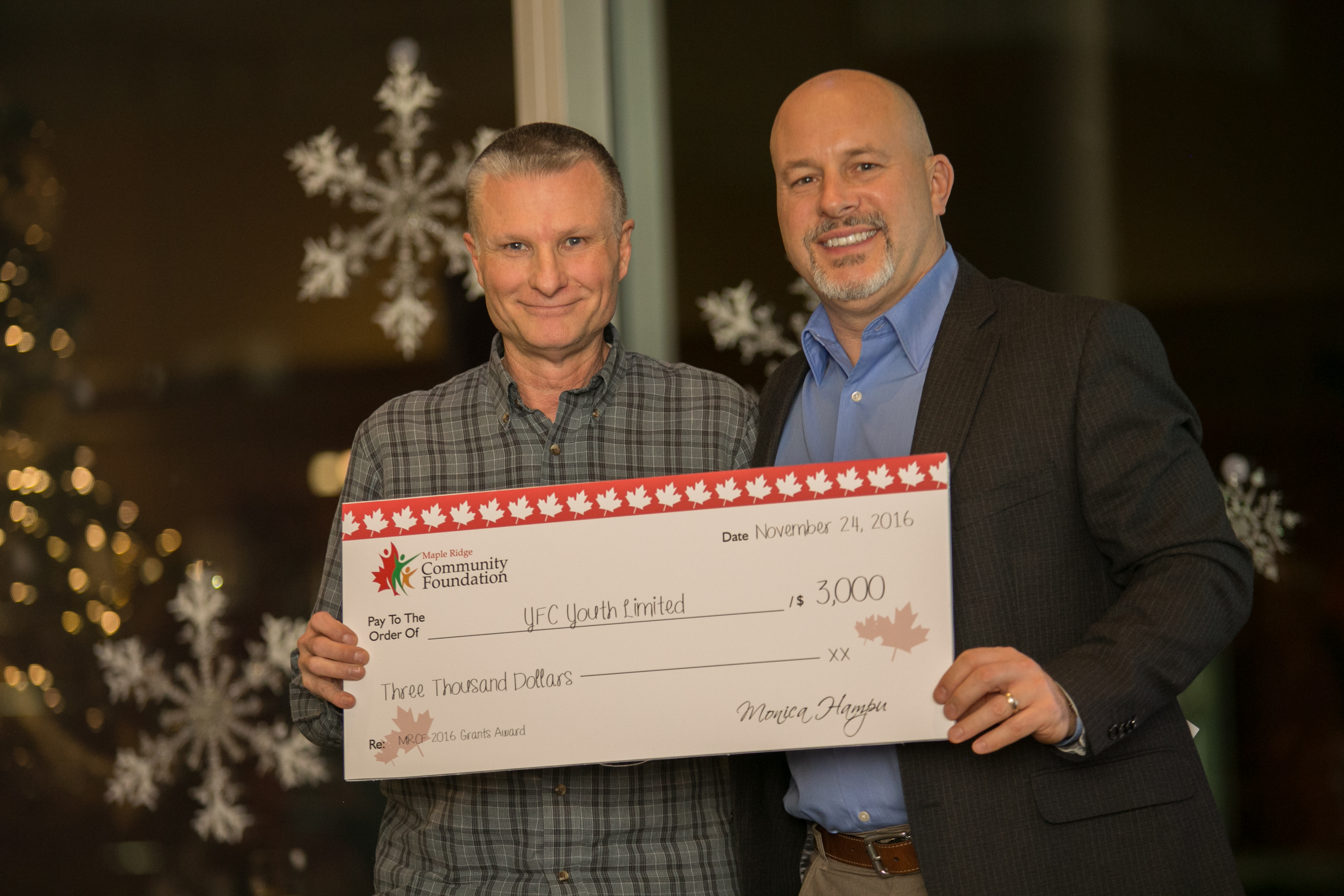 Marketing & Admin Assistant
We are the Maple Ridge Community Foundation, a local non-profit who has been serving the community of Maple Ridge for over 40 years. We are seeking a summer student to work with us as a Marketing and Admin Assistant for 8 weeks at 30 hours/week.
Knowledge, Skills and Abilities:
outgoing, personable, confident dealing with the public
social media savvy
basic skills in Microsoft Word, Excel, social media platforms
excellent written and verbal communication skills
self-starter, required to work independently with direction from our team
available to work weekends and evenings to accommodate events
have your own laptop and access to internet
reliable transportation a must; Maple Ridge resident preferred
Duties:
Conducting interviews of community members as part of our ongoing social media campaign. Includes phone or in-person interviews (in Maple Ridge), simple photography, preparing a templated interview piece to be posted on our website and social media networks.
Staffing the MRCF booth at community events including the Haney Farmers Market, Canada Day, and a variety of other Maple Ridge community events, held in the summer months. Engaging passersby to hand out MRCF information, swag materials, and to answer simple questions about who MRCF is/what we do.
On-site assistance at our golf tournament on June 25th.
Implement social media campaigns (Facebook, Instagram)
Assist with recruitment and planning of ongoing student street team
Build up portfolio of marketing pieces to use throughout the year
Other communications or admin tasks as assigned
This position will see the successful candidate working remotely (at home), in our office in downtown Maple Ridge, and at events at various locations throughout Maple Ridge. Reliable transportation is required.
Eligibility:
Between 15 – 30 years of age, registered as a full-time student with the intention to return for the next academic period
Canadian citizen, permanent resident, legally entitled to work in B.C.
Term & Wages: Up to $13/hour, dependent on experience
30 hours/week from June 4 – July 27. Some set event dates are required, but outside of those schedule will be flexible to accommodate yours.
Application deadline is May 1, 2018.
Please submit your resume and cover letter introducing yourself and outlining your availability in June & July. We will require two references from short- listed candidates.
Contact: Brandee McWhinney, Director, Maple Ridge Community Foundation 
marketing@mrcf.ca
Kristi Ferguson
Marketing & Communications
Maple Ridge Community Foundation 


t:  604.825.4255