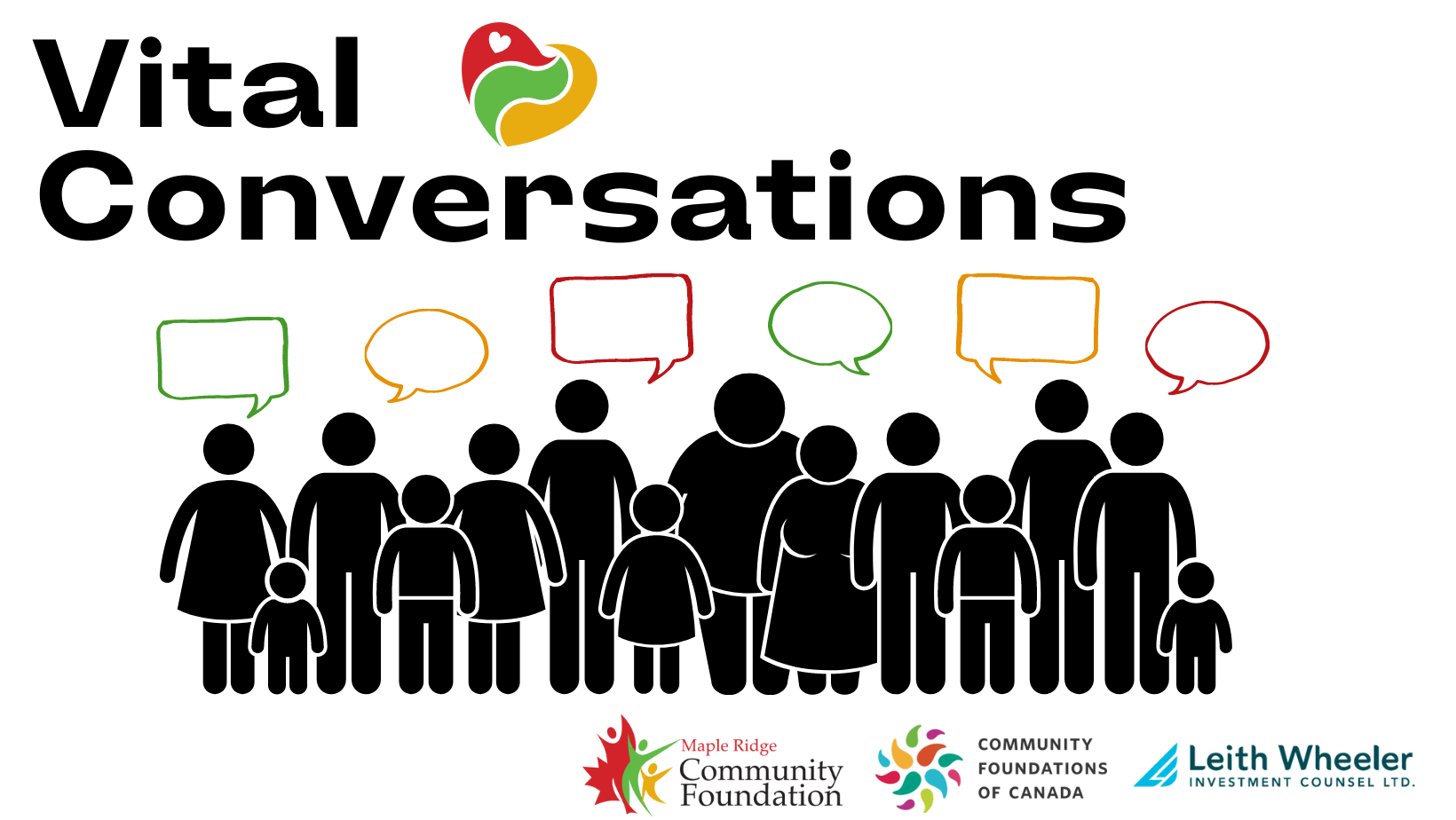 Vital Conversations in Our Community
The Maple Ridge Community Foundation was proud to present "Vital Conversations" in and for our Community, where attendees joined us in connection, learning, collaboration and building a better community to live, work and play.
We also shared information about the Foundation, how we support local non profits, and how you can get involved to help our community grow stronger, together.
Please view the recorded sessions below – we hope you enjoy these important conversations, and that you will continue to work with us in building a better community, together.
These Vital Conversations are supported by Leith Wheeler Investment Council Ltd.
We make a living by what we get. We make a life by what we give.
Sir Winston Churchill