Maple Ridge Community Foundation manages 31 separate endowment funds with a value of approximately $756,000. As the endowment increases, the Community Foundation will be able to make even more grants to meet the increasing needs of the community.
Here are pdf links to the Foundation's financial statements: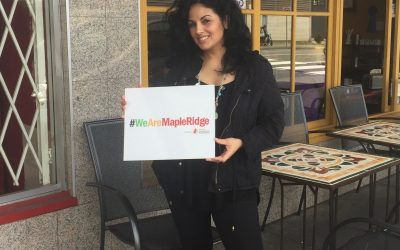 Q: How would you describe Maple Ridge? A: Maple Ridge is a wonderful, tight knit community that is open to new people, new things, and ideas. Maple Ridge is also a very welcoming community where people support local businesses and boutiques. Coming from Italy, the...
read more